Sills & Betteridge joins the culinary celebration at Lincolnshire Food and Farming Excellence Awards
Time's ticking: Step forward and spotlight the best of Lincolnshire's gastronomic and agricultural wonders.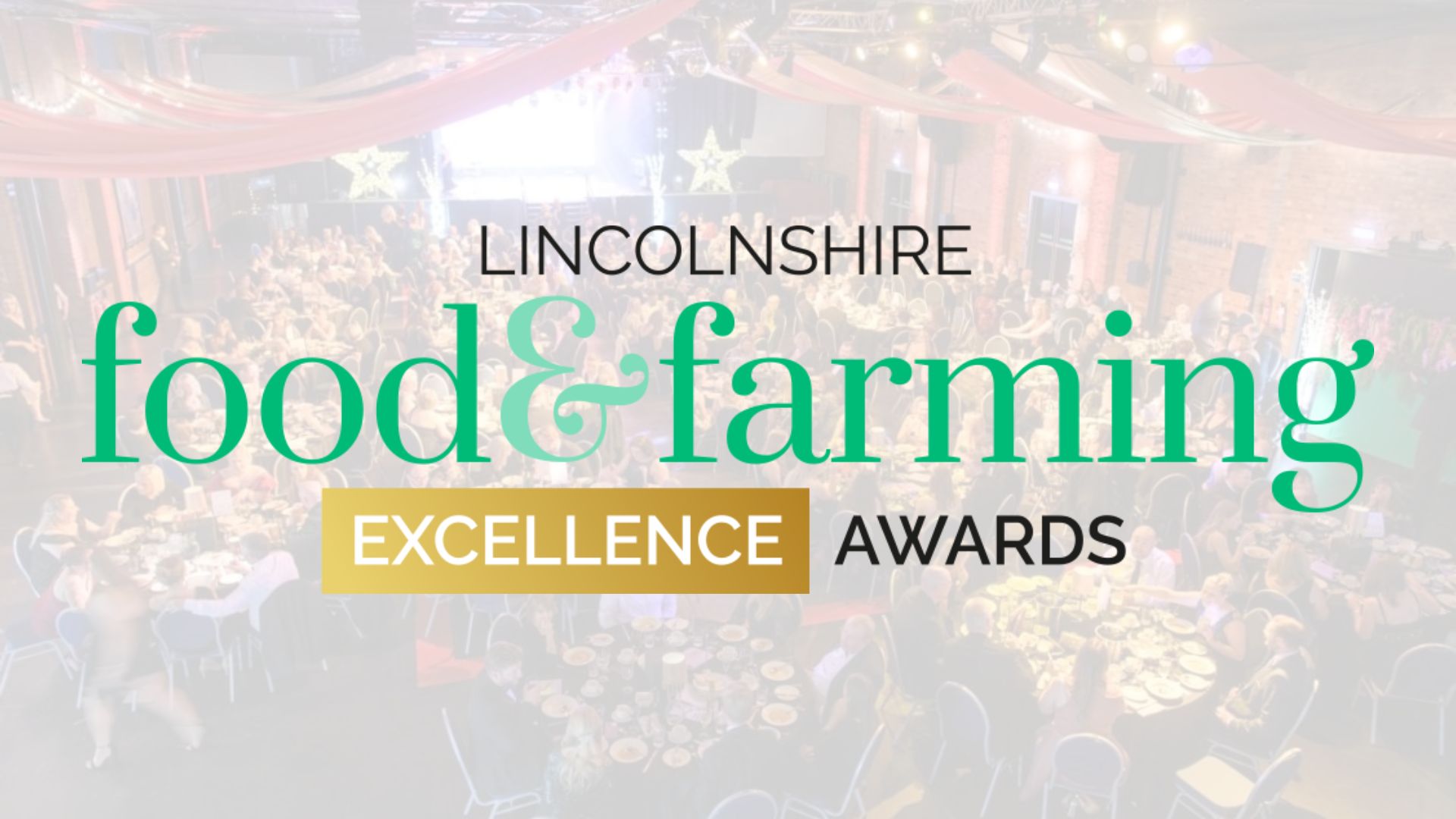 Time is ticking, with just over four weeks left for nominations in the inaugural Lincolnshire Food and Farming Excellence Awards. 
The awards, poised to unfold on 17th November at The Engine Shed in Lincoln, will celebrate the perseverance, innovative spirit, and consistent effort invested by both individuals and businesses in elevating the county's food and farming sectors.
Unique to these awards is the self-nomination process, enabling businesses and individuals to champion their accomplishments. Following this, a panel of specialist judges will embark on an exclusive 'mystery shopping' endeavour. This ensures the top nominees in each category are rigorously evaluated, promising a selection process that is both fair and transparent.
Katrina Burrill, Director at Stonebow Media, remarked, "The Lincolnshire Food and Farming Excellence Awards are more than just accolades; they're a spotlight for those who surpass benchmarks in their respective domains. The self-nomination procedure not only enables local ventures to highlight their successes but also ensures our judges actively engage in evaluating the cream of the crop, lending an air of excitement to the entire event."
While the event is a stage for the best in Lincolnshire's food, drink, and farming, it's also an invaluable chance for networking and forming fresh collaborations within this dynamic industry.
Our heartfelt appreciation goes out to our sponsors, including Sills & Betteridge who we're thrilled to introduce as the latest supporters. Our gratitude also extends to Duncan & Toplis, Masons Rural Property, Barclays Eagle Labs, Visual Print & Design, and Fizzco. The backing from these entities is crucial to the event's anticipated success. For those intrigued by sponsorship possibilities, please reach out to us at [email protected].
A sneak peek into the award categories for the Lincolnshire Food and Farming Excellence Awards reveals:
Food Producer of the Year
Drinks Producer of the Year
Street Food / Takeaway of the Year
Farming Innovation Business of the Year
Sustainable Business of the Year
Farm Shop / Market of the Year
Restaurant of the Year
Pub / Bistro Food of the Year
Cafe of the Year
Bar / Pub of the Year (Wet Sales)
Future of Farming (Young Farmer)
Farm to Fork
Chef of the Year
To nominate, book your seat, or for any additional information, please head to the official Lincolnshire Food and Farming Excellence Awards website.