TB, scabies and diphtheria – The health risks looming over migrant camps
Disease and overcrowding have been comon at other migrant camps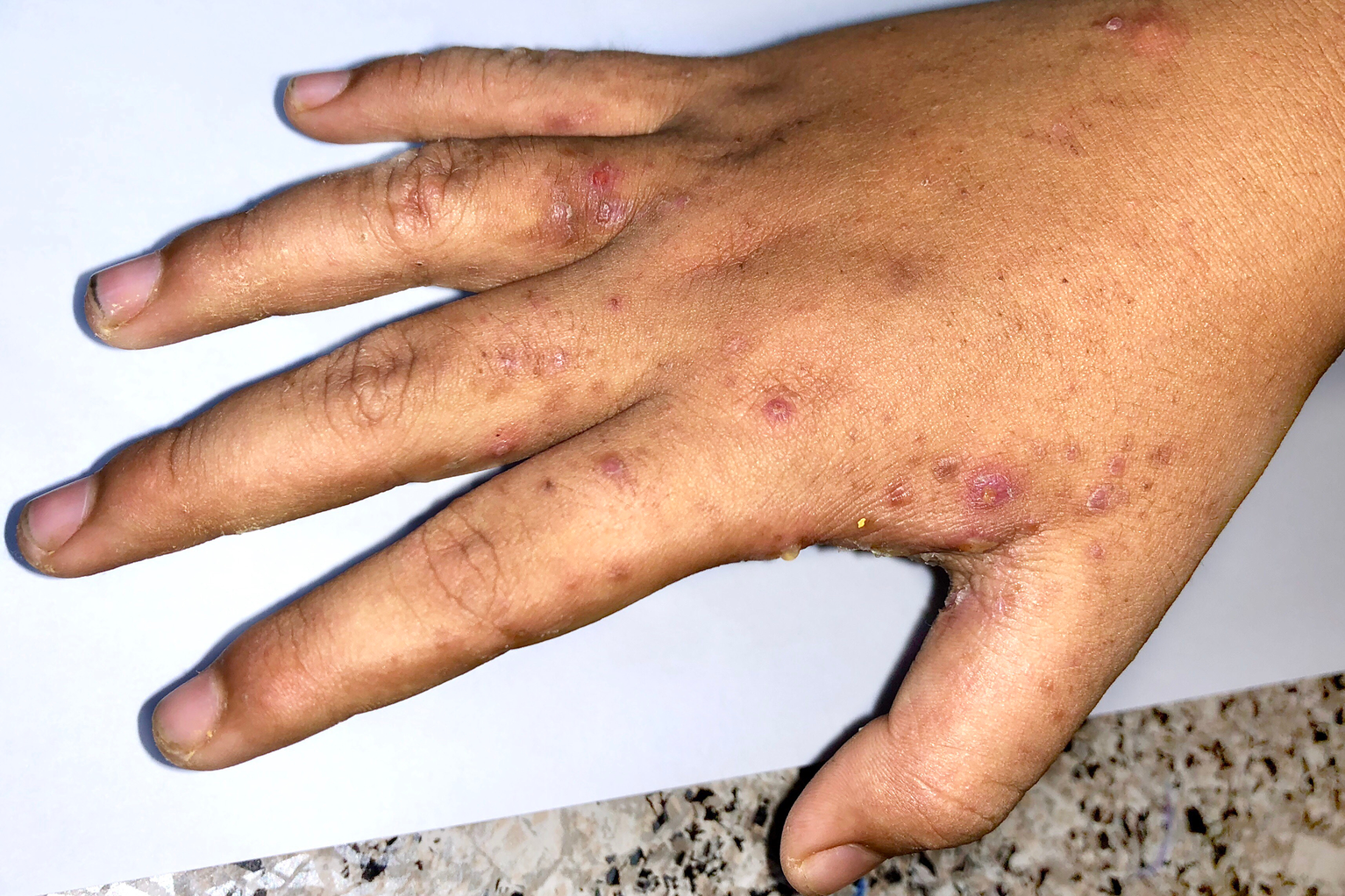 Health worries loom over RAF Scampton after problems at other government-run asylum seeker housing.
Overcrowding and disease afflicted previous camps used to process people claiming asylum in Britain – and illness has already been reported at the new wave of camps.
---
Read the full story on MyLocal, the new home of The Lincolnite.