September 7, 2023 9.00 am
Lincolnshire authorities reassure residents as Birmingham City Council faces bankruptcy
Challenging times for local authorities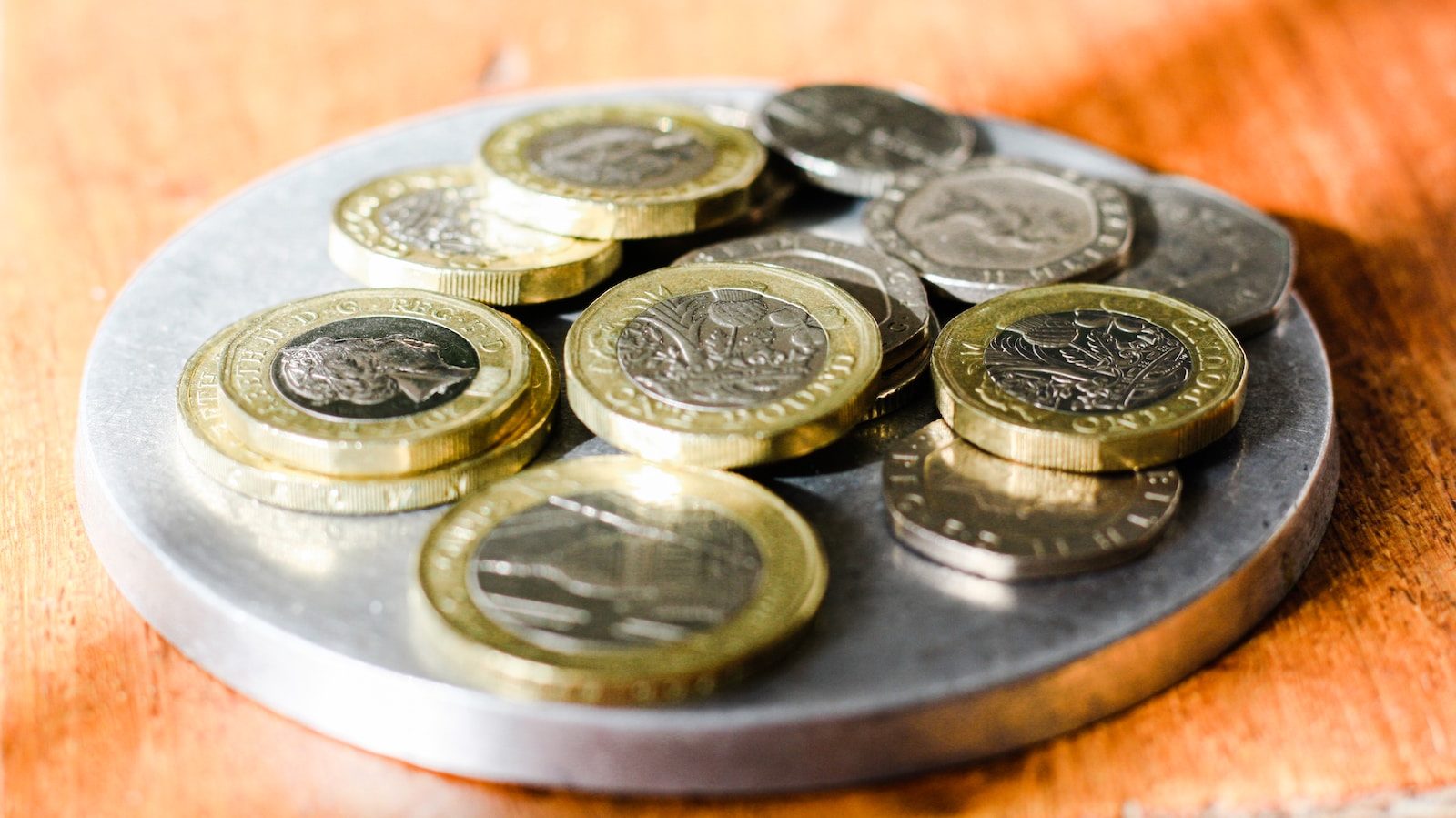 Local authorities in Lincolnshire have reassured residents about their financial stability in light of the news that Birmingham City Council has effectively declared bankruptcy.
On Tuesday, the council announced that all new spending would be halted, except for protecting vulnerable individuals and maintaining statutory services.
However, Lincolnshire leaders and officials emphasised that the challenges faced by the West Midlands city council are "very specific" and not indicative of wider trends. They assert that Lincolnshire residents have no cause for concern.
---
Read the full story on MyLocal Lincolnshire, the new home of The Lincolnite