February 7, 2011 5.33 pm
This story is over 137 months old
Why Lincoln needs the Eastern Bypass
Comment: City Councillor Marc Jones explains why the Eastern Bypass, despite its long history, is important to Lincoln.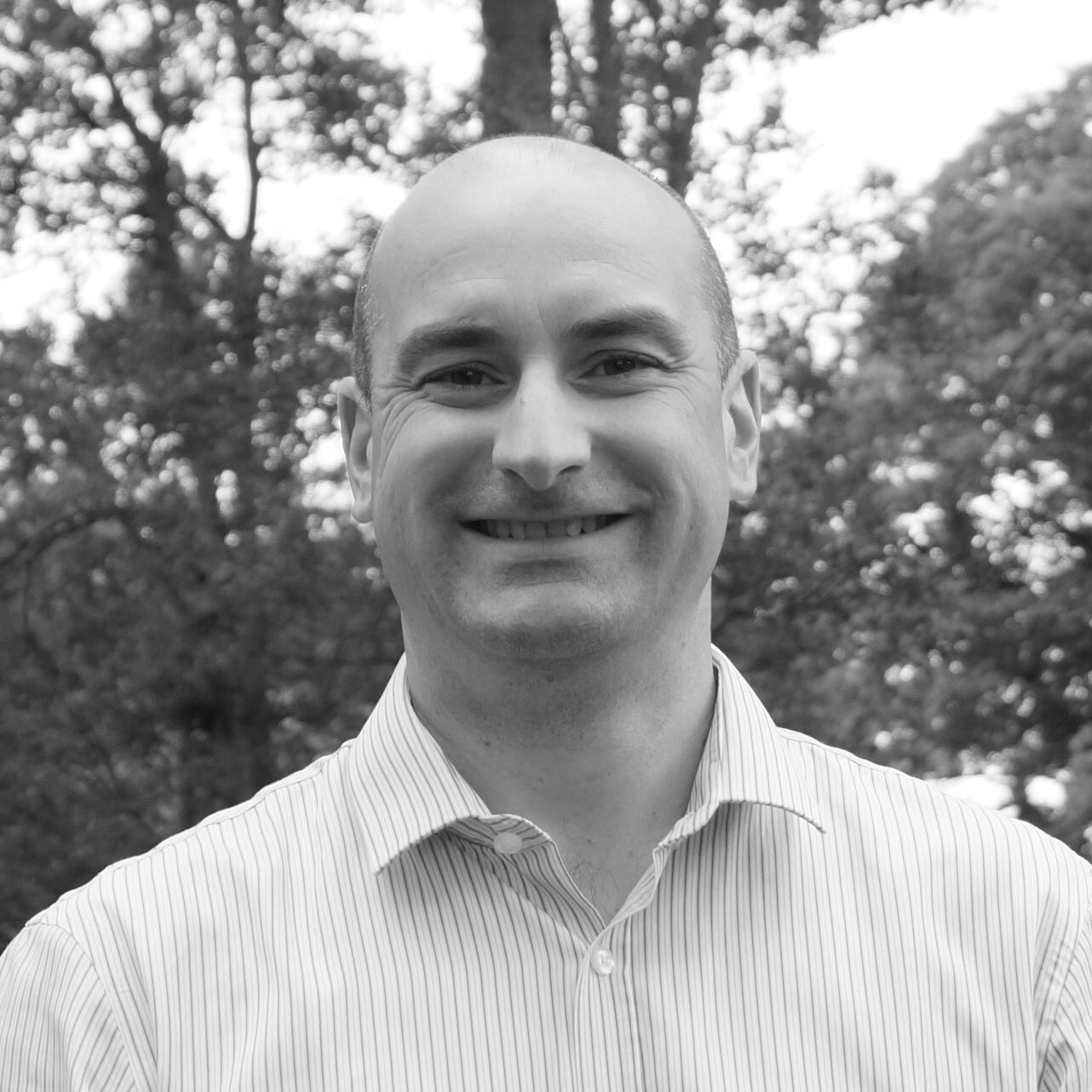 The Lincoln Eastern Bypass has almost passed into myth when you speak to people across the city who waited for decades to see something actually happen on the ground.
The reality is that we could—and probably would—have already seen the road under construction but for the bid for dualling of the A46 that is currently underway.
It would be hard to argue that being able to travel from Hykeham at the south end of Lincoln, all the way to Newark, Nottingham and indeed Leicester, isn't going to bring massive benefits to Lincolnshire as a whole, but it still smarts that it was probably at the expense of Lincoln having an eastern bypass.
Over the past months we've all seen the national scene change with regarding to funding generally, but large-scale road projects in particular have been cut back across the country as a whole.
Together the City and County councils have been working behind the scenes with the city MP Karl McCartney to ensure that Lincoln's transport issues are raised at the highest levels at Government to keep the pressure on for funding these vital projects.
At a meeting with Minister for Transport, Norman Baker in January we were able to jointly put forward the case for the bypass as well as explain the reasons for the costs involved, such as the bridge needed for the river crossing and the crossings for the railway.
Although this by no means guarantees a positive outcome, it has ensured that the full facts can be taken into consideration and has already led to the scheme being put on the list of schemes able to bid for the £630 million local authority transport pot.
In short the Lincoln eastern bypass remains the top priority road scheme for the area and as such will get promoted at every opportunity by those able to influence those with the budget to make it happen.
A road isn't just a way of people getting around; it enables businesses to grow homes to be built and communities to thrive. Lincoln needs all of these things and with everyone pulling together we just might get it.
---
— To contribute with a column in The Lincolnite, email [email protected]