June 11, 2012 11.12 am
This story is over 114 months old
5 viral video tips: Sneezing panda anyone?
Viral videos: Capturing the attention of your audience is becoming increasingly challenging, explains Lincoln marketing expert.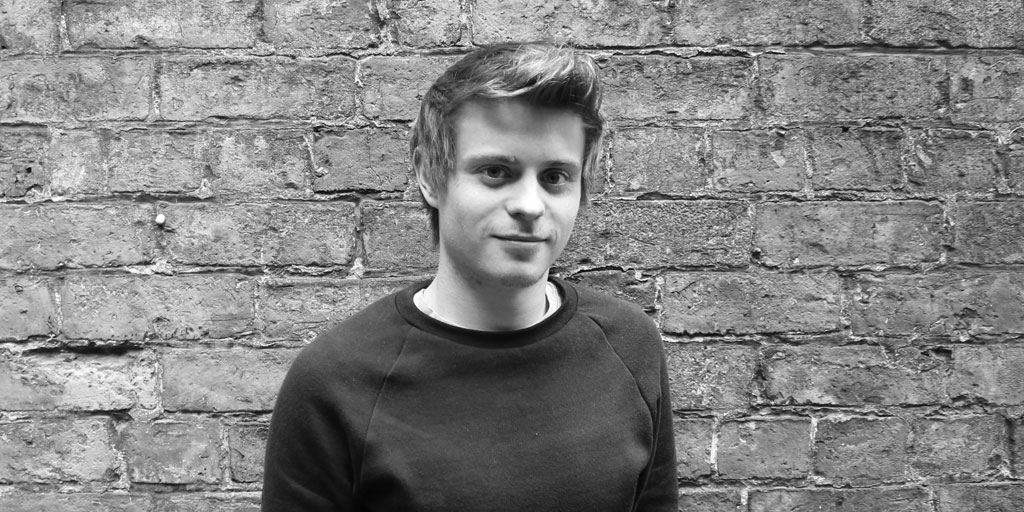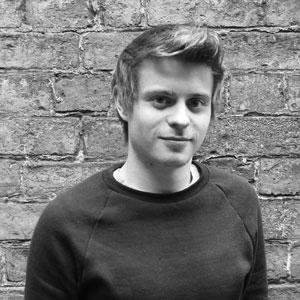 — Ed Willmott is a communications executive at Lava, an award-winning marketing communications agency in Lincoln. In an expert comment series for The Lincolnite, he explains why online video and live streaming should play a key role in your marketing campaigns, giving his top tips for planning and creating your own videos.
---
With over 4 billion daily hits to video hosting sites such as Vimeo, YouTube and Revver, online video and live streaming is not only becoming a preferred way for consumers to engage with brands, but is also a growing marketing tool for businesses looking to communicate their brand values and corporate messages to their customers.
Online video is an effective addition to any marketing campaign, enabling a high reach for minimal cost. In fact, uploading and broadcasting video is, on the whole, completely free.
However, it would take the average person over 100 years to browse the complete YouTube catalogue, meaning that capturing the attention of your audience is becoming increasingly challenging.
It is therefore essential to learn from the creators of The Sneezing Baby Panda and Numa Numa Guy and to approach the production and development of video footage in a creative and considered fashion.
Here are a few top tips on how to capture the attention of your target audience:
1. Shareability
Some of the most successful viral video campaigns have been replicated and shared amongst the online community, long after the original campaign has finished.
Blendtec's Will It Blend viral campaign, for example, has been copied and parodied by hundreds of consumers around the world, helping to spread the impact of the original videos and developing awareness of products.
Sharing videos can help to not only increase message reach, but also provide independent advocacy of the content.
Therefore, creating simple and compelling videos, and encouraging viewers to share and record their own versions, can help to increase influence and spread effectiveness.
2. Hooks and Hijacking
To create appeal and increase awareness, try showing support of social events and keep things current by 'hooking onto' the news agenda. Think pro-actively, i.e. what is coming up in the year ahead and create videos for key events. Events could include: school holidays, Olympics, Wimbledon, festival season, freshers' week, Christmas.
T Mobile's famous royal wedding flash mob video, launched a few days prior to the official event, created a huge online following, resulting in significant brand support and audience recall.
3. Relatable
Online video sharing gives organisations the opportunity to communicate directly with the public, helping to establish mutual trust and understanding.
Although producing creative content can attract attention, generating memorable associations relies on relating content to consumers.
The World Wildlife Fund YouTube channel is a great example of this, aiming to share heart-wrenching videos about threatened species and other concerning issues with the public. The personal touch and consumer connection has helped to increase online support and significantly raise understanding over the last few years.
Therefore, the key is to research and understand the preferences and beliefs of your audiences. This way you can ensure the content is personally significant.
4. Integration
It is not enough to simply upload video content and hope for viral success. Content must be shared, publicised and distributed, just like any other element of a marketing campaign.
By encouraging online news sources, social media platforms, blogs and corporate websites to embed and cross-link videos, sharing content and creating awareness is attainable.
Allow and actively encourage comments, responses and feedback from viewers, as well as providing them with an incentive to share your video.
5. Plan!
Although relating to your consumers and hijacking the news agenda can ensure appealing and creative campaigns, planning your video is essential.
Try storyboarding your projects, to create short and snappy films that convey your message to viewers whilst still being engaging.
But most of all think outside the box. Just because a video is corporate, it doesn't have to be boring!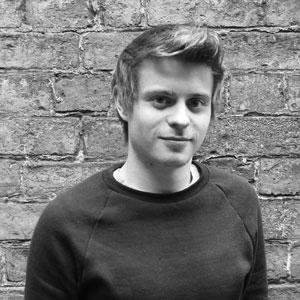 Ed Willmott is a PR executive at Lava, an award-winning marketing communications agency in Lincoln. He is a B2B comms specialist, as well as a published academic. Ed has a first class PR degree from the University of Lincoln and previously worked as a freelance for the NHS, Nestle and the BBC.