Train drivers to strike again over pensions
More disruptions: Local members of ASLEF could go on strike against East Midlands Trains again over their pensions.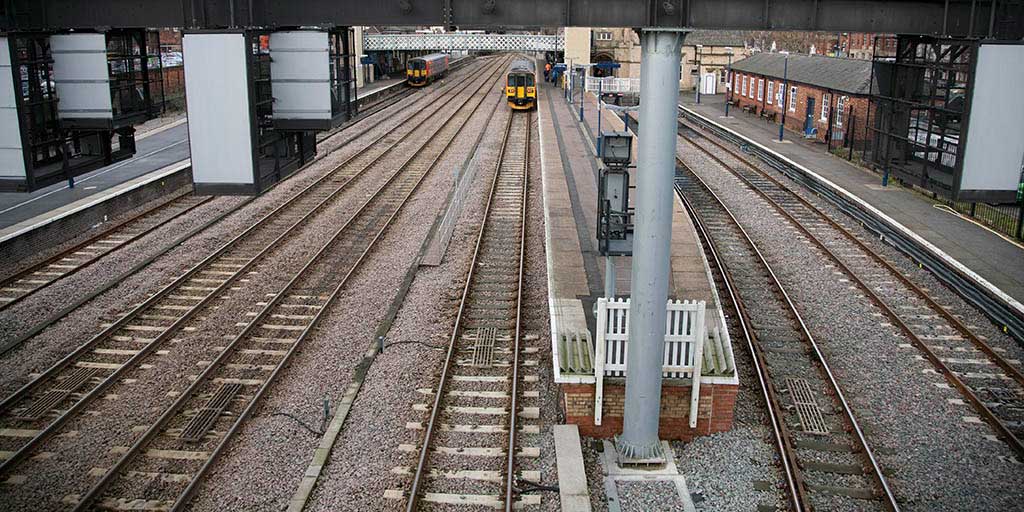 The ASLEF union announced it will be holding two more days of strike action this month as part of a dispute over pension funding by East Midlands Trains.
The union's committee decided that its 460 drivers working for East Midlands Trains would strike again on Saturday, June 23 and Monday, June 25.
Throughout May, its members went on strike six times due to arguments over the company's new pension scheme, leading to disruptions to Lincoln services.
The drivers' union believes that by reducing staff pension contributions by £500 a year could result in working to a later age and smaller pensions.
ASLEF argue that despite EMT's revised offer over funding for the scheme, staff will still be affected by the changes.
Even the Department for Transport's Under Secretary of State Norman Baker disagrees with EMT's pension changes.
Norman Baker said: "The Department is disappointed that East Midlands Trains has chosen to reduce contributions rather than have them remain as they are.
"Leaving contributions as they are would have ensured some stability in the current economic climate."
In a statement last month, ASLEF general secretary Mick Whelan said: "It appears that EMT is not only taking on its employees, but is also defying the government.
"EMT is clearly out on a limb. It is time they came up with a solution to this problem of their own making which is inconveniencing passengers, alienating staff and leaving the company totally isolated."
Extremely angry passengers
However, EMT is yet to officially receive confirmation of the ASLEF strikes, and feel the strikes would cause unnecessary disruptions for passengers.
A spokesperson for East Midlands Trains said: "We have not been informed of any planned industrial action by ASLEF, however our passengers would be extremely angry if the union was looking to cause further unnecessary disruption to their train services.
"Both the RMT and Unite unions are actively considering the same updated pensions proposals we offered to ASLEF several weeks ago.
"ASLEF also accepted the same pension contribution changes at two other rail companies.
"Our drivers have already lost £1,200 through six days of pointless strike action and we are certain they don't want to lose any more money.
"We would again urge ASLEF to stop ignoring our requests to meet and discuss this further. Everyone wants ASLEF to put the interests of its members and passengers first by sitting down with us to resolve this dispute."