ASLEF and East Midlands Trains hold talks
Agreement maybe?: East midlands Trains feels it may have come to an agreement with ASLEF over pension contributions.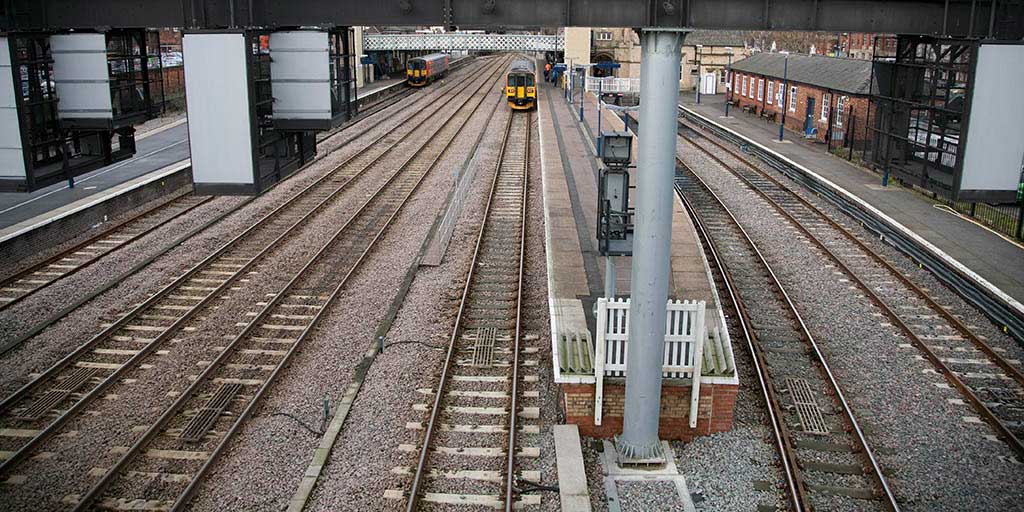 Discussions have once again started between East Midlands Trains and drivers' trade union ASLEF, after threats of strike action from local members.
A meeting was held between the two parties on July 20, and EMT believes it may have been able to come to a deal with ASLEF members.
EMT now awaits ASLEF's response to the discussions, and to see if it will continue with its proposed August 6-8 strikes.
An East Midlands Trains spokesman said: "Progressive talks were held with ASLEF on Friday afternoon and evening. We believe we have addressed the outstanding point raised by the union on the additional pensions benefits proposal and feel we have a way forward.
"We are waiting to hear from ASLEF whether will call off the Olympics strike action. The whole country condemned their threat of strikes during the Games. We remain hopeful that they will call off the strikes."
Frictions originally started after EMT announced it would could pension contributions from staff by £500 per year in July.
ASLEF responded to the changes with a number of strikes held through May, because the union believed this would reduce the overall payout once staff retired.
Despite EMT believing it have come to a conclusion with ASLEF, the national drivers' union called for further strikes in August.
ASLEF General Secretary Mick Whelan said last week: "To cut pension contributions in the current climate is highly irresponsible.
"Any suggestion that drivers would save money ignores the fact that the pension scheme is split 60/40 between the employer and the employee – so if our members are saving £500, the company is saving £750. In total that's £1,250 a year less going into the fund per active member."