July 30, 2012 5.02 pm
This story is over 113 months old
Firm fined £37k after worker hurt in fall at Lincoln abattoir
Unsafe work: An engineer may never fully recover from the injuries he sustained in an incident at Dovecote Park in Skellingthorpe.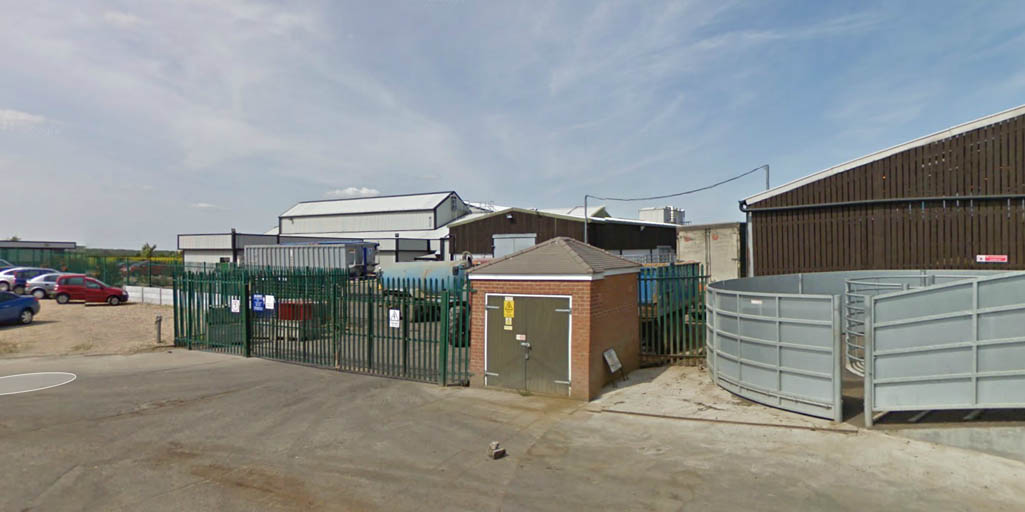 A beef supplier has been fined more than £37,000 after a worker fractured his spine and heel bone after falling during dangerous work at height at a Lincoln abattoir.
The maintenance engineer, who has asked not to be named, has been told he may never fully recover from the injuries he sustained in the incident at Dovecote Park Ltd, Skellingthorpe, Lincoln on July 21 last year.
The engineer was replacing light fittings in a large chiller. He was working from a stepladder set on top of a wooden board spanning metal rafters, approximately three metres from the ground.
He and a colleague accessed the rafters and board using a cherry picker, but the board gave way.
The engineer fell to the ground below, whilst his colleague managed to grab onto one of the rafters and make his way back into the cherry picker.
The engineer suffered a fractured vertebra and a fractured heel bone. He was off work for a number of months and although he returned to Dovecote Park Ltd, he found he was unable to carry out the job he was doing because of his injuries and subsequently resigned from his post.
The Health and Safety Executive (HSE) told Lincoln Crown Court on Monday that the work had not been properly planned, supervised or carried out in a safe manner.
Although the company was using a cherry picker, it wasn't suitable for the task because it wasn't tall enough to reach the light fittings.
Dovecote Park Ltd, of Bankwood Road, Stapleton, Pontefract, West Yorkshire, pleaded guilty to breaching Regulation 4(1) of the Work at Height Regulations 2005. The company was fined £25,000 and ordered to pay costs of £12,361.
After the hearing HSE inspector Scott Wynne said: "Work at height is a high risk activity that must be properly planned.
"Changing light bulbs was a foreseeable task, yet the company had never considered how they would, or should, carry it out.
"The activity should have been subject to a suitable and sufficient risk assessment, which would have identified the precautions needed to carry out the task safely, including selecting appropriate access equipment.
"The company simply instructed this individual to carry out the task and left him to his own devices. The resulting injuries were life changing."
Source: Health and Safety Executive