Lincoln Race For Life postponed due to bad weather
Race rescheduled: The Lincoln Race For Life event is now cancelled due to bad weather.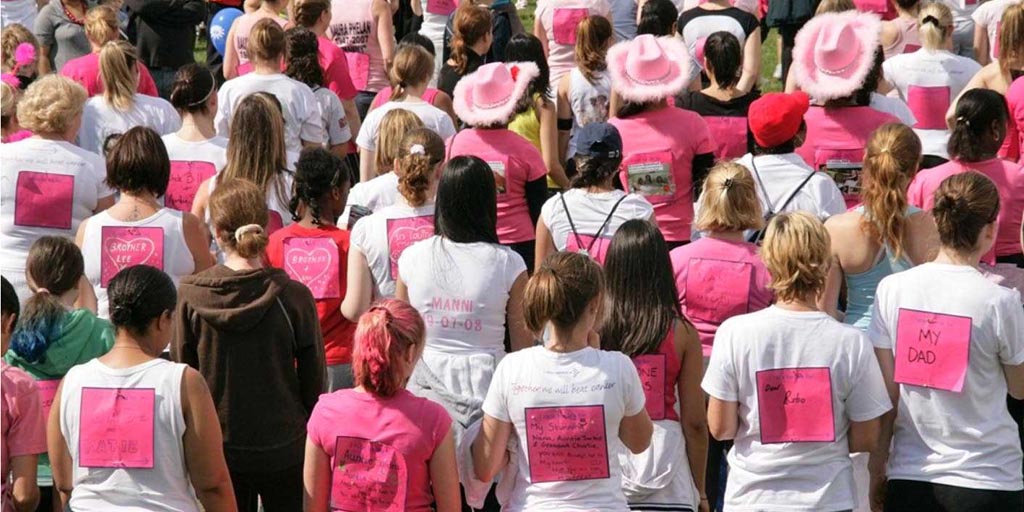 Lincoln's Race For Life has been postponed due to the heavy rainfall across the county over the last couple of weeks.
The annual event, which aims to raise money for the Cancer Research UK charity, was meant to be held on July 8 at Lincolnshire Showground.
Unfortunately, due to the heavy rainfall in June and the beginning of July, the showground is waterlogged.
To avoid risk to partakers health and safety, the event on Sunday was canceled.
Race For Life organisers are hoping to move the date over to August or September.
Alison Mackfall, Lincoln Race for Life Event Manager, said: "We are very sorry for any disappointment and inconvenience caused by the last-minute postponement of the Lincoln Race for Life.
"We hope everyone understands why we have had to do it. We are currently doing our utmost to reschedule this event at a later date."
To find out what date the event will rescheduled to, visit the Race For Life website for updates or call 0871 641 1111.