Lincoln student wins European talent award
Visual winner: Lincoln student has beaten 1,000 entrants to become winner of a competition in Germany.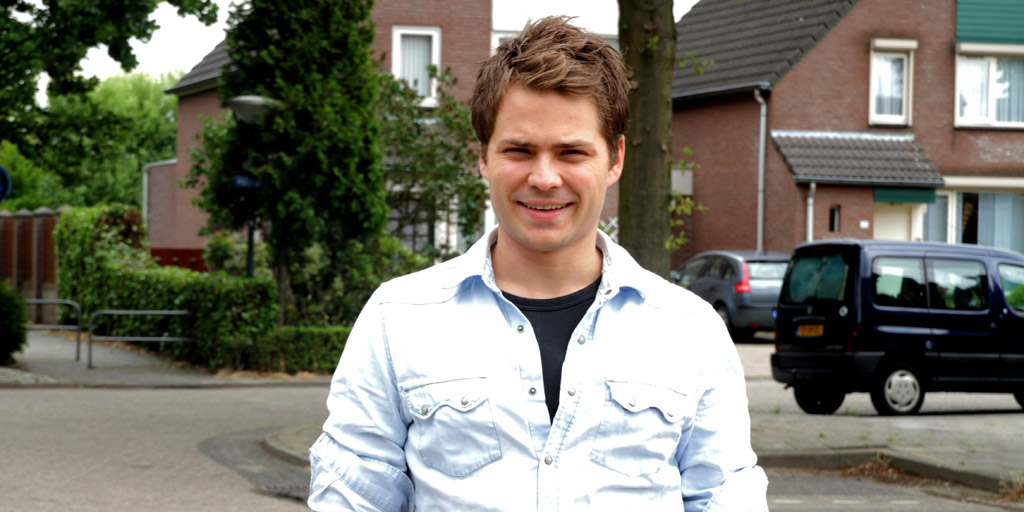 A 25-year-old University of Lincoln student has beaten 1,000 entrants to become winner of the Young Creative Chevrolet (YCC) competition in Germany.
Kenny Van Mierlo took on rivals from over 280 schools in a bid to become Europe's top young visual artist.
The pan-European initiative, which supports creative talent from across Europe, received a variety of entries from 24 different countries.
Kenny won first place for his short film at the UK deliberations and went on to win second place for his entry at the European finals in Cologne.
He said: "I'm so very happy to have won second place in the European final, I really didn't expect it."
"My main goal was to make an entertaining video which would leave people with a happy feeling. Getting to work with Andy Baker of MoFILM will be an amazing opportunity for me to learn from the professionals."
He added: "I want to become a commercial director in the future and hope to move to London to find a starting position in the industry, so the prize money will really help towards this."
Kenny received a prize of £3,300 for his video and will be honoured at the Gala Awards in Los Angeles in October.
David Alberts, Chief Creative Officer from MoFILM film production said: "Kenny's video was a wonderfully simple short story that was well written, well-acted and well shot."
"I walked away from our day believing that YCC was providing a stage for young creative people to shine."