July 23, 2012 9.54 am
This story is over 117 months old
Social media: When two tribes went to war
Tribalism: Adam Thorndike explains how using a basic human instinct can improve your brand's web presence.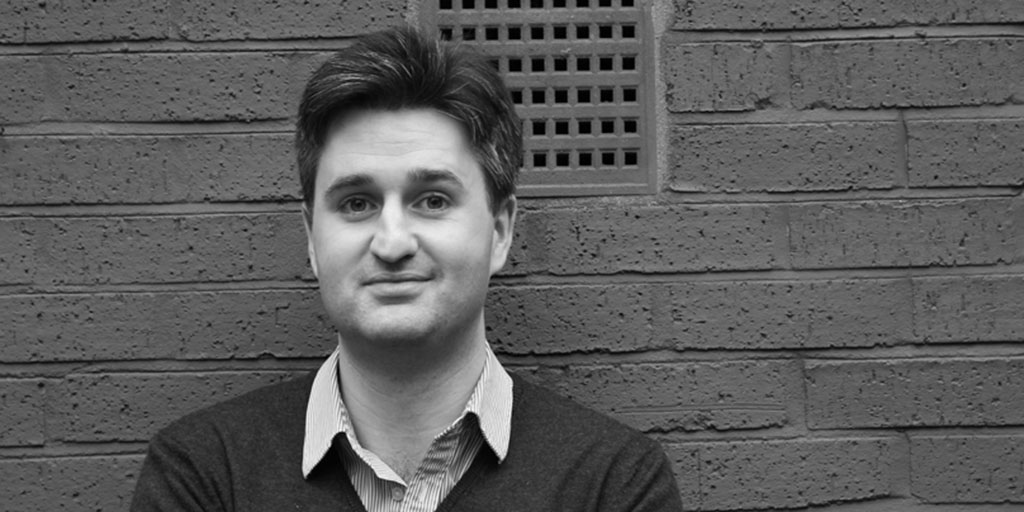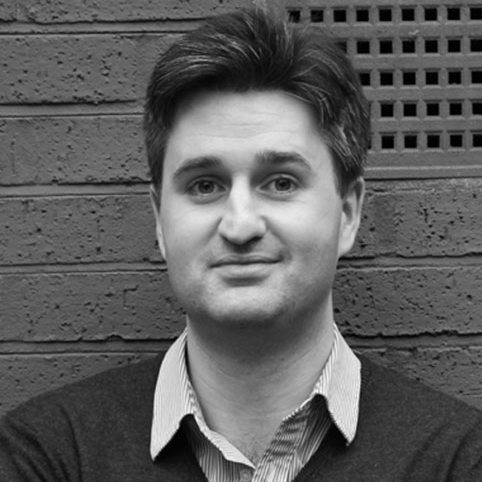 — Adam Thorndike is the digital PR manager at Lava, an award-winning marketing agency based in Lincoln.. In an expert comment series for The Lincolnite, he explains understanding and building customer loyalty is the only way to online success.
---
The Westfield Group recently launched an online campaign to discover which of its two London shopping centres is most popular with its customers, putting to the test customer loyalty for one centre over another. With many businesses failing to take advantage of the passion and loyalty we can all feel towards brands, they are ultimately missing out on key marketing opportunities.
As the official shopping centre of the Olympic Games, the Westfield Group's campaign will focus on the use of social media, rewarding those that check in on Facebook or hashtag on Twitter, with Team GB goodies.
Why will this campaign succeed?
The campaign relies heavily on a human trait we all have: tribalism. It is this trait that is responsible for the strong feeling of identity, loyalty and passion we have towards a specific group or brand (such as Westfield and the Olympics). Social media allows us to share our thoughts and opinions with a global audience, so taking advantage of this deep-rooted trait through online activity makes perfect business sense.
How can tribalism work for me?
Regardless of the size of your business, whether you are an independent retailer in the Bailgate in Lincoln or a global manufacturer, understanding, gaining and nurturing customer loyalty is essential – and something that can be used as the basis for your marketing activities online. Westfield's latest campaign is proof it understands its customers – its tribe, and is confident they will act as promoters and advocates of brand Westfield.
Here are a few tips to help you understand your customers a little better and turn them into advocates of your brand:
Focus groups
Organise a group of customers to come together and ask them what they want to see from your brand's online profile. This provides the perfect opportunity to showcase your product or service and promote your use of social media.
Online Survey
Take advantage of free survey sites such as SurveyMonkey. Create online surveys that will allow you to get customer feedback quickly and easily.
Social media
If you are already using social media, then don't be frightened to ask your followers what they think. If you're concerned about the lack of activity occurring online then check out your competitors – if they are posting more frequently than you or have invested in professional designs, then use your findings as inspiration for your own activity. Remember: be inventive and inclusive.
Hold an open day and meet your customers
Open your doors and welcome your customers in to your business to have a look at what you do. Whether it is an after hours tasting session or a tour of the premises, try to excite your customers, encouraging them to be enthusiastic about your brand.
By understanding your customer and ultimately developing an online community of satisfied followers who feel engaged with your brand, you can feel assured that not only will this result in repeat business, but that your 'tribe' will work with you towards successfully marketing your business.