County Council takes over aviation heritage project
Aviation heritage: As lottery funds are about to finish, aviation heritage project in Lincolnshire will be taken over by the County Council.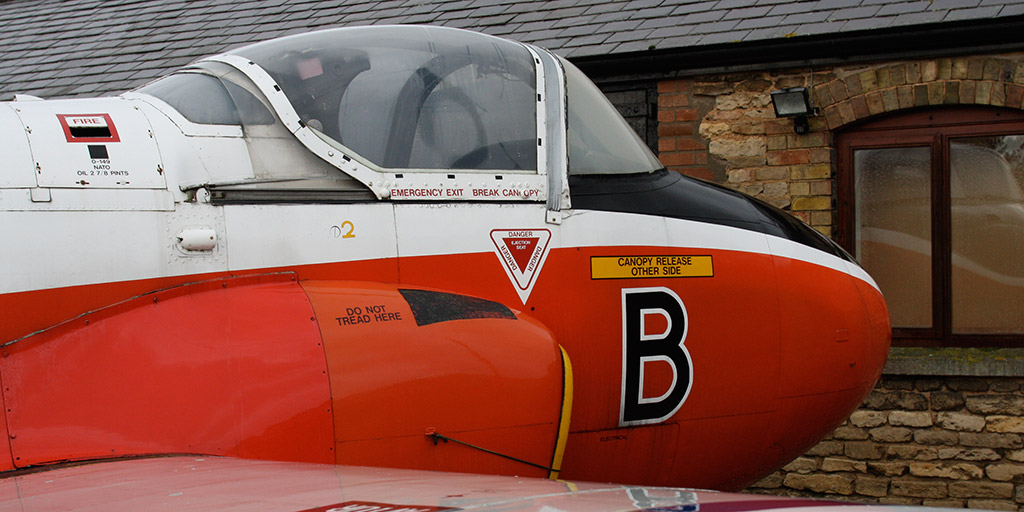 Jet trainers on display at the Cranwell Heritage Centre
Lincolnshire County Council will take on the running of Aviation Heritage Lincolnshire (AHL) project, as its grant from the Heritage Lottery Fund comes to an end next year.
For the past three years AHL has been promoting the county's aviation history across Lincolnshire and beyond, after the idea for an integrated approach to aviation heritage was put forward by North Kesteven District Council in 2004.
AHL was formed by Lincolnshire County Council, East and West Lindsey district councils, Visit Lincolnshire, Business Link, Renaissance East Midlands, Visitor Sites, Volunteer groups and the RAF.
The county council will maintain this steering-group structure as it moves forward.
Tim Downing, Chairman of Aviation Heritage Lincolnshire, said: "Aviation Heritage Lincolnshire has played a major role in Lincolnshire's tourism industry and economy over the last 3 years.
"Now with the support of Lincolnshire County Council we are extremely excited about the future and continuing to promote the rich heritage our wonderful county has to offer."
Councillor Eddy Poll, Executive Member for Cultural Services, said: We have a number of aviation heritage sites across the county, which last year attracted 115,000 visitors, providing a valuable boost to our tourism economy.
"And this doesn't even include those visiting the Waddington Air Show. We didn't want to see all that good work come to an end," he added.