August 29, 2012 4.37 pm
This story is over 135 months old
Good results, but school leavers not ready for work, say businesses
Experience needed: Eight in ten county businesses don't believe school leavers are ready for work, a new survey found.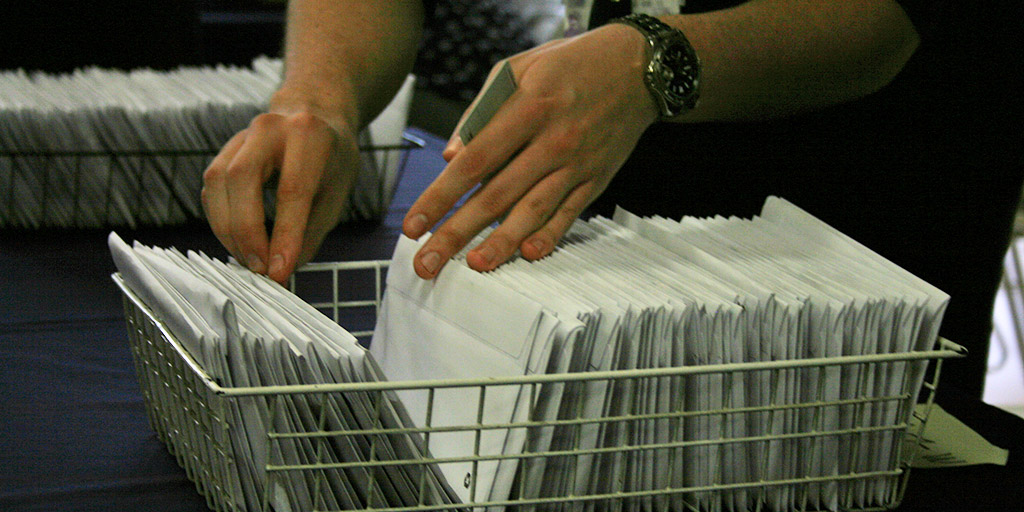 — This story first appeared in the Lincolnshire Business Week email newsletter, delivered to your inbox every Monday morning. Subscribe free here.
---
Lincolnshire students achieved marks above the national average for their A-levels and GCSEs this year, but eight in ten county businesses don't believe school leavers are ready for work, according to new findings from the Federation of Small Businesses (FSB).
A-level results this year from schools and academies in Lincolnshire are above the national average, with a pass rate of 98.2%, 0.2% over the UK average of 98%.
There was however a reduction in the number of students being awarded A or A* grades, in line win a national fall, with 24% of students gaining the grade compared to the national average of 26.5%.
For GCSE results, 63% of students in county schools gained GCSEs of C-A*, a 0.8% rise on last year. This is despite national figures showing a 1.5% fall on last year.
Business in the county, however, say more should be done to help prepare them for employment. 59% of the FSB survey respondents who already employ 16 to 17-year-olds reported that their young employees had poor literacy skills. Numeracy was also judged to be poor by 55%, and 56% said communication skills fell short.
Unsurprisingly, two thirds of FSB members said that improving basic literacy and numeracy skills would better prepare young people for work in a small business.
Of the 2,774 survey respondents that employ 16 to 17-year-olds, 77% also found that school leavers' general business awareness was poor — so extending the duty on schools to provide careers guidance to pupils as early as possible is key.
Early careers guidance and equipping young people with skills such as CV writing, time-keeping, problem solving and team working would not only help employers, but would give young people a better understanding of potential jobs and career paths, the FSB said.
Doug Balderson, FSB Lincolnshire Region Chairman, said: "Businesses are more than ready to invest time and money training staff in job-related skills, but expect them to come with at least the basics.
"It is a concern that businesses have again highlighted numeracy, literacy and core workplace skills, such as communication, as major problems.
"These are the skills with which young people need to be equipped with to be successful in today's tough jobs market. We want to see schools give these skills a higher priority by embedding them in all teaching from an early stage.
"All schools should be offering work experience to their pupils and engaging with local small businesses to ensure that young people are getting the work-related learning that they need."