August 30, 2012 9.00 am
This story is over 134 months old
Lincoln Security: Stop your locks getting snapped
Lock picking: Peter Corlett explains how to bump up your door locks to avoid having them bumped or snapped by thieves.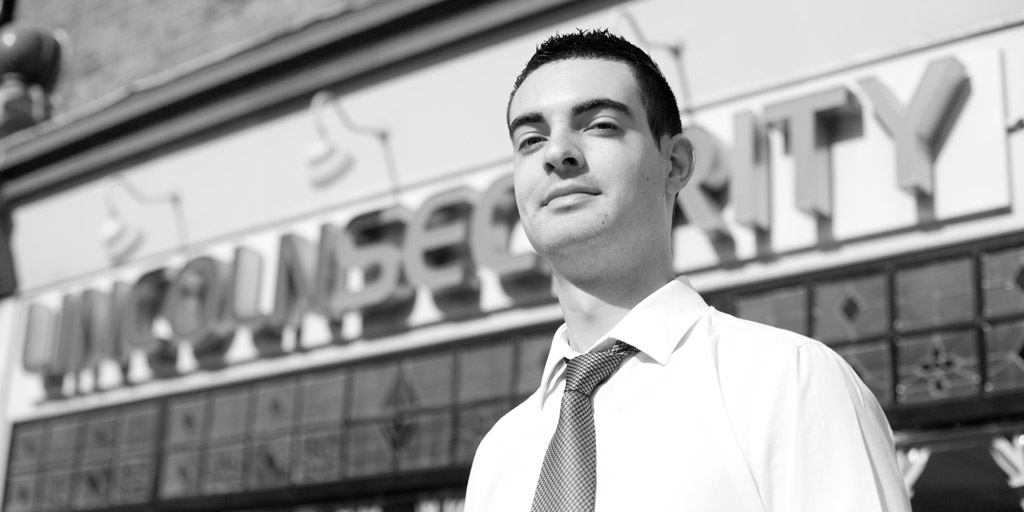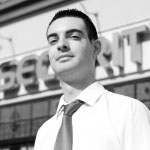 — Peter Corlett is the Marketing & Business Development Manager at Lincoln Security, a provider of domestic and commercial security solutions. Over the next four weeks, Lincoln Security will give out useful tips and advice to keep your property and possessions safe and sound. In this final column, he looks at lock "bumping" and "snapping" and what you can do to eliminate this potential vulnerability.
---
Many homes, offices and business in the UK are at risk from bumping/snapping but may not know it, but what exactly is lock bumping/snapping? Lock bumping is technique whereby certain locks can be forced open with a specially prepared "bump" key and any suitable hitting tool, often in a matter of seconds.
According to Lincolnshire Police, it is estimated that over 22 million doors across the UK could be at risk from a method of attack where the lock cylinder can be broken in just five seconds. Although for obvious reasons the exact tools or methods used by burglars to snap the Euro-Profile style cylinder should not be revealed, knowledge of how to do so is widespread and increasingly used nationally.
Which locks are at risk?
Most locks containing a pin tumbler mechanism can be 'bumped' or 'snapped' such as Rim, Euro or Oval profile cylinders found typically on UPVC doors. The problem is a fundamental weakness to the design of the cylinder.
Can I tell if my Lock has been bumped?
In most cases, no. It can be difficult to tell if the lock has been bumped then the key used often leaves little or no evidence. Lock 'snapping' however is obvious as the cylinder will be evidently broken or tampered with.
How Can I Prevent my Locks from being bumped?
The best way to prevent lock bumping is to gain the advice from a professional. For some time now the quickest and most cost effective solution is to upgrade basic cylinder locks to security enhanced Anti-Snap/Bump Cylinder locks, which been designed to remain secure in the event of attack. With an Anti-Snap Cylinder, if unreasonable force is applied to one end of the cylinder, it only breaks away to the anti-snap line and leaves the locking mechanism still inside the door and therefore leaving the door securely locked.
It is worth checking with your insurer if you are considering a replacement lock. Cylinders should meet all parts of the exacting British Standard Kitemark (BS EN 1303:2005) accreditation.