New crime panel to scrutinise incoming Police Commissioner
Join in: A new policing panel will be set up to help scrutinise the PCC, and is looking for residents to join.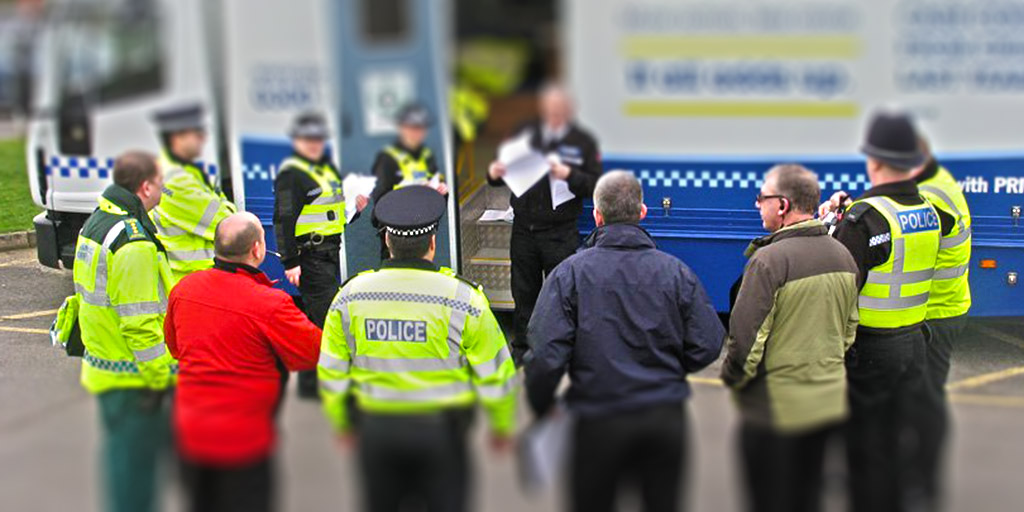 A new panel is being set up to support policing within Lincolnshire and residents are invited to be part of it.
In addition to the new role of a Police and Crime Commissioner to be elected in November, the Police and Crime Panel will be set up to help and scrutinise the incoming PCC.
The Police and Crime Panel will be made up of three representatives from Lincolnshire County Council, a representative from each district council, and two independent members.
The two independent co-opted members will be members of the public in the county, and will be chosen by the lead authority, East Lindsey District Council.
Conservative PCC candidate Richard Davies said: "The panel will play a key role in holding the PCC to account and as such the role of the independent members is critical.
"I'd urge anyone who'd like to get involved to come forward and find out more," he added.
To apply for a position on the panel, fill out the application form on the East Lindsey job board or contact Ann Good on 01507 613420 or email for a copy.
Extra information on policing panels can be found on the Local Government Association here.