What you can learn from the Olympic Games
Converting gold into gold: Lincoln marketer explains how you can use the legacy of the Olympics to inspire your marketing activity.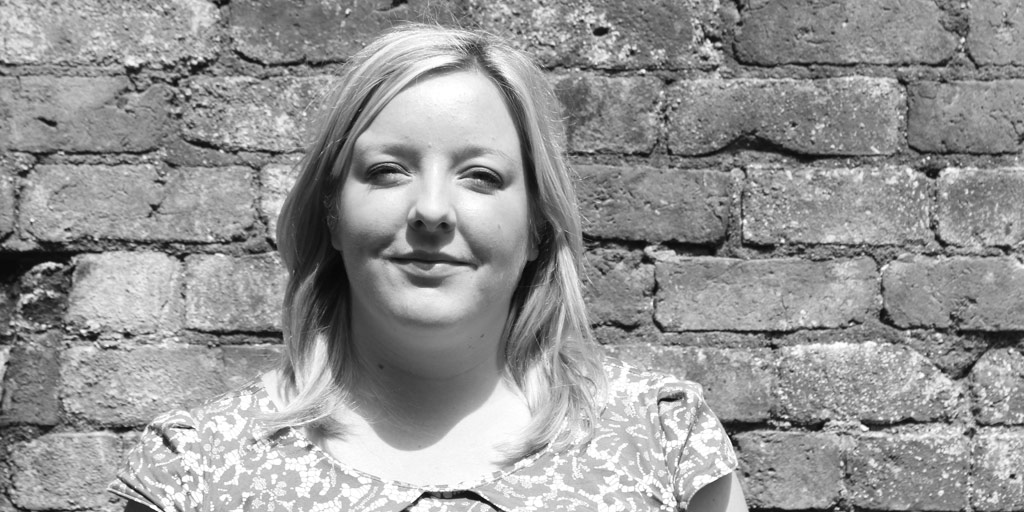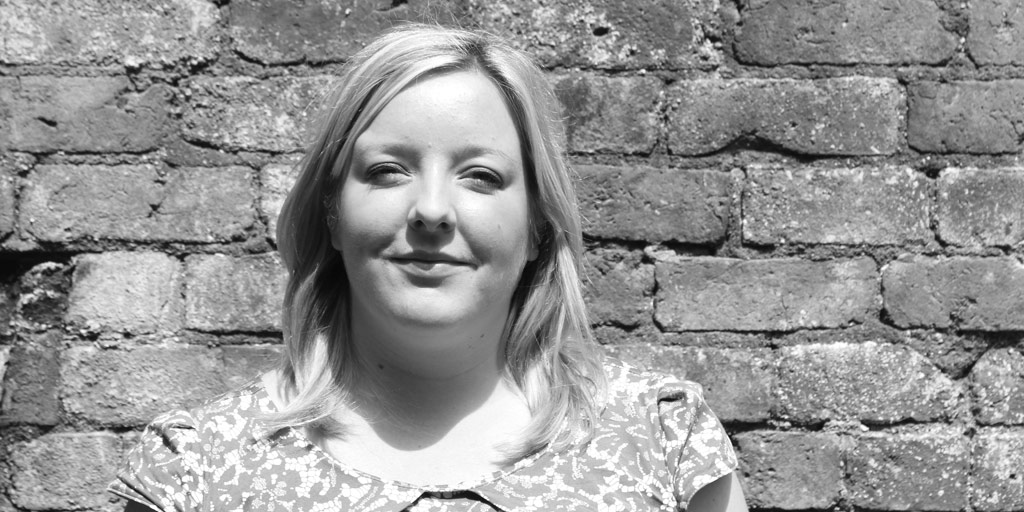 — Rebecca Allen is a PR Manager at Lava, an award-winning marketing communications agency in Lincoln. In an expert comment series for The Lincolnite, she highlights ways Lincoln organisations can learn from the London 2012 Olympic Games when it comes to creating public interest.
---
Although the spotlight of the national media has firmly been on London for the past few weeks, I've felt the Olympic spirit here in Lincoln too. From the fabulous Olympic screen in Cornhill, to city bars showing the events, and the increase in people visiting local sports centres, the Olympics has created a legacy and brought the nation together. People are talking to each other and making friends in a way that we haven't seen before.
So, what does that mean to businesses and marketers? How can you use the legacy of the Olympics to inspire your marketing activity?
I've identified five simple steps to creating a lasting positive profile for your brand:
Strong branding
As Lava's design manager, Lisa, alluded to in her latest blog post London 2012 brand consistency wins gold, organisations need strong branding which is consistent across all materials, so not just letterheads and business cards, but also POS materials, advertising, and store front merchandise.
PR strategy
Your PR strategy needs to be current, interesting and creative. Okay, we can't all get the Spice Girls to perform, but we can capitalise on current popular culture and current interests.
Most pitched features (that's when you persuade a journalist to write about your idea/story) are written anywhere between 3-10 weeks ahead of publication date, that's nationals, monthlies and some weeklies, so plan now and get your ideas in early.
Call the press you want to feature in and ask for copy plans, features lists and deadline dates, so you can plan. To give you an idea, we are starting to look at student and Christmas campaigns now, so make sure you plan your ideas well in advance.
Press office
Run a pro-active, yet methodical, press office. Ensure each journalist and publication is profiled, so you can send them the most relevant information.
This is something the Olympic media centre forgot to take note of and consequently didn't allow media access to The Voice, the UK's oldest, biggest, black newspaper. An exercise which takes only a few minutes, could have avoided embarrassing column inches.
Administration
Get organised. I know it sounds simple, but look at the issues with the Express and the Mirror printing the wrong images of the Dutch and British equestrian teams. The mistakes were down to incorrect meta-tagging of photos, so be sure that if something is going out to the media it is labeled correctly.
Be prepared for a crisis
Many organisations or businesses think that nothing will ever go wrong, so why should they need a crisis comms plan?
The truth is, problems do arise. London 2012 shows us that unexpected things always happen, from the Met losing the keys for one of London 2012's main football venues at the start of the Games to LOCOG asking spectators not to use their mobile phones at events because they interfered with the transmission of times to broadcasters.
No one wants to be remembered for a crisis. But often it isn't the crisis which is remembered, but the way in which it was dealt with. So, to create a lasting positive legacy, make sure you can deal with the unexpected in a convincing and timely fashion.
The basics of effective crisis communications aren't difficult, but you must plan ahead in order to minimise damage when issues develop, as the slower the response, the more your reputation will suffer.
Start by identifying your communications team; chose your spokespeople; establish notification systems; know your stakeholders; think about potential crises; identify key messages, and develop holding statements. This should help you deal with the unexpected.
I hope these five tips help you plan, but remember everything takes time and effort, and as double gold medal winning Olympian, Mo Farah, said: "It's all hard work. It's been a long journey, grafting and grafting."