September 14, 2012 1.44 pm
This story is over 111 months old
Lincolnshire Labour PCC candidate steps down over £5 fine 44 years ago
Historic fine: Labour's candidate for the Lincolnshire Police and Crime Commissioner role has stepped down over a historic minor offence.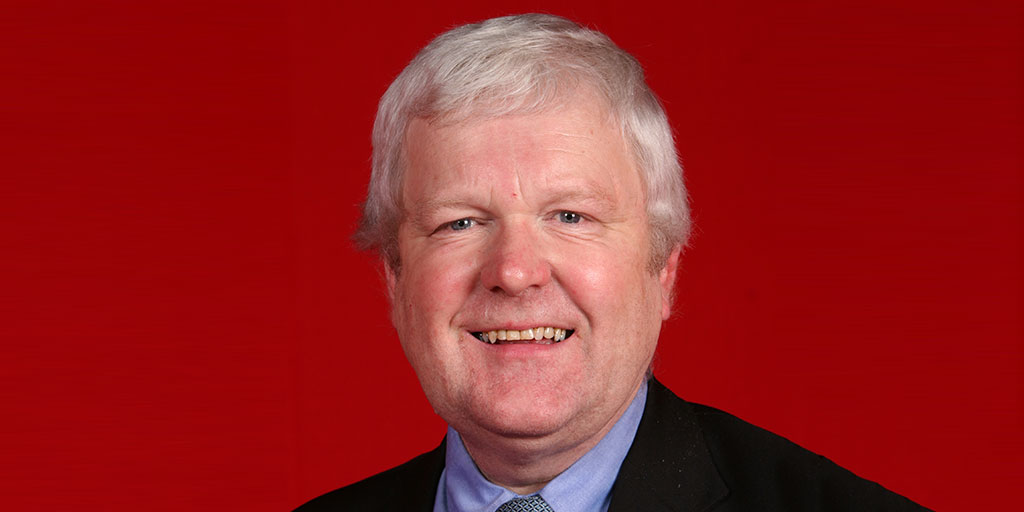 Phil Dilks, Labour's candidate for the first Lincolnshire Police and Crime Commissioner role, has stepped down from the race over a historic minor offence.
The offence relates to a school-boy prank in the 1960s, which resulted in a £5 fine.
Phil Dilks was also a member of Lincolnshire Police Authority, which is being transitioned into a new structure to be led by the county Police and Crime Commissioner.
Dilks said: "Despite the Home Secretary claiming minor offences committed as teenagers would not bar anyone from standing in these elections to choose Police and Crime Commissioners, I have taken independent advice about an incident in the 1960s that resulted in a £5 fine.
"I have now received legal guidance, and following further clarifications from the Home Office and the Electoral Commission, it has become clear that because of what happened more than four decades ago, I must now step down as a prospective candidate in these elections.
"Some 44 years ago, I was one of a group of lads on scooters visiting a mate in hospital. I believe it was in the school summer holidays in 1968 when I was 16. As we left the car park to go home, one of the lads stupidly picked up an old crash helmet that wasn't his.
"We all went back to my family home to mess about as teenagers do. Unknown to me, the helmet was left in our garage. The police never found out who took it, but because it was found in our garage, I was charged with handling stolen goods.
"I was a Sunday school teacher at the time and my vicar went with me and gave a character statement on my behalf. I'm advised that it is unlikely case records still exist. But it would not be honest of me to pretend it never happened.
"As an adult, I've always believed in public service and worked to uphold the law as fair and just. I served my country as a TA soldier for almost 20 years and was security-cleared by the Army for various intelligence training.
"I've also tried to improve my local community as an elected councillor for 17 years and member of Lincolnshire Police Authority for almost eight years. I'm deeply disappointed at not being able to stand for election to this new role to help make Lincolnshire a safer and better place to live.
"But I trust those who know me will judge me on my work over a lifetime rather than what resulted in a £5 fine in the 1960's.
"I will offer my full support to the new Labour candidate to be Lincolnshire's first Police and Crime Commissioner. The last thing the people of Lincolnshire need is another Tory cheerleader for more devastating cuts to police funding."
The East Midlands Labour Party will announce a new candidate for Police and Crime Commissioner for Lincolnshire on Monday.
Richard Davies (Conservative), independents David Bowles and Mervyn Barrett, and English Democrat Elliott Fountain are standing for the Police and Crime Commissioner role in Lincolnshire.
The elections will take place on November 15 and the new PCC will decide the future of the Lincoln police station and the expansion of the Nettleham HQ.
Heartfelt commiserations to Phil Dilks, Lincs PCC candidate, who's been forced to step down re offence for which he was fined £5 in 1968.

— Lucy Rigby (@LucyRigby) September 14, 2012
Personally think these PCC rules are ridiculous – however, looking forward to getting our new candidate selected & getting back to work.

— Lucy Rigby (@LucyRigby) September 14, 2012