September 19, 2012 9.47 am
This story is over 111 months old
Women's business group to launch in Lincoln
Ladies who launch: A variety of local businesswomen, from owners to assistants, are invited to take part in a new networking group in Lincoln.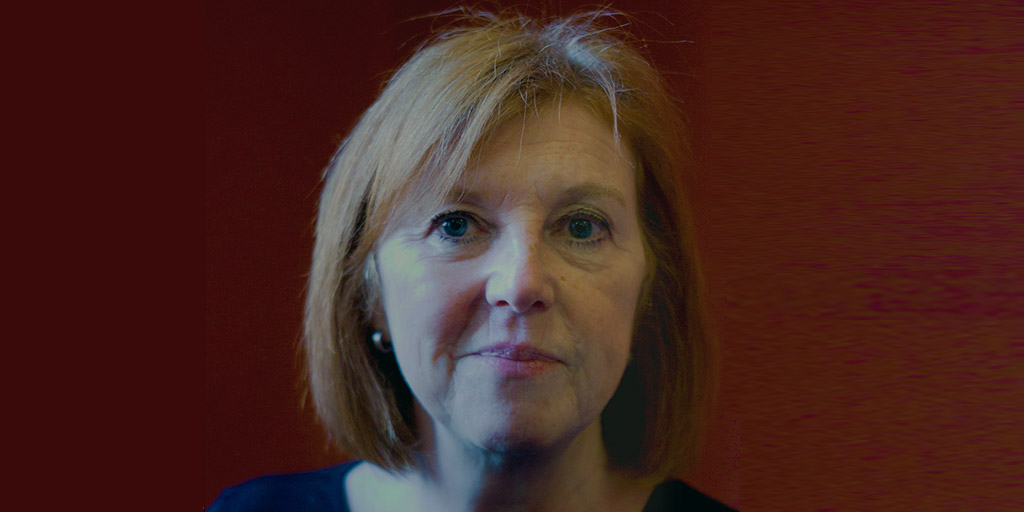 A national business network for professional women, already gaining attention in Lincolnshire, is set to launch soon in Lincoln.
Forward Ladies is an organisation to help women in business network and be inspired. Any level of employment is welcome, from a business owner to someone who is part of a large corporate organisation.
In the UK, the informal, friendly and inclusive group has over 13,500 members.
Local freelance writer and business mentor Janet Marshall will lead the Forward Ladies in the county.
She said: "I'm excited to be bringing Forward Ladies to Lincolnshire.
"It's a wonderful organisation which extends far beyond the traditional business networking model to offer women a complete package of business support, including mentoring, personal development and learning as well as opportunities to meet, socialise with, and form friendships with other professional women.
"In addition to regular breakfast, lunch and dinner meetings, we'll be offering learning and development from leading trainers at a fraction of the cost, fascinating speakers, one to one mentoring and business surgeries and master classes.
"I'm delighted too that Barclays Bank is sponsoring and supporting Forward Ladies in Lincolnshire and will be helping me to take events to Sleaford, Grantham and Louth.
"My aim is to ensure that women all over the county have opportunities to become Forward Ladies and gain all the advantages that membership can bring."
The first meeting will be held at Barclay's Bank on Tritton Road, on September 27. Guest speak will be the organisation's founder, Etta Cohen.
Sadly, the first event is already fully booked.
Marshall added: "[…] A Thinking of Joining event will be taking place at The Lincoln Hotel's Bar 67 on the evening of October 17 from 6pm – 7.30pm. Places at the event, including a glass of wine and canapés, are £5."
Places can be booked for the next event on the Forward Ladies website. For more information, contact Janet on 07590 557044 or by email.