October 18, 2012 2.38 pm
This story is over 116 months old
Raspberry Village Lincoln to close in December
Raspberry Village no more: Home furnishings shop in Lincoln will close its doors in December.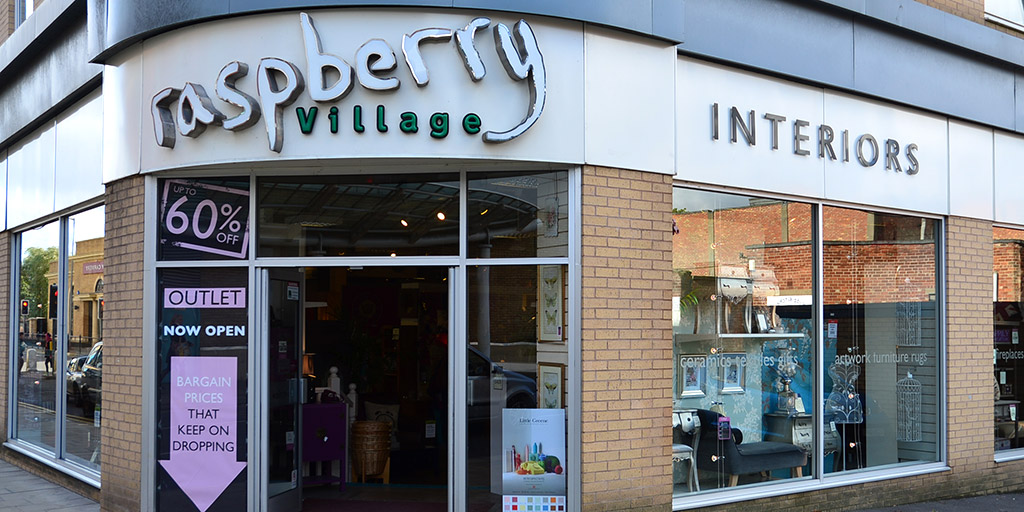 A home furnishings shop in Lincoln will close its doors in December due to the business being "no longer sustainable" in the city.
Raspberry Village on St Mark's Street will shut at the end of the year because it can no longer afford the rent and rates to trade in Lincoln.
The unit was put for sale since early 2011, and the store denied at the time it was looking to relocate.
The shop began trading in Lincoln seven years ago, and the closure will lead to six job losses.
Sales manager Donald Clark said: "It is with much sadness that we have decided to close our store after seven years of trading. Lincoln has become a very hard city to trade in.
"I believe rents and rates are too high for the potential business and catchment area.
"We are, of course, in a long haul recession and premium feel good home purchases such as those offered at Raspberry Village are the first to be hurt.
"When we opened in Lincoln there were great plans to open out this part of the city, with a new walk-through and high end residential accommodation. However, the plans came to a grinding halt and other changes made in the city have had real effects, such as letting high street stores move to retail parks."
The closure means the only shop left within the complex on St Mark's Street opposite Debenhams will be Bathstore.
However, the bathroom goods shop may relocate due to the lack of footfall along the street.
If Bathstore moves, the Junxion complex will only have the Yoyo in Bejing restaurant and Spar convenience shop trading in the area.
Both Raspberry Village and Bathstore felt the student accomodation above the shops were part of the issue — the student footfall is less likely to shop for their products.
It is likely that even more students could end up living in the area due to a planning application to build 120 student rooms on the old Bacon Factory land.
However, in addition to the rooms, a number of new retail units, such as a coffee shop space, will be opened, which could attack more businesses to the area.
Clark added: "Parking in Lincoln is expensive and it's difficult to find spaces, especially at weekends, which is our peak trading time.
"I feel the planners have made some bad decisions and have a lot to answer for in Lincoln."
Photo: Steve Smailes for The Lincolnite