November 12, 2012 2.50 pm
This story is over 115 months old
The power of design thinking in business
Out the box: Lisa Yates explains how designers can actually make a strategic difference to the competitiveness and profitability of your business.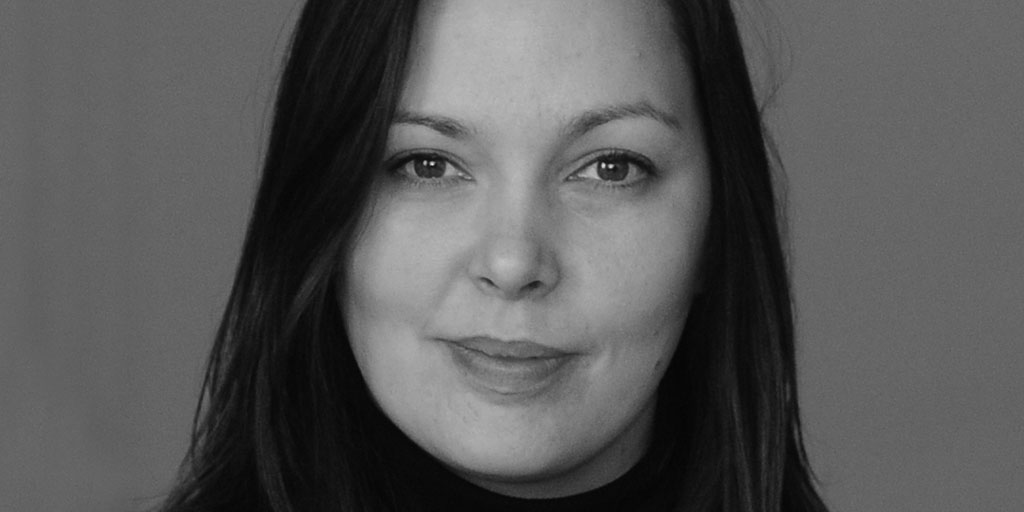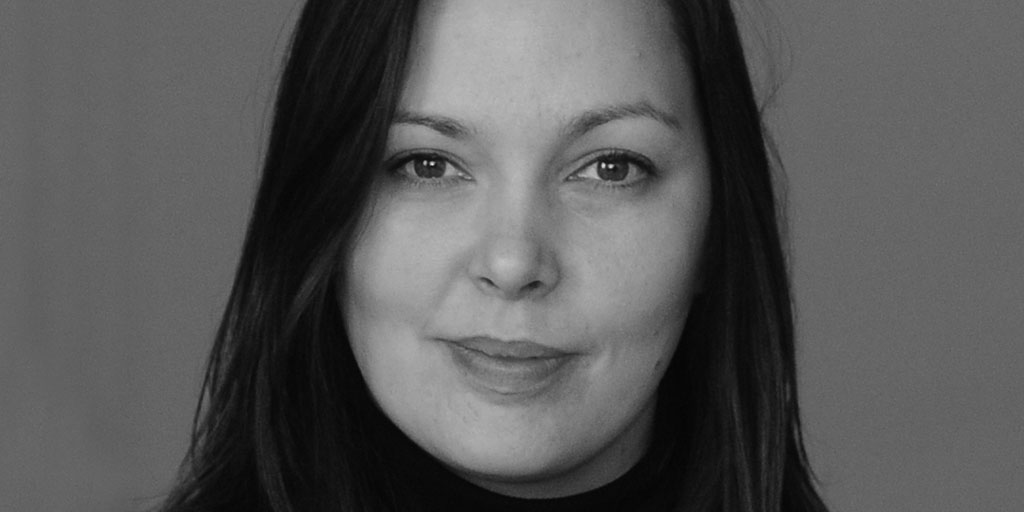 Last week, I attended a number of workshops run by Onlincolnshire, the project behind bringing superfast broadband to Lincolnshire, and it made me think about my role as a designer and the relationships I have with my clients and their businesses.
Is good design enough to make a business stand out amongst the competition, or should I, as a designer, work at a deeper level to help to influence other services too?
Most design companies work with clients to design brands, communications, products and environments, but now this is changing. To help organisations remain competitive and relevant, designers are starting to play a more integrated role, helping in the creation and design of services, processes and customer experiences.
Designers have a creative and unique way of thinking, which can really develop competitive advantage and deliver sustainable growth for brands and businesses. Operating within differing parameters, they are not hindered and constrained by the everyday, meaning they can question strategy clearly and reasonably. Designers also have intimate knowledge of the brand, consumer and market context, which allows purpose, direction and strategic clarity, ultimately allowing clients to gain and retain a competitive edge over their rivals.
So, what does this really mean, and how can this help your business?
To innovate, consider the four key principles of design: 360 degree thinking, prototyping, collaboration, and execution.
360 degree thinking
Yes, it's a cliché, but 360 degree thinking can help you identify new ways of looking at your business. Designers have the freedom to look at every angle, from the simple to the complex. We can ask more obvious questions that no one else might have considered and we really try to get under the skin of our client's businesses and needs. By doing the same, you can clarify the value of new products, services or process innovations from not one, but several viewpoints, especially those of the customer.
Prototyping
Whether you offer a product or service, create a prototype and get feedback. Ask for opinions and critiques from your target audience and establish what works and what doesn't. Keep trialling, testing and re-testing until you are happy you have created a perfect solution for your client.
Collaboration
Think realistically. As much as I would like to think that I can do everything, I have learnt to appreciate that I can't. By utilising and collaborating with other designers and creatives my work benefits and is set apart from others. Working collaboratively offers the opportunity to see things from a different viewpoint and allows a completely rounded approach. In your organisation, why not try collaborating with other departments? This way you can get thoughts, feelings and feedback, helping you to ensure your product or service stands out over the competition.
Execution
By following these tips, the final creative output should be above and beyond, perfectly in tune for your target audience. However, just because this is the final stage, this doesn't mean it is the end of the process. To keep competitive, keep reassessing and evaluating your business model.