December 6, 2012 5.41 pm
This story is over 108 months old
Top 10 stalls at Lincoln Christmas Market
Best stalls: Check out our picks for stalls you shouldn't miss at the Lincoln Christmas Market.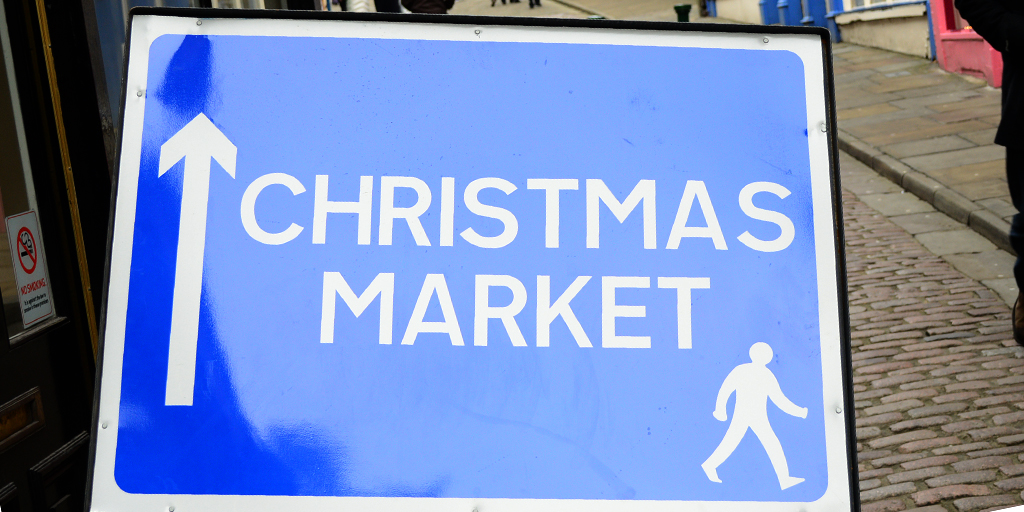 Lincoln Christmas Market kicked off on Thursday afternoon, so we went to find the best stalls you should visit.
Let us know in the comments which was your favourite stall after you get chance to visit the market.
---
The Original Candle Power Steam Boats
This stall sells small toy boats which are powered by steam and can move around on their own. The boats can be tailored to your needs.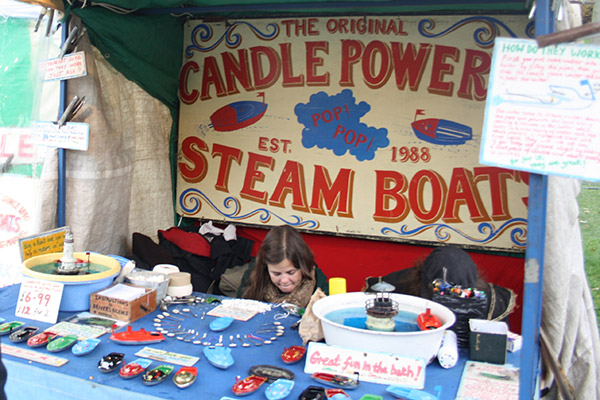 ---
Grass Pets
At this stall, you'll find small toys that if watered will grow hair out of their backs, suitable for children over the Christmas period.
---
John Hermansen Pottery
Sauce and preserve pots coming from Derby, they offer hand crafted pottery including various flavours of sauces including lamb and strawberry.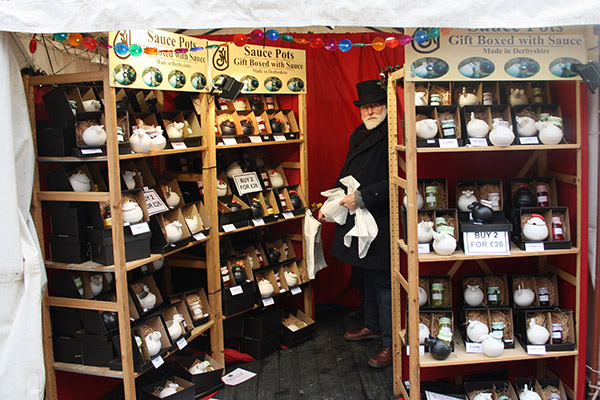 ---
Executive Lizards
You'll find items that cater towards children and adults with various colourful stuffed toys and ornaments.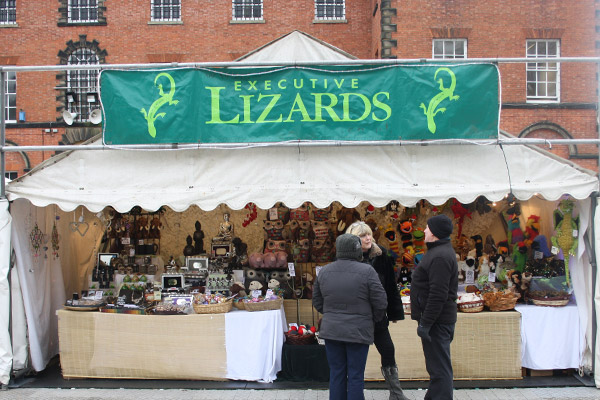 ---
Mulled Wine and Spiced Cider
Located by the entrance of the market in Castle Hill they offer tasty seasonal beverages from wine to cider.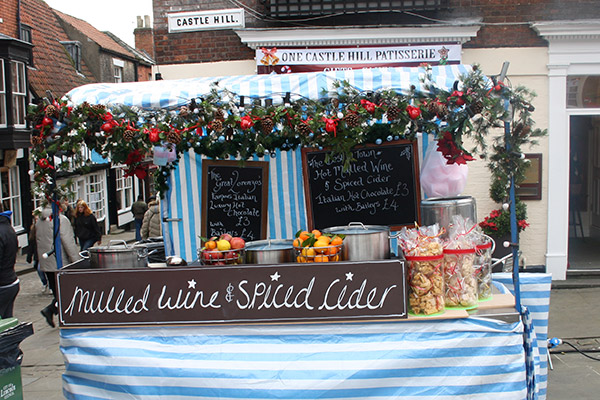 ---
House Signs While You Wait
Located in the Castle courtyard, this stall offers a service in which they'll create beautiful or funny signs with anything you want written on it.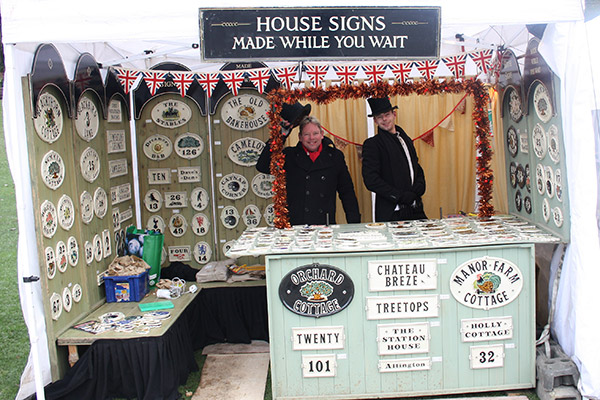 ---
Inspiration Gifts of Distinction
This stall has some great items suitable to be given for gifts, including crystals, clocks and other crafty handmade gift wares.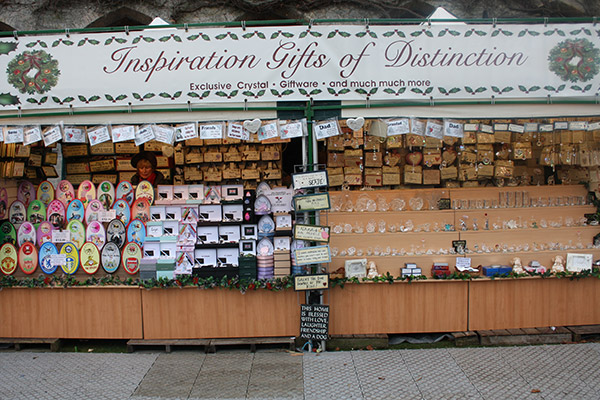 ---
Farrar's at Christmas
A selection of Christmas ornaments are on this stall, including snow globes of nativity scenes and classic Disney characters.
---
Spicy Monk Cider
Made in Lincolnshire, this stall sells a blend of orange liqueur and spiced cider and mulled wines.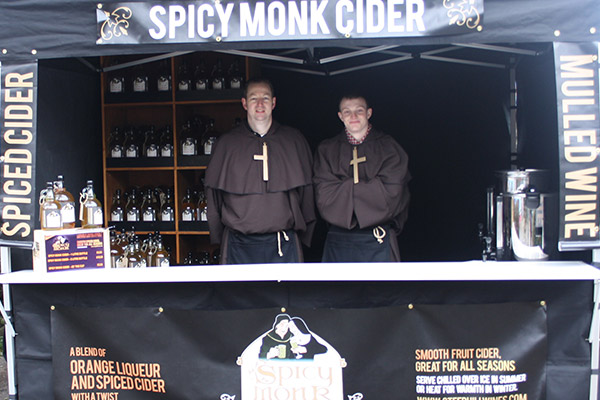 ---
The Sawley Kitchen
Located outside the Castle, this stall offers various pastries and tasty treats from Yorkshire.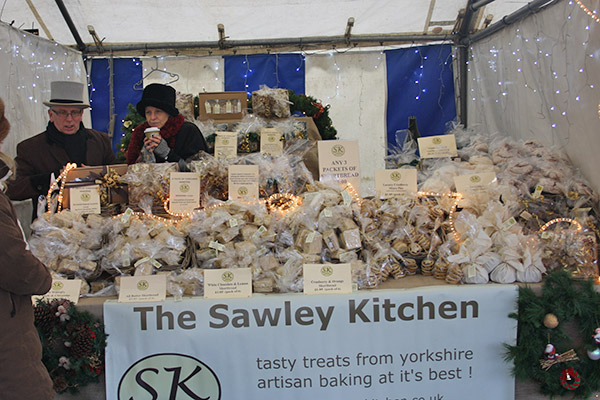 ---