January 3, 2013 10.31 am
This story is over 113 months old
Lincolnshire LEP speeds up building projects with charter
Better building times: The Greater Lincolnshire LEP are building up a development charter to speed up the process of erecting new projects in the county.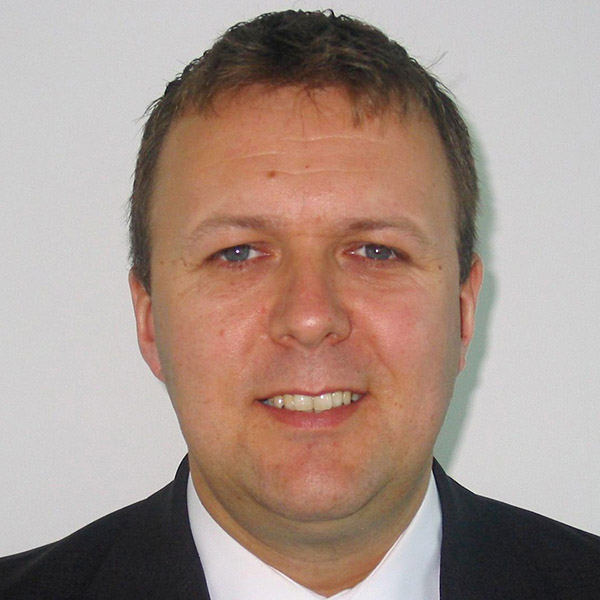 The Greater Lincolnshire Local Enterprise Partnership is asking public and private sectors to help produce a Development Charter to speed up the completion of building projects.
The LEP wants private developers and local authorities, which look at housing, retail or industrial developments, to work together and help shape the rules of the charter.
The developers can include anyone from highways, utility companies, phone and Internet providers and more to help identify any problems which slow projects down, and how these issues can be locally remedied.
The charter will also set out a timeline for projects to be completed, meaning time and money isn't wasted.
Greater Lincolnshire LEP Secretariat Richard Hardesty said: "We identified that there were several barriers to growth in the Greater Lincolnshire area, two of which were planning and red tape.
"The proposed creation of this charter aims to tackle those issues. It just makes sense that everyone who would be involved in a development at any point would get together at the start of the process, and then regularly throughout, to make sure that any potential problems can be addressed.
"For example, you could have a developer who wants to open a new shop, which will lead to better local services, jobs and investment into the local economy.
"The shop might get to the point where it is ready to open but then it could be delayed because of the lack of a highways improvement which was required as part of the planning conditions.
"This delay could be a result of several factors: the developers might not have been aware of how much notice they should have given the highways authority and highways might not have been aware of the development timescales, so didn't flag up that they needed to apply for the installation by a particular date. If both parties had known this information in advance the delay could have been avoided."
The charter could also highlight certain areas of difficulty which the LEP could then lobby the Government to change, in order to make development easier.
The first meeting for the charter will take place shortly, identifying the content needed in the charter. This will take around four hours, with follow up sessions later. It's hoped the charter will be complete by the summer.
Anyone interested in being involved can contact Richard Hardesty on [email protected]