February 25, 2013 12.47 pm
This story is over 106 months old
Attention seeking: The key to engaging with your audience?
Tactful, not tacky: Finding creative ways to attract potential customers, engage them with your services and retain their interest is becoming the key to digital success.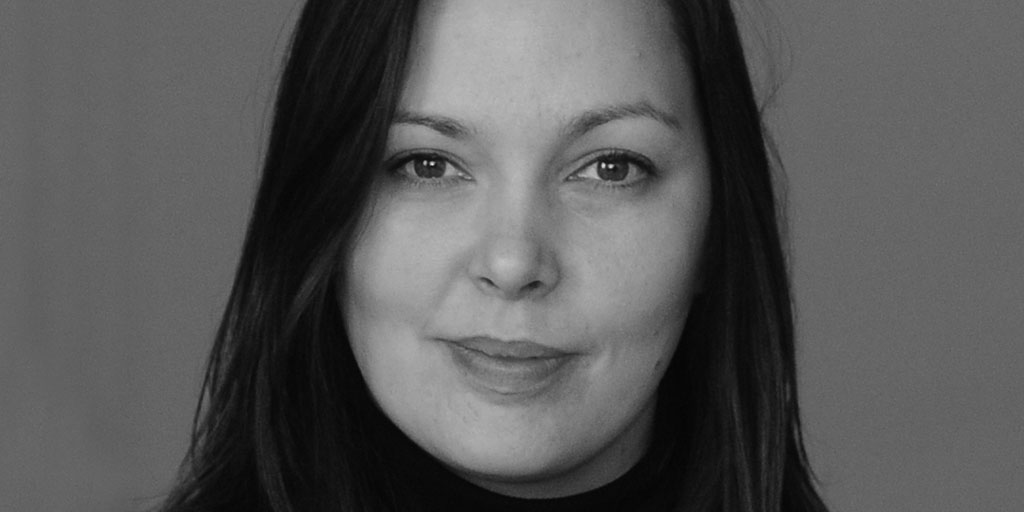 With more and more companies looking to operate online, finding creative ways to attract potential customers, engage them with your services and retain their interest is becoming the key to digital success.
As your website is often the first point of contact, this is the most important part of the customer journey. However, it's not simply about having a great website. In fact, with so many similar sites and services, being a little different, grabbing attention and encouraging interest is essential.
Let me explain.
Most consumers are exposed to over 5,000 marketing messages every day, encouraging them to visit websites, buy products or simply remember a name.
With banner ads, Google listings, infographics and e-shots, combined with millions of comparable websites, consumers are becoming inundated with marketing messages and different sites to visit.
However, as exposure to these messages increases, consumer engagement decreases. This means that encouraging potential customers to find and engage with your site is becoming more difficult.
Still, by making a few small changes to your approach, and by integrating effective marketing with creative design, you can achieve some big results.
To give you a helping hand, I've put together my top tips to help your design complement your copy and engage with consumers.
Compelling content
A design is only as good as the content it contains. Regardless of creativity and aesthetics, poor copywriting and sloppy content can deter consumers from your website.
Stick to clear and powerful text, complemented with quirky and interesting design, to engage with consumers and encourage them to stay on your site.
Tactful, not tacky
There are countless websites that catch your eye online, but not always for the right reasons.
Old designs, poor user experiences, outdated graphics and boring content are some of the most common complaints, and something that can prevent engagement with customers.
Appealing websites create a balance between creating attention and providing useful information. Combine this with creative and inspiring design and you're sure to create an effective experience.
Clarity and consistency
A great design doesn't always have to be quirky and obscure. In fact, creativity can often overshadow key messages and confuse visitors.
Make a compromise between creativity and clarity, this will make it easy for your readers to engage, but also set your site aside from competitors.
Powerful branding
Effective design goes beyond making things look good. It works in tandem with persuasive messages to create a brand. Work with your copywriters to keep messages and design in harmony.
Repetition, consistency and clarity are the key to engagement; so make sure your marketing and design works together to achieve a clear and powerful brand.
How consumers behave can come down to the finest details. Keep it clean, simple, straightforward, yet tactful and you can ensure to motivate and retain interest in your site.
I'd love to hear your thoughts on integrated design, so why not leave me a comment or send me a Tweet @lava_lisa.