February 22, 2013 12.15 pm
This story is over 112 months old
New sexual abuse support centre to open in Lincoln
Improved support: The government has put aside £4 million to open four new rape victim support centres, including one in Lincoln.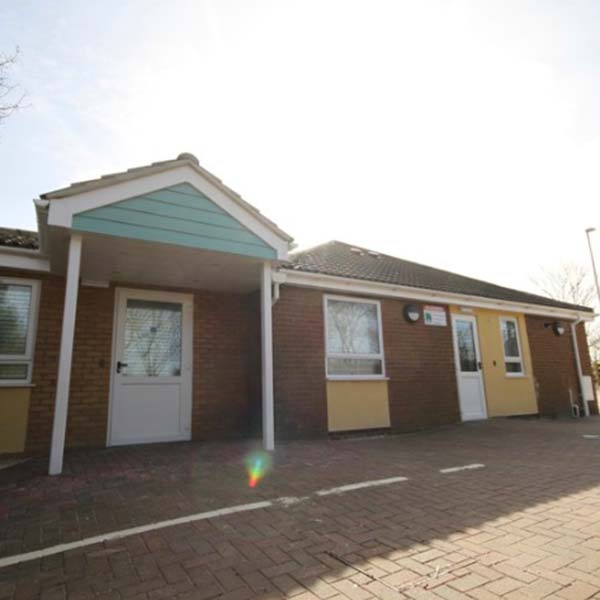 The Ministry of Justice is planning to open a new sexual assault and rape centre in Lincoln, after putting aside £4 million for four new centres.
The government has been aiming to improve support for victims across the country by opening 15 new centres by 2015. Nine have been opened so far.
In Lincolnshire particularly, it's been noted that there was a lack of support centres for victims.
At present, rape or sexual assault victims living in Lincolnshire can visit Spring Lodge, or would have to travel out to the Rape Crisis Centre in Nottingham or Jasmine House, Leicester.
Speaking to the BBC, Rape Crisis (England and Wales) chairman Lee Eggleston said: "It is vital that women and girls who experience sexual violence are able to receive specialised support when and where they need it in order to be able to rebuild and move forward with their lives.
"In Lincolnshire and the four authority areas it will support, there just has not been support available to survivors or, at best, they have had to travel to the next county or metropolitan area, with some journeys taking hours, in order to get the help they need."