March 18, 2013 11.36 am
This story is over 127 months old
Lincoln networker: When are you ready to export?
Business exports: Looking to start exporting? Business columnist Mike Stokes highlights some important tips before you start.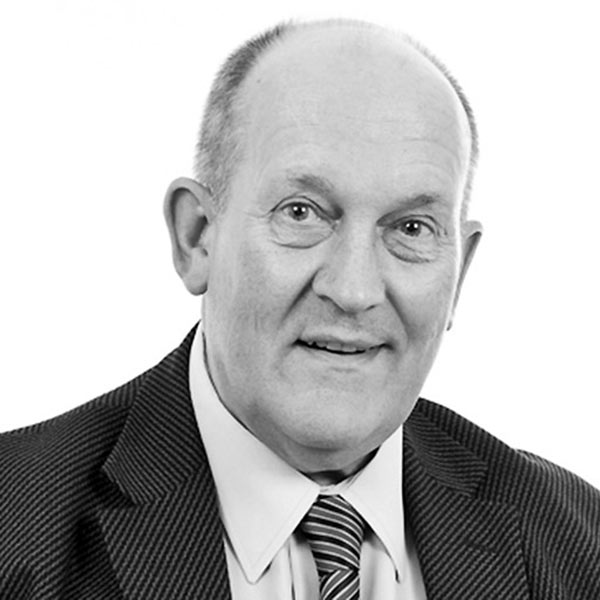 As websites become ever more effective at attracting customer interest, so businesses are confronted by potential overseas customers much earlier than they used to be. Often it would be two or three years before the first export enquiry came in – now it can be two or three days.
So, why shouldn't businesses just dive in and start exporting straight away? There are a few questions to answer first.
1. Is there a realistic product USP?
What characteristics differentiate the product or service from the competition?
And once the Channel has been crossed, are those USPs still relevant?
Is this just the "me too" syndrome?
Has it just been assumed that overseas competitors will be the same as in the UK?
2. Is there enough capacity?
What production or human capacity constraints exist?
Has seasonality been taken into account?
Is a step change necessary – if so what capital outlay is required?
What supplier capacity constraints exist?
3. Does the potential exporter understand the time commitment?
Who is going to carry out the initial market research?
When someone is travelling abroad, who is covering for them back in the UK?
When the main exporter gets distracted in the UK, who will pick up export?
How will export momentum be maintained?
4. Are there adequate funds?
How much will product modifications, additional packaging and labelling cost?
What will be the cost of translations?
Who will bear the freight and insurance costs?
Is there a budget for overseas travelling expenses?
What about the costs of website enhancement, testing & approvals?
HaveTrademarks, Patents, Insurance, Legal and Payment costs been allowed for?
To summarise, all these should be ticked off before proceeding:
There is a realistic product USP
There is enough capacity
The time commitment is fully understood
Costs have been identified and there are adequate funds