March 27, 2013 9.53 am
This story is over 111 months old
Off the rails: Why Lincoln needs better rail investment
A better Lincoln? Lucy Rigby believes there would be improved tourism and investment in Lincoln if rail links were improved.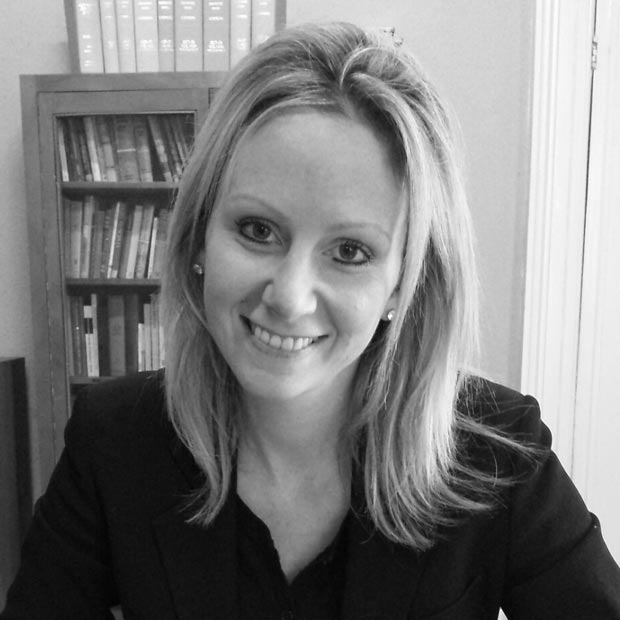 A fortnight ago, I wrote that the Conservative-led government needed to deliver a Budget for Growth in order to kick start our economy, to get people back to work, and to ensure our national debt starts falling, rather than (as it's doing currently) spiralling out of all control. To cut a long story very short, Osborne didn't deliver. He did cut fuel duty as I suggested he should (perhaps he reads The Lincolnite?) but on the far bigger issues, he had to admit that he's failing catastrophically.
It's tempting to write about the Budget in detail, but I won't. Part of my role as a candidate for Lincoln in Parliament is to criticise our Conservative MP Karl McCartney and his Government where their decisions are bad for our city. The other part is much more positive: championing the best of our city and explaining how and why I think it could be made better.
Over the past year, I've met with Lincoln organisations and businesses on nearly a weekly basis. These have included some of our key institutions, such as Lincoln Cathedral and the University, many of which have developed extensively over recent years in a way which has brought tremendous economic and cultural benefit to our city. I've also found out more about their exciting plans for the future, plus what they need to facilitate expansion and, in turn, the development of our city.
It's no coincidence that each and every of these organisations have told me that Lincoln's incredibly poor rail links currently holds them back. For example, in the case of the Cathedral, visitor numbers (and revenue) would certainly increase if only we could achieve more direct and frequent trains to London and other key cities such as Nottingham. The same could be said for Lincoln Castle, which will open its "Revealed" project in time for the 800th anniversary of the Magna Carta in 2015.
Lincoln is the largest cathedral city in England with such a poor rail service to London and for our city's tourism offering, our local economy and our businesses are to reach their potential, a better rail service is absolutely vital.
Frustratingly, it could have been different. Thanks to the hard work of many in Lincoln, led by our former Labour MP (one-time Transport Minister Gillian Merron), Lincoln was promised seven trains a day to and from London from May 2010. Following the General Election, the Government-owned train operator East Coast watered this down to just one train. The Government announced last year that many of Lincoln's neighbours (Derby, Nottingham, Chesterfield, Leicester) could look forward to electric trains and faster journeys, but Lincoln missed out.
At that time, I responded to the Dept of Transport's consultation on East Coast, backing the County Council and City Council's calls for at least four trains a day to London. I also called for the teams working on the Midland Mainline electrification project to also be deployed in electrifying the Newark to Lincoln line.
Today's announcement that the East Coast line is to be privatised and that a franchising process will open is an odd decision by Government, not least because of the West Coast franchising fiasco which wasted hundreds of millions of pounds of taxpayers' money. However, whether in public or private ownership, our overriding aim must be to secure a better rail deal for our city as quickly as possible.
I would urge Lincoln's current MP to join me in doing everything possible to get our city, our institutions, business and residents, the far better rail deal we deserve.