March 13, 2013 11.23 am
This story is over 105 months old
The need for a 'budget for growth' could not be more urgent
New budget: We desperately need a budget for growth, says Labour MP candidate Lucy Rigby, so that it kickstarts the economy, putting us on the road to recovery.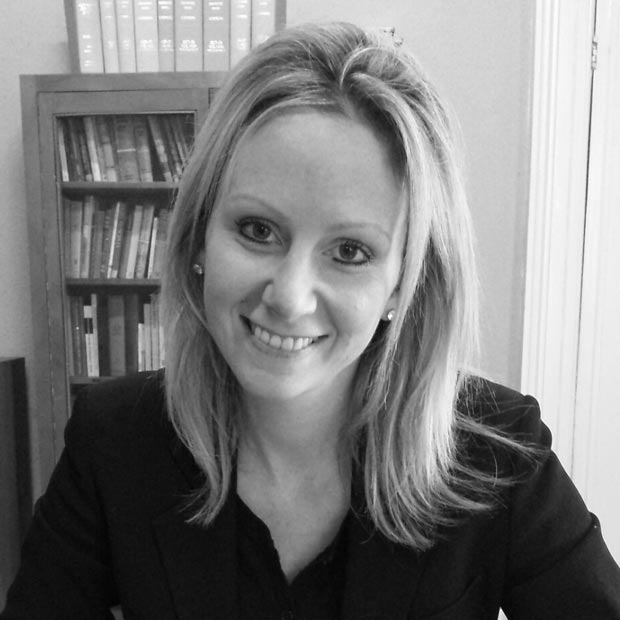 When I wrote for The Lincolnite earlier this year on the Tories' mishandling of the economy, I honestly thought that the situation couldn't get much worse. Osborne's disastrous austerity had been exposed as having killed off all growth in the economy, debt was continuing to go up instead of down, we were in the midst of the longest double-dip recession since World War II, and the effects on Lincoln – most notably in the form of continually rising unemployment – were all too plain.
However, I was wrong: sadly things have got even worse. Two week ago, the rating agency Moody's downgraded Britain from its coveted AAA status, due to our rising debt and lack of economic growth. Given the Conservative Party's 2010 manifesto promised to protect our AAA status, the downgrade was embarrassing to say the least.
Last week, Cameron was reprimanded by the Office for National Statistics for being "misleading" in a key economic speech. He said the ONS didn't believe austerity was causing negligible growth – they corrected him, saying that, on the contrary, they'd said this repeatedly.
Then, this week, official data released on UK manufacturing and industrial production shows that Britain is likely to be heading towards a triple-dip recession. On the back of this dismal news, the value of the pound has fallen to a two and a half year low.
In eight days time, Osborne has yet another opportunity to divert from this road to economic ruin: on 20 March, he'll deliver his budget. This budget could not be more important. We desperately need a budget for growth: it's absolutely vital that it kickstarts our ailing economy, putting us on the road to recovery, creating jobs to get people back to work and enabling us to start paying down our debts. It must also be fair – unlike Osborne's previous budgets, it must not disproportionately hit those on the lowest incomes.
Over the last two and a half years, Labour has continually proposed sensible and credible policies which would achieve this. Here are just a few examples: (1) a bankers' bonus tax to fund guaranteed jobs for young people; (2) a temporary VAT cut to ease the strain on living costs and encourage consumer spending; (3) an income tax cut for 25 million people which would achieve the same; (4) a temporary National Insurance holiday for SMEs to encourage them to take on employees; (5) speeding up big infrastructure projects to boost jobs and the construction industry.
In addition, there are several specific areas where I think the Chancellor ought to focus his attention. First, house building: Britain urgently needs more housing and the construction industry is in dire need of a boost. Second, access to finance: the Government's Funding for Lending scheme has done the opposite of what it says on the tin, to the detriment of businesses who cannot access funds to grow. It is imperative that this scheme be made to work. Third, help with the cost of living: the Chancellor should look not only at reducing VAT but at other measures, such as a freeze in fuel duty.
I very much hope that this year the Chancellor will not repeat the mistakes of last year: the cut tax for millionaires and the tax rises for people on normal incomes: the pasty tax, caravan tax, mummy tax, granny tax, the 'you name it' tax. Perhaps he'll see sense. I'm not holding my breath.