July 23, 2013 4.49 pm
This story is over 100 months old
A right royal baby marketing mêlée
Right royal: A number of popular brands were quick to jump on the Royal Baby bandwagon, but which did it best? Shaun Cole casts a critical eye.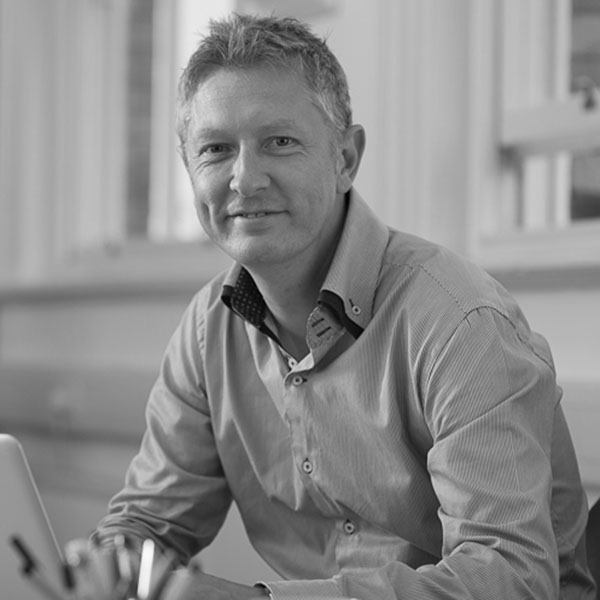 The moment the news broke that the Duchess of Cambridge had gone into labour, marketing teams across the land went into overdrive to make sure their brands hit the headlines on the back of the birth of the Royal baby.
Here's my pick of some of the marketing and PR stunts so far – seven of which are brilliant, and three that haven't quite hit the mark.
The good ones
The Sun
Simple, effective and genius. This campaign is definitely at the top of my list, it is a great marketing stunt that hits straight to the point and they have not let us down by exploiting the situation in its most corny form.
However, the outcome of a son has come as a bit of a gift horse for them, I wonder what tricks they had up their sleeve for a girl? Since having made such a great move like this we can only ask: what next? Will they make an even braver move and get their Page 3 girls involved? All we can do now is sit back and watch.
---
ASDA
ASDA chose to bring a small yet unique twist on the birth of the royal baby, by redesigning a Parent and Child parking space. An additional touch was added by placing a Beefeater besides the allocated royal car space — this extra special feature helps it stand out just that bit more.
---
Aston Villa
We all know merchandise for a Premier League football club sells well. However, Aston Villa have been particularly on the ball getting involved in the Royal Baby hype, as Prince William is a fan. This highlights how almost anyone with a strong marketing team can turn the birth of the new Prince into a gateway of new business opportunities.
---
Jelly Babies
Despite being an obvious brand for Bassett's to introduce royal baby marketing tactics on, they have seemed to make it work. They have succeeded on achieving a clever and playful campaign that turns the sweets into characters, giving it a well-fitted children theme. Although now the baby boy has arrived I eagerly await to see how Bassett's will play their Babies next.
---
Coca-Cola
Coke has decided to tag onto their already very successful drinks campaign by encouraging consumers to share a bottle with the new royal parents Will and Kate. The clever follow-up helps revive their existing campaign and is a bit of a safe move, having already tested out the name on a bottle idea.
Can it be asked if Coke could have been more inventive and created an entirely new campaign altogether? Saying that, I think this will be a success, and when the baby name is released Coke will be in the perfect position to revive their campaign yet again.
---
RyanAir
Bringing the royal term 'heir' into one of Britain's cheapest budget airlines is a paradox that definitely catches your attention, and in my opinion it works quite well due to it being supported by an 'infants fly free' offer. I think this campaign is definitely one that will take-off quickly.
---
Warburtons
This play on words is refreshingly straightforward and is a delightful approach to the birth of the royal baby. It cleverly helps Warburtons promote their family heritage through their punch line: "from our family to yours" and does so without bringing a corny edge to it, something other campaigns have not fully achieved.
---
The bad ones
Nintendo
We all wondered if it would be a girl; however wondering was as far as we could get. So to launch a marketing campaign based around a Princess was always going to be a risk and unfortunately for Nintendo it was a risk that did not go in their favour!
---
Lego
Unlike Nintendo, Lego did manage to get the gender of the royal baby correct, although a design team wasn't quite successful in creating a Lego figure that was easy on the eye. If the baby looks anything like Lego's creation, I think we will all start to worry.
---
Oreo
Oreo have been known in the past to create very successful Twitter campaigns. Most notably, ones they have conjured up in unexpected circumstances, like the Super Bowl blackout. When they have time to prepare for an event though how do they get it so wrong? Sadly this was the case with their Royal baby campaign, and their royal bottle of milk… not quite as innovative and witty as we were wanting.
---