July 22, 2013 10.02 am
This story is over 100 months old
The importance of infographics in marketing
Visual marketing: A memorable marketing message sometimes needs the combination of words and pictures. Lava's Lisa Yates explains.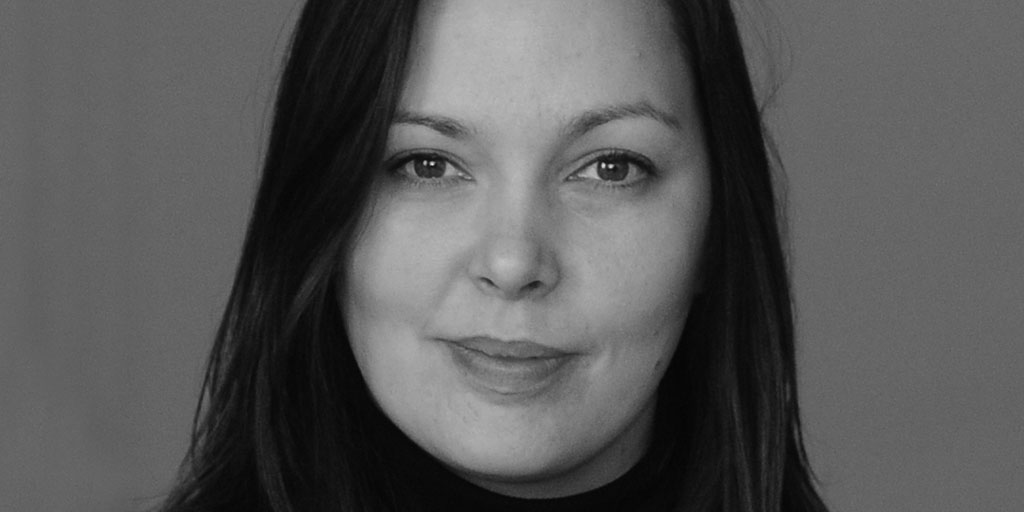 In an age where we are inundated with adverts, statistics, stories and social media via the internet, mobile phones, television and newspapers, there is no doubt about it — we live in a world of information overload.
According to an article from The Guardian, we're bombarded with the equivalent of 174 newspapers of data a day. This means that any information you want people to remember has to stand out from all the other bits of material available – which is an estimated 29,500,000,000,000,000,000,000 pieces of data.
Using infographics within a marketing strategy can be extremely beneficial in capturing and retaining people's attention while breaking through the clutter.
Infographics are a visual representation of data and knowledge. They combine design, text and imagery to display information in a simple and clear format. When done effectively, infographics tell a story with engaging visual elements that spark interest and allow information to be absorbed at a glance.
Interactive infographic: Why your brain craves infographics
Using infographics are beneficial to your organisation for several reasons:
Position yourself as an expert
An infographic implies research and substantial knowledge on a topic, which in turn suggests that you are a specialist in that area. They can be used by any organisation, in any field, as the data can vary from company statistics to industry information.
Attractive and engaging visuals
We all respond more positively towards visual content than long worded documents, and a stylish infographic will attracts the attention and is more likely to be remembered than an article or blog post.
Viral capabilities
Similarly, eye-catching infographics will also increase the chances of your content going viral. Users are more likely to share a graphic than a copy heavy link or post — especially if it excites them and includes interesting facts and information.
Brand Awareness and Increase Traffic
Due to the ease of sharing and viral opportunities, make sure you embed your company logo and website into the infographic. This will increase brand awareness and drive traffic to your website.
A word of caution though: infographics need careful planning, and it is important that time and effort are spent on the design, as this is what will capture the audience's attention.
Do you use infographics in your marketing plan? Let me know what you think at [email protected] or @lava_lisa.