Community gala returns to Lincoln West End
Community cohesion: An annual event for residents and students will be back in the West End in September.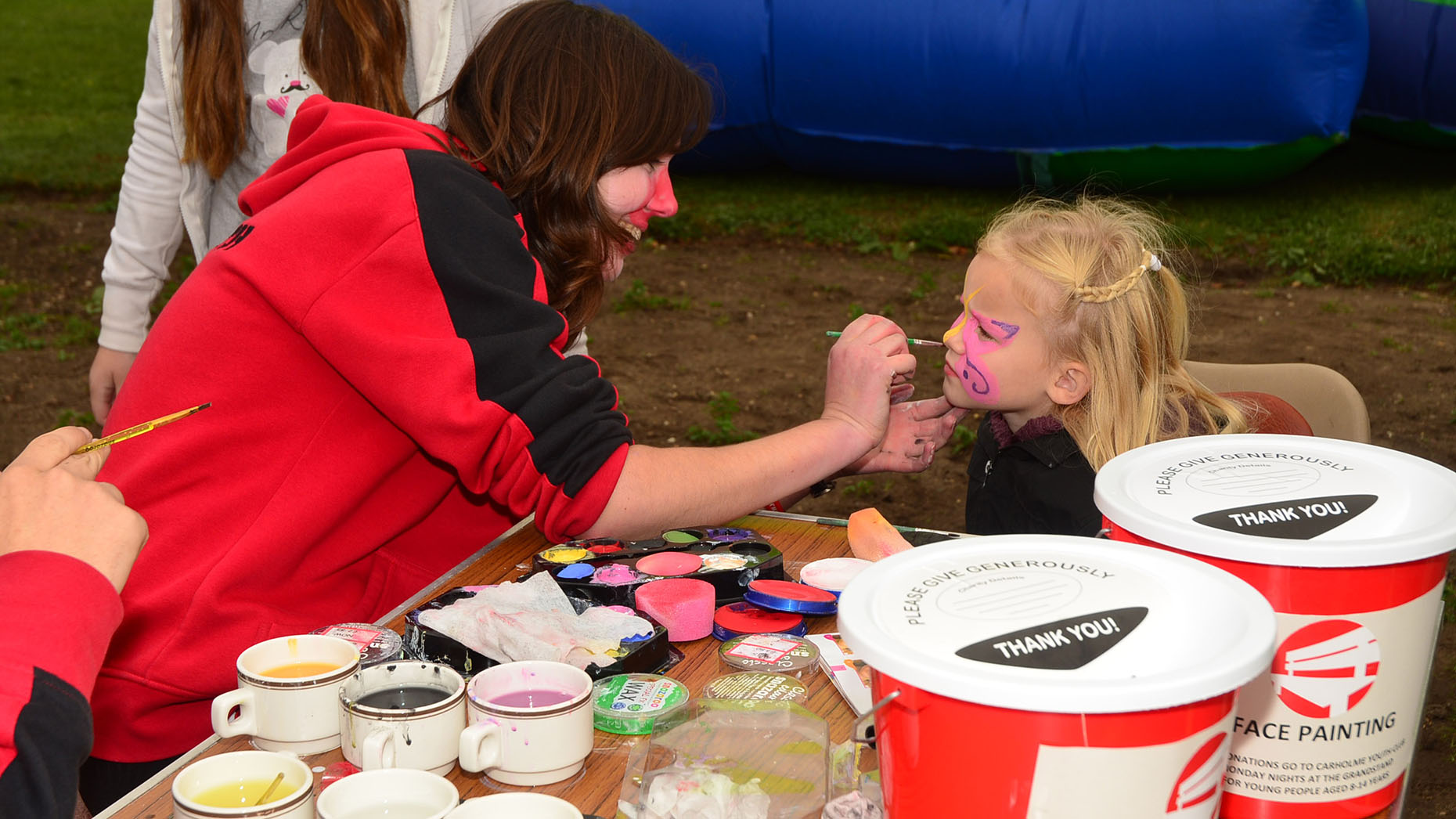 An annual community event in Lincoln aimed at promoting resident and student cohesion will return to Lincoln next month.
The Carholme Community Gala, which will run this year on September 29 in the West End, will have a variety of activities on offer to locals.
The University of Lincoln Student Union and ward councillors organise the event each year to help dialogue between the variety of residents in the West End.
This year, the event will start at 12.30pm, hosted at Lincoln Grandstand.
Stalls and activities confirmed so far include sport challenges by Off The Bench, rounders, pony rides, live bands and cheerleading, plus local school and university performances.
Organiser and Carholme ward city councillor Neil Murray said: "This year's Gala will be the best yet and will involve Carholme residents of all ages.
"All community organisations are welcome to have stalls and/or put on activities and entertainment.
"We will have performances from local children and live music into the afternoon."
To get involved or find out more, contact Neil Murray on 07971 569662.