September 2, 2013 10.15 am
This story is over 122 months old
1,800 sign petition against Boultham Library closure
More opposition: Two councillors will hand in a petition against the closure of the Boultham library in Lincoln signed by over 1,800 people.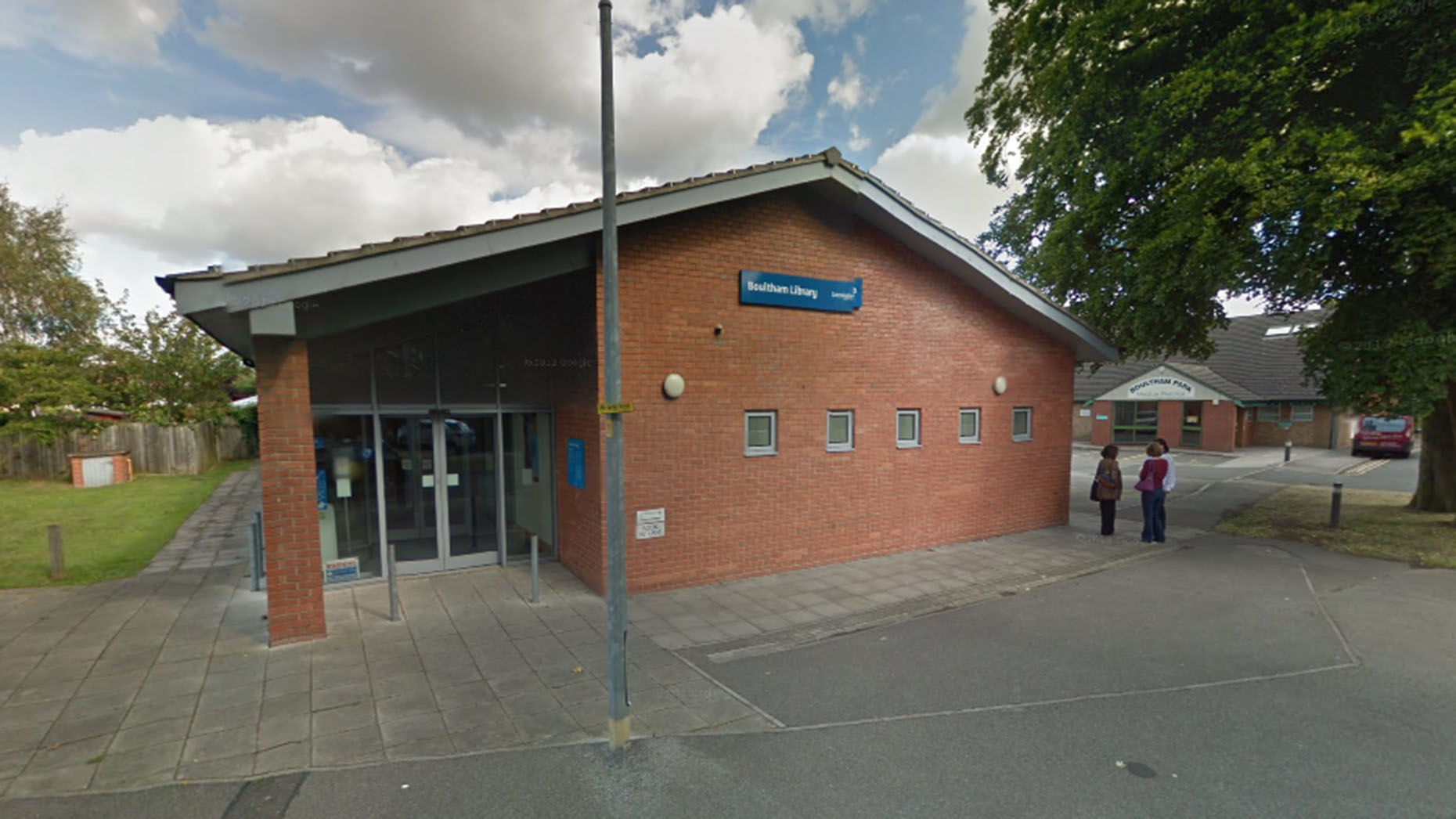 Two councillors will hand in a petition against the closure of the Boultham library in Lincoln.
County councillor for Boultham Kev Clarke and Moorland county councillor Geoff Ellis will hand in the 1,800-strong petition against the closure of Boultham Library to Lincolnshire County Council on Monday, September 2.
The two Labour councillors set up the petition due to concerns over the current consultation to close over 30 libraries in the county.
Under the council's proposal, libraries such as Boultham would become "tier three" libraries.
This means the library would either become a community-run unit, with £5,000 donated to those running it, or closed in favour of a fortnightly mobile library.
Councillor Clarke said: "The reason why we decided to go for the petition is that we disagree with the library needs assessment and the way the consultation is being carried out by the authority.
"In short, we firmly believe the library should be kept the way it is now. Same opening hours, staffed by fully trained librarians.
"The tier three status will have a devastating effect on all residents of Boultham and Moorland."
He added: "Boultham Library sits not in the centre of Boultham but actually on the edge, boarding one of the most deprived area in Lincolnshire – Moorland.
"Boultham Library is one of the most used libraries in Lincolnshire, which is ignored by the authority, and the up and coming Western Growth development which is being promoted by the authority is also ignored in the document.
"Three secondary schools in the area plus one infant and junior school, which I am informed the young children use the library, are again ignored. Add to this the fact the library has a catchment area of 22,000."
"The library assessment document is based mainly on 'books out, books in', but what about the people who use the library for other functions, such as just for reading, for reference, searching for employment, courses and the computer usage?"
There are 21 Lincolnshire community areas pitching an interest in running their local library, according the County Council.
This is in addition to Lincolnshire Co-op's offer to take on six libraries in the Lincoln area.
Have your say on Lincolnshire County Council's proposals by filling in their consultation questionnaire online or at a local library.
To sign a petition against the closure of Lincolnshire libraries, or your local library, visit the Save Lincolnshire Libraries website.