September 11, 2013 9.48 am
This story is over 122 months old
Let's bang the drum for Lincoln tourism
Must-go destination: To reach its tourism potential, Lincoln needs to improve its transport links to match its ambitions, writes Lucy Rigby in her latest column.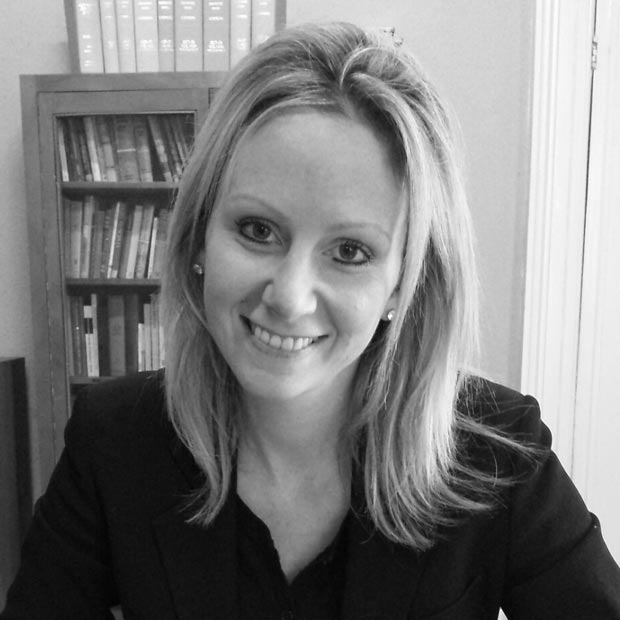 When I read last week about Lincoln Cathedral Connected, the multi-million pound project to transform Lincoln Cathedral's visitor facilities, I was genuinely excited. Not just by the specifics of the project but also because Lincoln's vital tourism sector can deliver so much more for our city.
I love introducing people to the Cathedral — I believe it's the finest example of Early English architecture in Britain (I also really like the much smaller St Bartholomew's in London – since you asked) and I have long wondered why people visit York Minster when they could come here instead.
There is so much about the Cathedral to admire: up close, the facade; from afar, its sheer size and stature – towering over the city's skyline. And then there's the interior – Wren's library and the Chapter House, where Edward I held his parliament. It was certainly no surprise to me when, in April this year, the Cathedral was voted one of the UK's best visitor experiences.
If grant funding is secured (and I hope fervently it can be), the Connected project will allow and encourage more people to visit our national treasure. This won't just be good for the Cathedral, it will be good for our whole city's economy: for restaurants, independent retailers, hotels and other local businesses.
Figures from the Lincolnshire Research Observatory show that last year, Lincoln's economy benefited from tourists to the tune of £152 million. That's a sizeable take but, frankly, given our rich history and plethora of attractions, we should be aiming to do much better.
We have the world-class Lincoln Castle, housing one of the four surviving copies of Magna Carta and itself being transformed by the Revealed project. We have two of the oldest houses in England (the Jew's House and the Norman House), Steep Hill (officially Britain's Greatest Street), the medieval bail, the Roman Newport Arch, the beautiful 16th century Guildhall and Stonebow, the Usher Gallery housing Lowrys and Turners, the Collection – the list goes on.
The superb attractions are here but the reality is that we're not in the premier league of tourism income in the same way that cities such as York and Bath are. Even on the latest official figures we remain stubbornly outside the top 100 towns and cities in Britain visited by international tourists, behind places such as Rugby, Luton and Durham.
The recently announced brown tourism signs are very welcome and I'm aware of the fantastic work of Visit Lincoln to raise our profile nationally and internationally.
However, what we desperately need above all else are transport links to match our ambition. This is the single biggest change we could make and it's absolutely essential to allowing us to achieve our potential.
I've lost count of the number of times people have said to me that they would visit but Lincoln is 'just a bit out of the way'. It needs to be quicker and easier to get to Lincoln by rail, from elsewhere in the region and from the capital. That means more direct, fast trains in the morning and evening to encourage day visitors.
Roads too need improvements, including in the city itself. Our transport infrastructure will require major updating to cope with traffic volumes and allow better traffic flow. We need to examine options for park and ride schemes and give proper consideration to how we can encourage more cycling.
If we face up to these challenges with real vision and bang the drum for Lincoln, especially in the national corridors of power, we'll not just expand our tourism take but become a 'must go' on the national and international tourist trail.