Former Italian footballer to open Lincoln coffee bar
Bar Unico: Former professional footballer Giovanni Carchedi will swap footballs for focaccia when he opens an authentic Italian bar with his mother in Lincoln in November.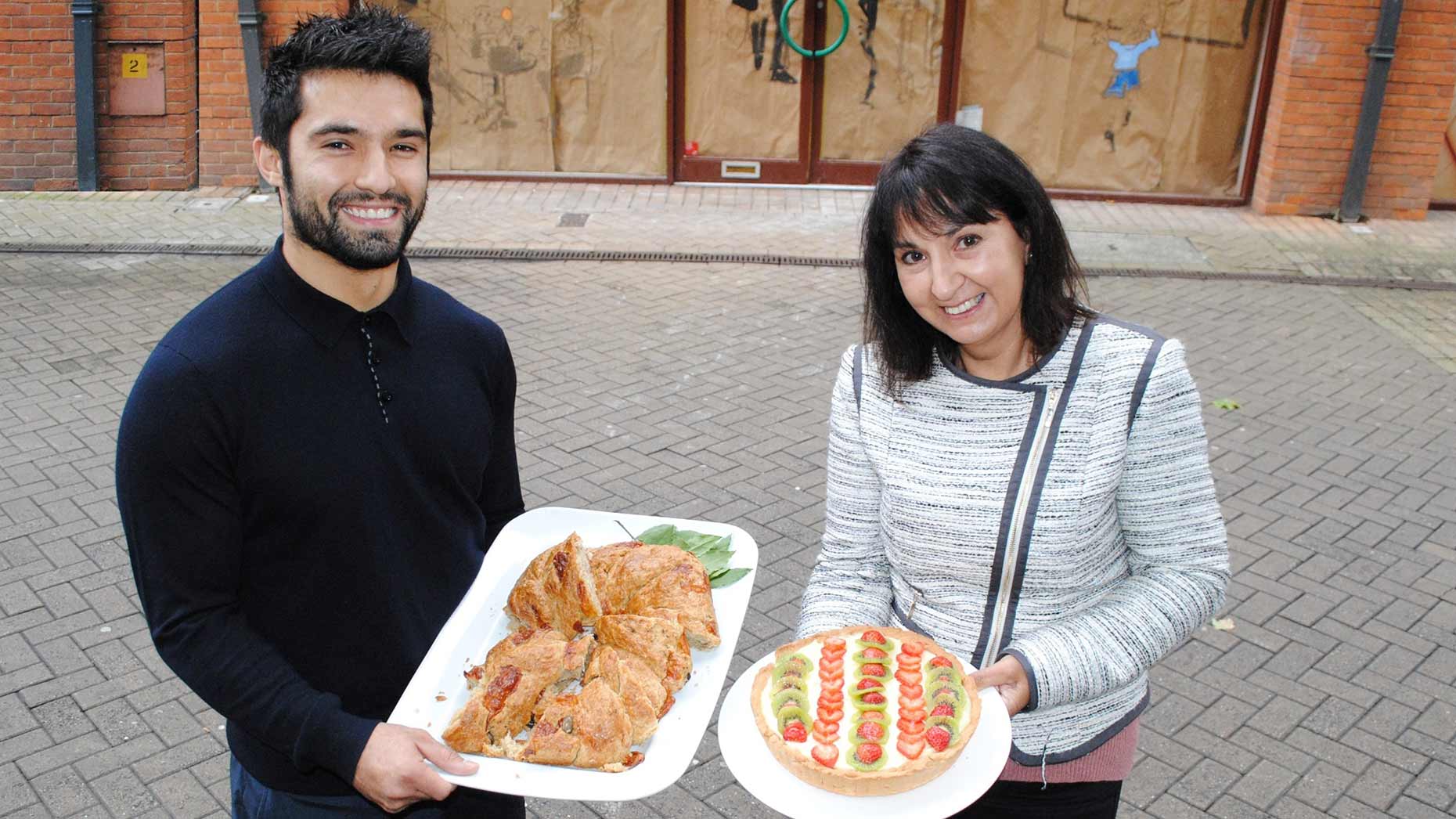 A former professional footballer will swap footballs for focaccia when he opens an authentic Italian bar in Lincoln in November.
Giovanni Carchedi (29) started his career at Nottingham Forest FC before being transferred to Grimsby Town.
After suffering a career-stopping knee injury, Gio worked for two years as a teaching assistant at the Kisimul Schools for children with autism and is now fulfilling a long-held dream of setting up his own business.
Bar Unico, on St Benedict's Square in Lincoln, will be open from 7.30am to 6pm Mondays to Saturdays and will offer a late service until 8pm on Thursdays and Fridays.
The authentic Italian bar will offer coffee, biscotti, pastries, aperitivi, focaccias and pizza by the slice – all freshly made to takeaway or enjoy on the premises.
The bar will also serve real Italian gelato (ice cream) and will be licensed to serve alcohol.
The drinks menu will include selected beers, wines, spirits and Italian-style cocktails or aperitivi – traditionally served with a colourful and tasty selection of stuzzichini (nibbles).
Gio, whose family originates in southern Italy, wants to bring the country's unique coffee culture to Lincoln.
"Drinking coffee is a way of life for the majority of Italians who love to stop by their favourite bar for a quick espresso boost before work or take their time over a frothy cappuccino and a pastry," he explained.
"Italians are all about spending time with family and friends sharing life, laughter conversation and a beautiful cup of coffee."
The family theme also goes into the running of the business. Gio will set up the bar with the help of his mum Diana who is well-known in the county for her charity work.
In 2006 Diana set up 3D Youth Services, a not-for-profit community interest company providing support services to children and families in Lincoln and surrounding areas and was presented with The Queen's Award for Voluntary Service in 2010.
Gio, who still plays football for Lincoln United, said he chose the name to reflect the ethos of the business.
"I knew as soon as I announced my plans people might question whether Lincoln needs another Italian but as the name suggests Bar Unico will be unique in that it will be the city's first traditional Italian-style bar.
"In Italy, the bar is the centre of social life, and Italians tend to go there not necessarily to drink alcohol, but in the morning for a coffee and a biscotto and again in the early evening for an aperitivo or gelato or often just as an excuse to have a get-together!"