January 20, 2014 9.30 am
This story is over 94 months old
When social media turns sour
How to deal with it: Social media becoming the first place customers turn after a negative experience or when the unexpected occurs, explains Sammy Greener.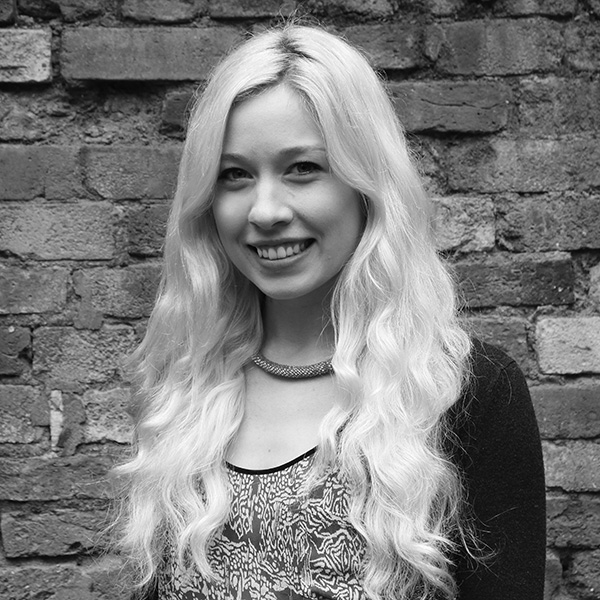 With 44% of UK businesses currently using social media as a way of communicating with customers, according to the Office for National Statistics, it's widely known that the medium is a constantly growing platform that allows companies to promote brands and build up relationships.
However, as the popularity of the digital world continues to increase, it's also becoming the first place customers turn after a negative experience or when the unexpected occurs.
Social media is just that – social. Whether it's through Facebook or Twitter, all posts are public for the world to see, and during the times of a crisis or complaint, customers are turning to social media for up-to-date information and to air grievances.
Many of the major household brands employ staff solely to respond and engage with customers on social media; however, this seems an unlikely option for small to medium size businesses.
To help ease the stress of social media in times of trouble, below are a few handy suggestions to help your business weather the storm.
Act fast
This is the number one rule to follow when things begin to turn sour. Social media is a fast-paced, 24/7 platform. Because of that, customers become increasingly agitated if they don't get a quick reply, especially when something's gone wrong.
If something negative or unexpected occurs, publish an informative and, if need be, apologetic post to give your customers reassurance as quickly as possible.
Customer service
This leads on to my next tip: don't delay when it comes to customer service.
If a customer rang you up with a complaint, you wouldn't put them on hold and tell them to wait until Monday, which is why it's important to treat your social platforms in the same manner.
A very good friend of mine recently made a complaint to a major beauty company in regards to one of their appliances and was left with an automated response of 'customer services will be in contact'. In the end, she heard nothing back from the company for two weeks – making her a very unsatisfied customer.
With instances like that happening daily, it's important to understand the need of handling all complaints and unexpected issues as quickly and honestly as possible without posting a generic message.
Remember that social media is an outlet for engagement and relationship building so make each interaction is personal and reassure customers that everything will be done to resolve any issues.
Fail to plan, plan to fail
If you regularly schedule some of your posts to publish outside of working hours, remember to check and cancel them if an unforeseen situation emerges – something BT learned the hard way.
When the telecoms company suffered from technical problems, resulting in thousands of homes and businesses losing internet, many turned to BT's Facebook page for an update on what was happening.
Rather than finding an explanation, they saw a post published introducing BT's newest television advert – the last thing customers wanted to see when service was down! Likely scheduled in advance, the post should've been postponed and replaced with an informative and reassuring statement for your customers.
Most importantly, treat your customers how would like to be treated in these situations, and remember not to neglect social media during bad times, as it's one of the best ways to reach customers as quickly as possible to extinguish the fire before it has time to grow.
Have you had a bad experience with social media? How was it handled? How do you think the experience should have been handled? Post a comment below or tweet me @sjgreener1.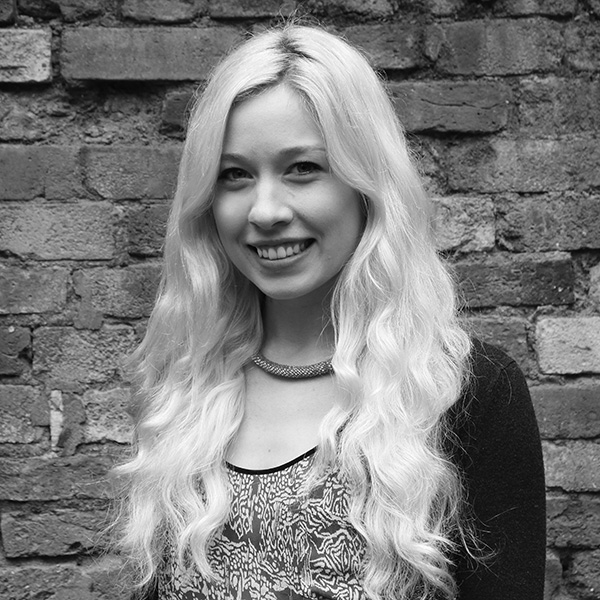 Sammy Greener is a PR Executive at Lava, an award-winning marketing communications agency based in Lincoln. Sammy plays an active role across both trade and consumer accounts, providing media relations, copywriting and administrational support. Sammy has a first class honours degree in Fashion Business from Glasgow Caledonian University, and has previously worked at Interflora and Bianca Jones Jewellery.