February 5, 2014 11.57 am
This story is over 93 months old
Lincoln through the eyes of a local and sentimental
Love Lincoln: Kate Taylor weights up the social pros and cons to living in Lincoln, and why she's a proud Lincolnite.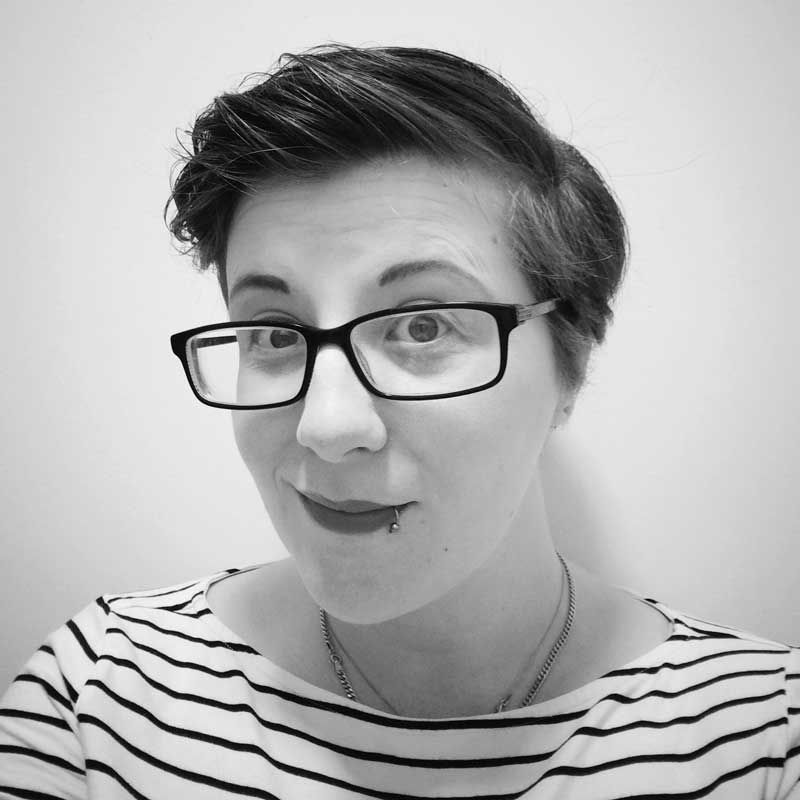 After poring over articles trying to make my mind up about the latest "poverty porn" thrust onto our television screens courtesy of Channel 4, I decided to do some late night Googling on my home city, Lincoln. Yes, in spite of my "slightly Oxford", "slightly cockney" and "slightly confusing" accent, I was born and bred right here in Lincoln. I even say "bhus" when talking about public transport.
I grew up watching the university being erected and go from strength to strength (I now know I am an adult, according to my nieces, because I tut and utter "how long has that building been there?" every time we go into the city centre) and seeing the Brayford landscape grow upwards and indeed outwards. For the local, the university brings a mixture of feelings, but to me it feels like the general consensus is that architecturally they've done a good job, and also economically. Having lived close to student quarters, I can also tell you that they're one of the least rowdy bunch, and in a lot of cases from my bar maid days, significantly politer than most.
No, the university isn't the problem. It's the roads. As I'm sure my fellow columnist Keith Jones can tell you, our highway system is archaic at best. The fact of the matter is, despite once being a city of upmost importance to those rather inventive Romans, it is a very small, built up city.
We have housing estates all the way up to the High Street, sprawling in every direction – Sincil Bank, Monks Road, West Parade, Burton Road and everywhere in between. There is no room to update the centre's road system to cope with increasing demand. I live in Waddington and the recent 'improvements' to the bottom of Brant Road left everyone saying the same thing – imagine how many pot holes you could've fixed instead?
Sociologically speaking, my searching brought me upon police.uk – the official website to look upon local crime statistics. Be warned that due to privacy laws, it only states the street, month and 'type' of crime. It's not one to read up on when you need to put your bins out late at night in your favourite onesie, unless it has a baseball bat pocket.
As it happens, crime in the county has once again decreased. Child poverty is also well below national average according to the Lincolnshire Research Observatory; 16.5% under-16s were living in poverty compared to 21.6% nationally.
There's also the state of our local NHS trusts. Lincolnshire was chosen for the Bruce Keogh review amongst others for a full report because of the higher than average mortality rate. As I mentioned in my last article, despite what is being portrayed our hospitals are improving all the time, and most issues are down to the lack of funding or outsourcing. For locals, according to the 2011 census, 79% described their health as being good or very good.
Wages are a sore point in Lincolnshire, with the full-time average being £10.74 compared to the national £16.50 for 2012. Though with the average house price here being £123,804 compared to the national £284,000, the county is a pretty good looking option for people from most walks of life.
I was educated in Lincoln, I made my friends here, fell in love here, learned the steps to adulthood and the bittersweet realities of living. Now I have two children and I have moved back here permanently.
One thing most Lincoln natives will tell you is that for a city, it's an awful lot like a village.
For me, I have memories of meeting friends in "the Square" outside Wilkinson's, drinking in the Falcon as a student, and endless walks around the cathedral in all weathers. Where else could you walk up a hill and feel like you've gone on holiday?
Lincoln and the surrounding county has its problems, but as a city we have see it grow and progress quicker than most of the UK.
We have two award-winning universities plus an outstanding, ever expanding college, a thriving business sector, affordable housing and a well stocked High Street. It just takes a little longer to get to it.
In the next few years work may take me to London more and more, but home is where the heart is, and although I've never considered myself a yellow belly, I am a Lincolnite.