February 17, 2014 9.33 am
This story is over 93 months old
Winter Olympics 2014: How Russia's poor planning helped companies worldwide
Making the best of it: Joe Degand explains how a company can use a bad situation like the 2014 Winter Olympics to improve its connection with consumers.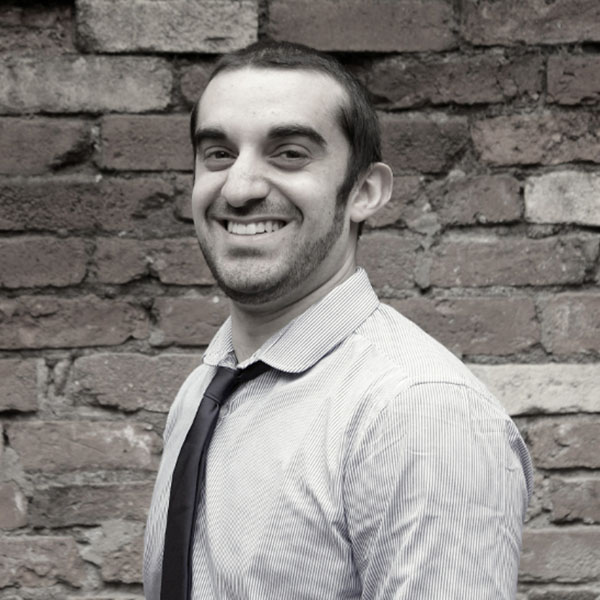 The Olympics are underway and the competition is fierce, proven by Switzerland's Dominique Gisin and the Slovenian Tina Maze making history by being the first Women's Alpine skiing competitors to share the gold medal in the event.
In terms of pure athleticism, Sochi 2014 has been one of the most awe-inspiring Olympics yet; however, when it comes to Russia creating a positive brand image for itself and building a feeling of connectedness for everyone around the world during the Games, well, that's been a bit of a debacle.
This year's Olympics started on the wrong foot within the first ten minutes during the Opening Ceremony's now famous Olympic Ring malfunction, which saw one of the show's illuminated snowflakes fail to transform and become the fifth Olympic Ring. Instead of the Games' famous logo being shown on-screen, many viewers across the world saw four rings with a snowflake in the top right corner.
To make matters worse, it was soon revealed that the Russian television station airing the Opening Ceremony didn't televise the blunder to citizens, instead showing pre-recorded footage from a flaw-free rehearsal earlier in the week.
Sochi organisers also made a marketing slip-up by selecting three-time figure skating gold medalist Irina Rodnina to light the Olympic flame, despite a negative reputation abroad for posting a racist photo of US president Barack Obama in 2013, leading to more undesirable light being shined on Russia during the Opening Ceremony.
This year's Winter Olympic Games have also been plagued with an intense battle between activists supporting Russia's anti-LGBT laws and protestors acting against it. These protests have led to focus being pulled away from the athletes and onto a sensitive debate.
Russia and the Olympic Committee have received plenty of negative publicity as a result of these hiccups, but other companies across the globe have been able to capitalise on them – using the gaffes as a way of building relationships with audiences. For example, car manufacturer Audi received press as a result of a fake advert based around the Olympic Ring malfunction making its way around the internet, bringing Audi and its logo to the front of consumers' mind.
Several Olympic sponsors have taken the opportunity to release media statements regarding their moral stance amidst the controversy surrounding Russia's LGBT laws – many using the debate as an opportunity to strengthen ties with audiences.
For example, McDonald's commented: "We are aware that some activists are targeting Olympic sponsors to voice their concerns regarding the Russian LGBT legislation. McDonald's supports human rights, the spirit of the Olympics and all the athletes who've worked so hard to compete in the Games.
"We believe the Olympic Games should be open to all, free of discrimination, and that applies to spectators, officials, media and athletes."
Other companies have used the Olympics and Russia's laws to demonstrate their pro-LGBT views – like Chevrolet's first-ever adverts to include images of LGBT families and same-sex weddings airing during the Olympics' Opening Ceremony:
http://www.youtube.com/watch?v=g1tkYZ5m0rU#t=26
And of course, Channel 4's over-the-top promo honouring this year's Olympians, called Gay Mountain:
In terms of marketing and overall vision, the Olympics is supposed to unite people around the world for several weeks and provide the host country an opportunity to create a positive image of itself; however, Russia has struggled to do that and, instead, sparked intense debate on a range of complex subjects.
When it comes to the dispute of whether businesses should boycott or engage in situations like this, passions have run high on both sides, but by choosing to address the issues of this year's Games, companies across the globe have been able to strengthen their brands and the relationships they have with consumers.
Can you think of any other marketing faux paus from the 2014 Winter Games? What do you think about how companies have handled the issues associated with this year's Olympics?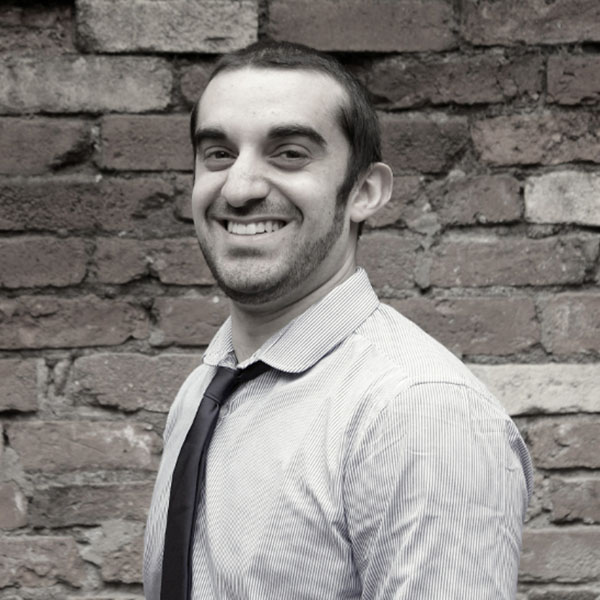 Joe Degand is a communications executive at Lava, an award-winning marketing communications agency in Lincoln. Specialising in copywriting, social media, and event planning, Joe plays an integral role in Lava's public relations team. Originally from the United States, Joe has over 4 years communications experience, working with clients internationally to help them achieve marketing objectives and develop effective communications strategies.