February 21, 2014 10.30 am
This story is over 116 months old
Firm brings wireless broadband to Lincoln
Faster surfing: A new firm is offering wireless broadband of up to 40Mbps for residents and businesses stuck on slow connections in Lincoln.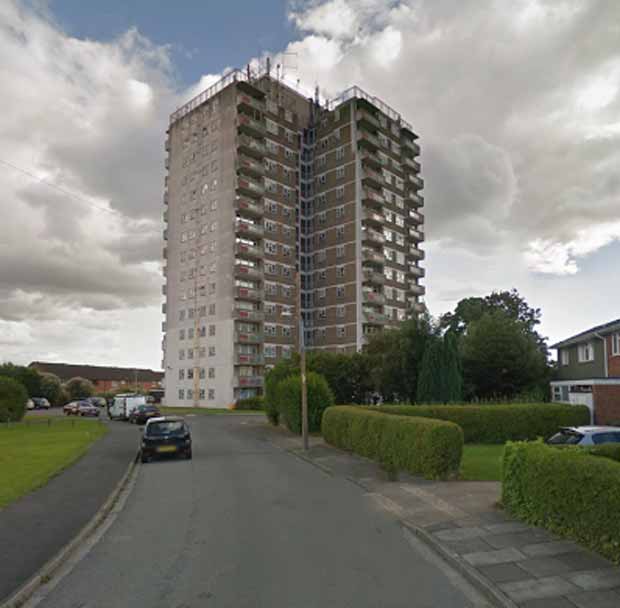 A firm is offering wireless broadband of up to 40Mbps in Lincoln.
The service is targeted at those stuck on poor connections in the city, as well as residents in nearby villages where no fast connections are available.
Quickline Communications took over last year local community broadband company Linpop based at Hemswell Cliff.
The firm installed a new mast on the Trent View block of flats to reach people and businesses around Lincoln with connection speeds up to 40Mbs.
The ISP uses a combination of high-speed fibre and over-the-air technologies.
Gaynor Osborne-Lawn, Director of Quickline Communications said: "We continue to invest in our own private network that has been built on leading edge technology.
"The new mast in Lincoln will service rural business parks, town centre businesses and residential areas that had until now, been subjected to a poor quality connection in some cases.
"Theses areas can now enjoy broadband that is up to 20 times faster than they were used to. We have found that this positive impact is transforming the way people live and work.
"Business competitiveness is enhanced and residents are able to shop online, participate in online gaming, deal with bills, banking and communicate via social media."