April 17, 2014 10.21 am
This story is over 115 months old
Lincoln car parks feature in BBC documentary
Parking Mad: A BBC documentary airing tonight will feature Lincoln's newest car park and the staff behind its management.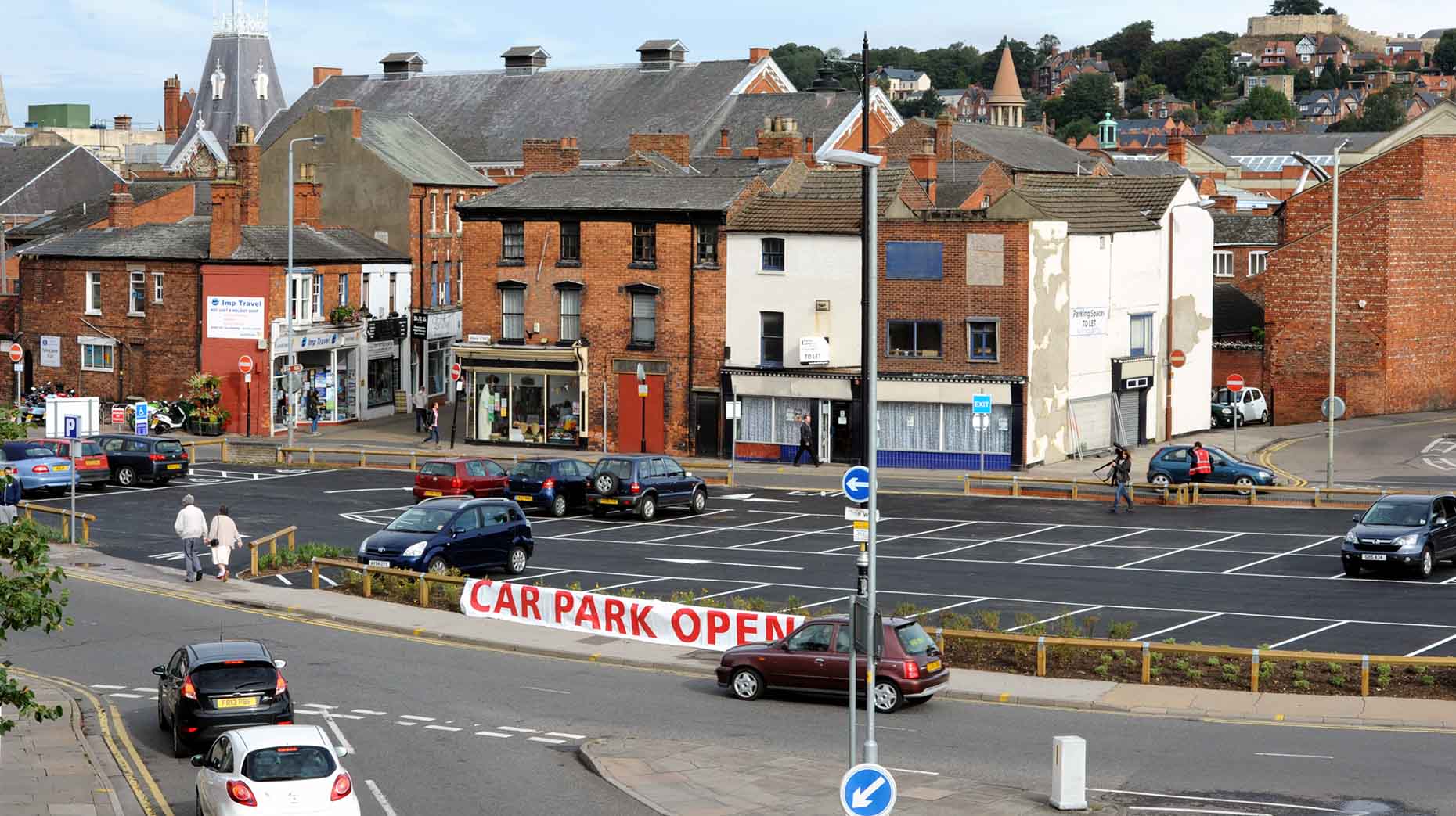 Car parks and staff managed by the City of Lincoln Council will feature in a BBC documentary tonight, April 17.
The show, called Parking Mad, will take a light-hearted look into the daily running of parking services.
A camera crew from Century Films followed the Parking Services team around as the new Sincil Street car park was made last year, and got a view into the life of a council car parking attendant and the process of appealing a parking ticket.
Parking Mad will be in four parts on BBC1. The first episode, which features Lincoln, will be shown at 9pm.
Rod Williamson, City Services Team Leader, features in the Lincoln episode.
He said: "People often criticise parking, and last year the BBC ran a series looking at the parking process from the motorists' point of view.
"This new series takes the opposite view – focusing on the people working on the frontline in parking and showing people what goes on behind the scenes.
"People might not realise when they buy their ticket at one of our car parks it's only the first cog in a well-oiled, larger machine.
"Hopefully people will see a lighter side of the world of parking, and see that we don't enjoy giving out penalty charge notices, but take pride in providing good service and having happy customers.
"This year we're pleased to say we've seen a big fall in the amount of penalty charge notices we've given out.
"We hope people will enjoy the programme."
The documentary also looks more at private sector parking, such as parking enforcement teams, bailiffs and blue badge fraud investigators.
Additionally, viligante groups feature on the show, such as residents who have taken action themselves after getting fed up of commuters parking on their streets.
The documentary does not focus on the on-street Civil Enforcement Officers (CEOs), who are managed by Lincolnshire County Council.