April 16, 2014 7.47 pm
This story is over 92 months old
Lincoln Pizza Express pregnancy discrimination case ends
Hearing ends: After a three-day hearing, a panel will decide the outcome of maternity discrimination allegations against Pizza Express in Lincoln.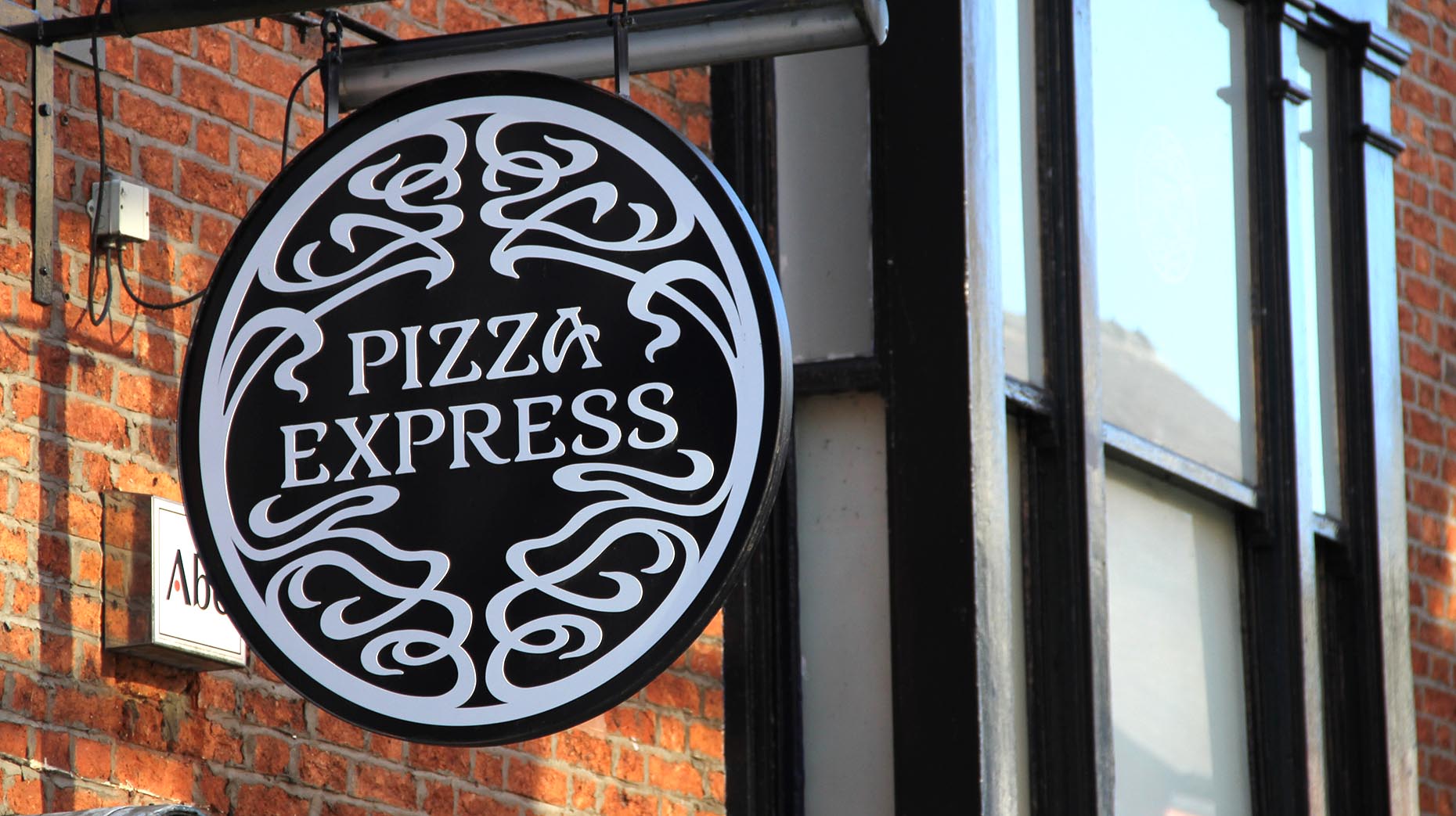 A company accused of discriminating against a pregnant employee has denied allegations that managers demoted her, replaced her and left her no alternative but to resign.
An employment tribunal held at Lincoln Magistrates Court heard that senior staff at the city's Pizza Express restaurant had suggested that Jennifer Sammut (28) be moved from her job in the kitchen to front of house so that she did not work in extreme hot or cold temperatures or carry heavy boxes in her condition. It was not meant as a demotion and there was no intention to change her pay scale.
Manager Damian Maloney said: "Rather than being seen as a problem, pregnant staff returning to work are seen as an asset – especially if they can work very busy times like weekends."
Operations manager Carl Stokes said there were hours waiting for Miss Sammut on her return from maternity leave. He said a replacement chef brought in to cover her period of absence was given a permanent contract due to other staff leaving while she was away.
Head chef Lakshama Fennell-Ross denied he had said morning sickness was not an excuse when on one occasion Miss Sammut was accused of being late. He denied he reprimanded her her for not working quick enough or hard enough.
"We had a discussion about how a very busy shift had gone afterwards but I did not reprimand her," he said.
On the occasion when he had discussed with her manager Shelly Whitworth about her changing roles, Mr Fennell-Ross said Miss Sammut wanted to keep the hours she had and did not want to work as a waitress.
"She was suffering from exhaustion and she was emotional as well which is why she could have been upset at that meeting," he said.
He denied that he was suggesting that she had burst into tears because she was a hormonal pregnant woman.
The three-day hearing has now ended.
Read the court reports from day one, day two and day three

The tribunal panel will meet again in May to decide the outcome of the case and notify the parties by post with full reasons given for the decision they make.
If Miss Sammut wins her case a remedial hearing will be held to decide on compensation, if appropriate, on a date to be fixed.