May 1, 2014 12.41 pm
This story is over 114 months old
Community hub plans approved for all Lincolnshire libraries
Hubs announced: All areas in Lincolnshire affected by library cuts will have a community hub provision, it's been announced.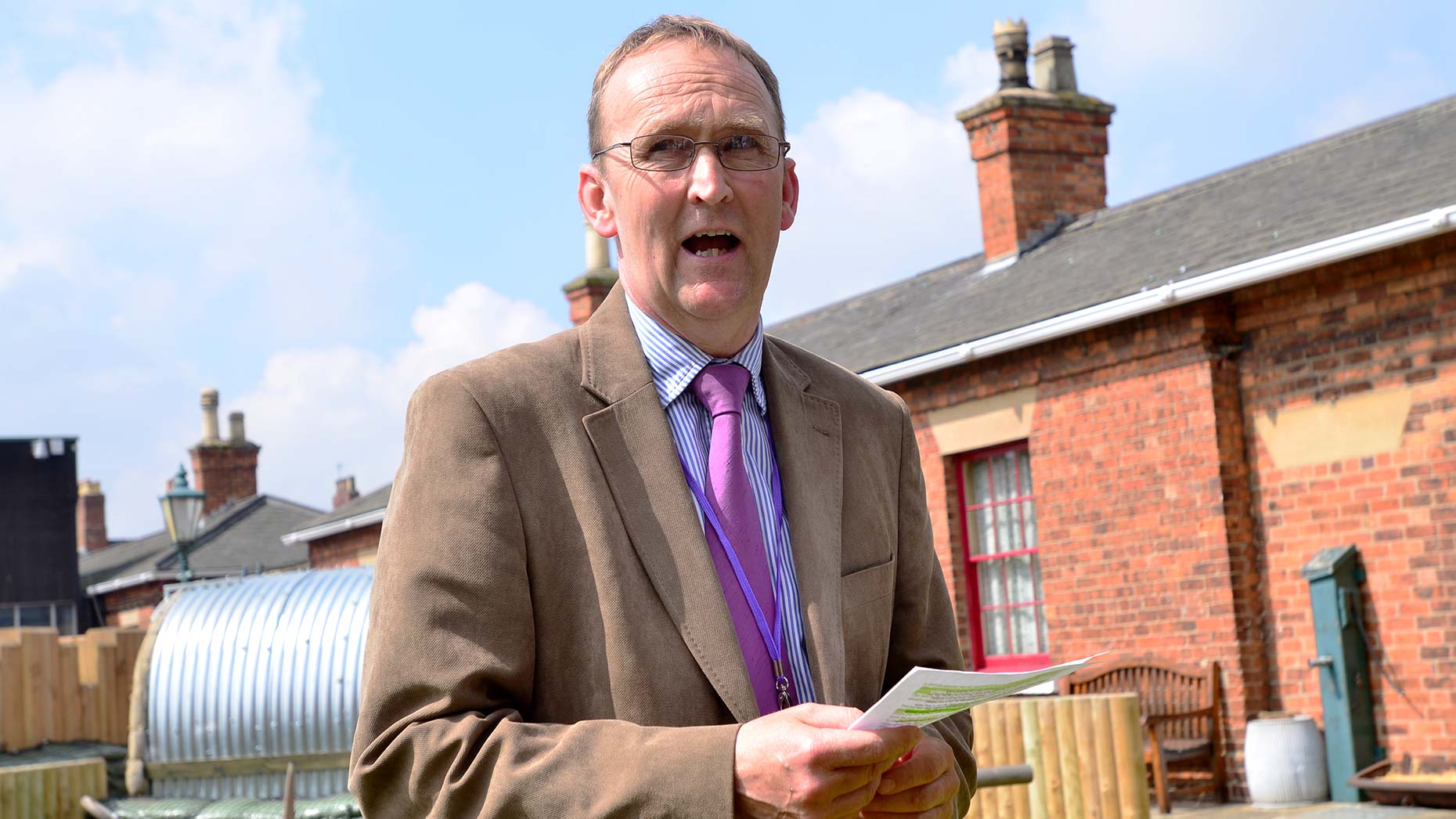 All areas in Lincolnshire that faced losing their current static library provisions have been saved by community groups, with some areas gaining facilities.
Lincolnshire County Council announced on May 1 that all 30 libraries penned for closure received an application to turn it into a community hub library.
In addition, six new ones will also be allocated in Ingoldmells, Navenby, Barrowby, Heckington, Swineshead and Chapel St Leonards due to interest.
In North Hykeham, both the town council and the district council put forward a proposal to save the library, and both have been successful — the council will have to choose the winning bid at a later date.
The community hubs came about after Lincolnshire County Council announced it needed to cut provisions in order to make £1.7 million of savings per year.
There are seven communities which have been asked to further develop their plans before being officially approved — these are in Heckington, Kirton, Swineshead, Keelby, The Deepings, Chapel St Leonards and Sutton Bridge. These are for a variety of reasons, including awaiting the purchase of land in which to host the new hub.
Community groups all received their letters of approval this week, and will now be individually assigned a library advisor, to help guide them through the transition process.
Judicial review
Groups will begin running the hubs from July as the council are also waiting to hear back from the Judicial Review.
A Judicial Review was requested by one of the campaigners against the library cuts, Simon Draper, and subsequently approved by the High Court.
The Save Lincolnshire Libraries campaign gathered significant momentum over the consultation period into the cuts, gathering a high number of signatures and comments against the cuts of static libraries by County Council and support from some MPs across the UK.
This even includes a visit from Shadow Minister for Libraries Helen Goodman to Ermine library in Lincoln to meet with campaigners to discuss the changes, which she described as a "total disgrace".
Even in submitting Expressions of Interest (EOI) for community hubs, a number of parties told Save Lincolnshire Libraries of difficulties they were facing in the process.
A protest march is currently being planned after the announcement of current libraries getting a reduction in opening hours from May 6, but the council argue this is only temporary until the community groups take over the running of libraries affected.
County Councillor Nick Worth, Executive Member for Libraries, is confident the Judicial Review will not affect the community hubs moving forward.
He said: "The worst case scenario is that they ask the council to look at the process again (but not the decision), but we will have to wait and see what happens. It all depends on what the judge decides.
"It's good news for the library services because we're not going to be closing any libraries, communities have come forward to run 30 libraries.
"We've got another seven we're still in negotiations with and discussing sustainable business plans with them, but we anticipate them coming on as well.
"Depending on the outcome of the Judicial Review, we're ready to go and that's got to be good news for local communities because they can sustain their libraries and run them how they want to. They can use them with other services, or are using local village halls.
"We're going to have reduced hours in the interim period, but looking at their business plans most of them are anticipating extending their hours.
"All these groups are ready to go, but until after the Review will will now be giving them training and any other support they require."