July 11, 2014 9.55 am
This story is over 112 months old
Eight tips to help grow your business
Top tips: Taking your business to the next level can be a daunting task but there are things you can do to make the whole process painless, says Carol Pass from Ideafuel Creative.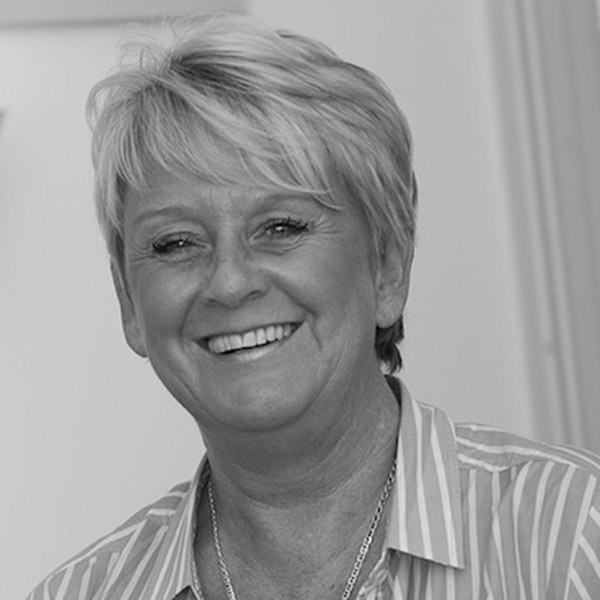 From humble beginnings as a one-woman operation in a barn, Ideafuel now employs six staff and is based in modern offices at the Think Tank in Lincoln. And whilst the journey hasn't always been smooth sailing, I've learnt a few lessons along the way about implementing a successful business growth strategy.
Here are my top tips:
Visualise your growth
In five years' time, what will your business look like? Will it be experiencing higher profits, have more staff or serve a greater number of clients? The first step in developing any growth plan is to decide exactly what sort of growth you are hoping to achieve.
Understand your customers
I once asked a company representative: "Who do you supply?" They answered: "We can supply anybody and everybody." Unfortunately, this is rarely the case. To truly develop your business and make your marketing efforts worthwhile, you need to understand your customers – including their demographics, tastes, trigger points and values.
Assess purchasing patterns
Building on from Tip 2, assessing your customers' purchasing patterns can help you to target customers more effectively. If possible, develop a client relationship system – this can be as simple as a spreadsheet. By recording when customers buy from you and how much they spend, you can target customers before they even start researching their purchase options.
Simplify your strategy
If you are struggling to develop a business growth strategy (or want to explain it to someone else simply), a great task to do is to summarise your business into bullet points. Using categories such as those suggested below can make potential growth opportunities more obvious.
Example:
Target market – Homeowners with earnings of £25,000 to £35,000, with main target male decision-makers aged 25 to 35 years
Price strategy – Look at main competitors' prices and add 10%
Sales channels – Available direct through website and through Amazon
Promotion strategy – Email campaigns and online advertising
Marketing research – Conducted once a year using publicly available data
Looking at the example above, I'm sure you can identify several strategies that this business could use to drive growth (e.g. add budget/luxury ranges, conduct independent market research, sell to wholesalers, conduct offline advertising, etc).
Set targets
It is important to set your staff and departments specific and measurable targets that will enable your business to grow. A mix of both long-term and short-term targets can work well. Remember: set targets that are actually possible to achieve – and provide incentives!
Create a timeline
Getting the timing right in implementing a growth strategy is essential – for instance, if you need to hire graduates to support this growth, you may need to consider the fact that most students graduate around June. Create a twelve-month plan that is broken down into stages so that everyone involved knows what needs to be achieved by when.
Keep things on track
Each month, check your business's progress against the targets that you defined earlier. If you identify that targets have not been met, this will allow you to take any corrective actions needed or to redefine your goals.
Review and revise
At the end of the timeline you defined, review how effective your growth strategy has been. Did you achieve your original goals? If not, why was this and how could you resolve the problems in the future? Once you've evaluated your strategy, revise the goals, timelines and methods to develop a new strategy for the next 12 months.
I hope after reading these tips that developing a business growth strategy seems a little less scary. Start moving your business forward today!