September 9, 2014 1.58 pm
This story is over 87 months old
Charity calls for more trees to be planted in Lincolnshire
Get planting: A Lincolnshire charity is encouraging land owners to plant more trees on their properties.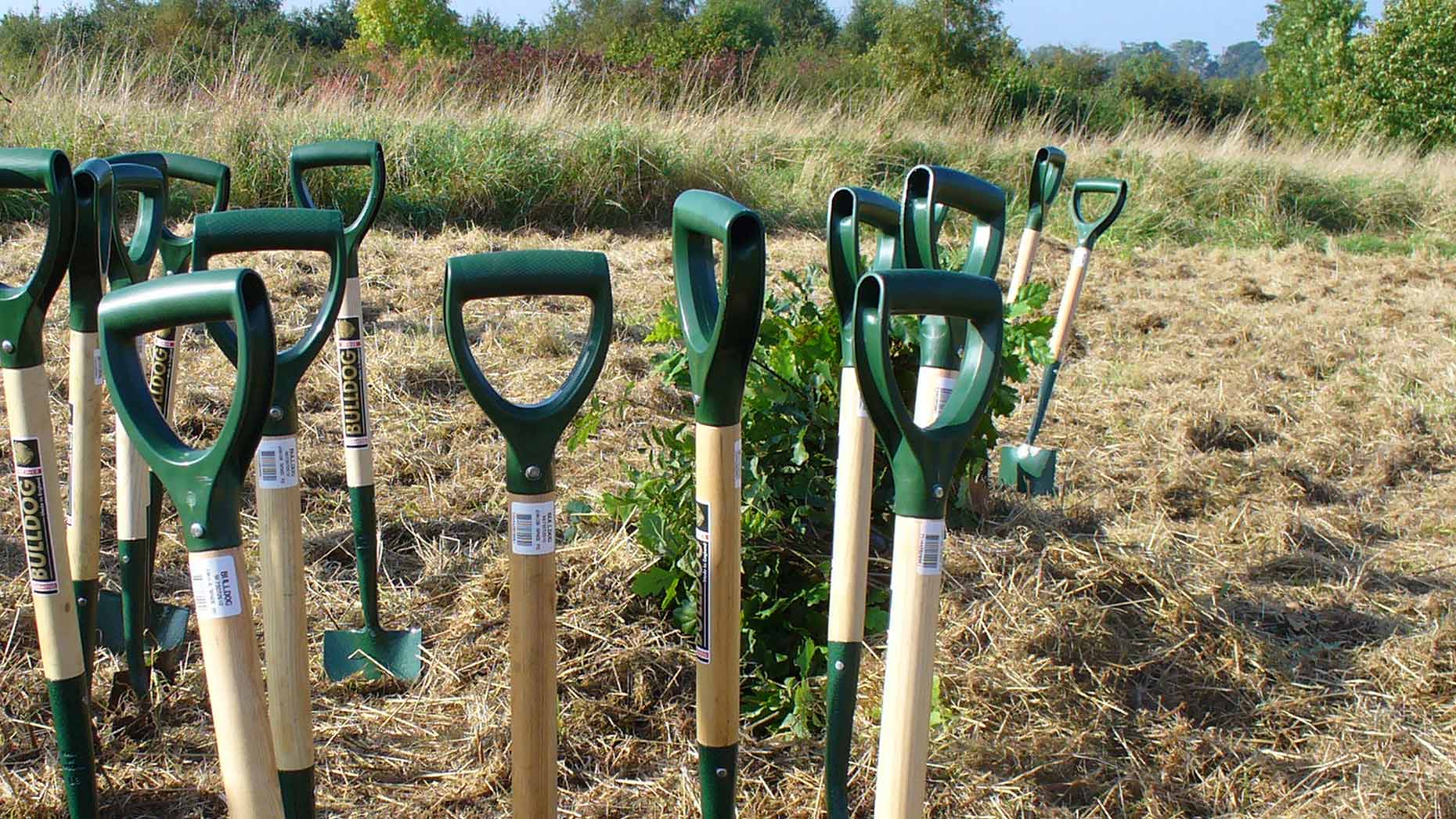 A Lincolnshire woodland charity is encouraging residents to consider planting more trees on their land after a survey found the county lacked wooded areas.
According to the Woodland Trust, more people should consider planting trees as Lincolnshire is one of the least wooded counties with 4.2% cover — the national average is 10%.
In order to increase the number of wooded areas in the county, the Woodland Trust is offering free trees, and training to plant and maintain them, to land owners as part of the MOREwoods scheme.
No previous experience is needed as specialists will support successful applicants, and make sure the right trees are placed in the right areas.
The trees and support from the Woodland Trust have been set up after receiving funding from Lincolnshire County Council to improve the county's green and open spaces.
John Tucker, the Woodland Trust's Woodland Creation Director, explained: "Trees planted as part of the scheme don't have to take up a large block of land.
"They can be placed in a range of places, such as field corners, shelterbelts or in strips across land.
"Woodland benefits the environment by improving habitats for animals, insects and birds, and provides healthy and relaxing places for people to enjoy. Trees also offer wonderful opportunities for children to learn about the vast range of wildlife we have on our doorstep.
"Whether you're a farmer and want to plant trees for practical benefits, such as shelter for livestock – or a smallholder, and would like new trees to attract more wildlife or provide fruit for cooking or drinks making – we would like to hear from you.
"We're delighted to receive support from Lincolnshire County Council, and are looking forward to seeing woodland increase across the county which can be enjoyed for generations to come."
Colin Davie, executive member for the environment at Lincolnshire County Council, added: "I think this is an excellent scheme and I'd encourage anyone with a spare bit of land to get involved. If you're interested in receiving some free training as well as some free trees, please get in touch with the Woodland Trust."
Residents can apply for the scheme until Novemeber 28. To find out more or apply, email [email protected] or call 0845 293 5689.