September 9, 2014 1.17 pm
This story is over 110 months old
Is the County Council going to take notice of what people say?
The next steps: Save Lincolnshire Libraries campaigner Julie Harrison looks to the future library consultation, and calls to restore original library opening hours.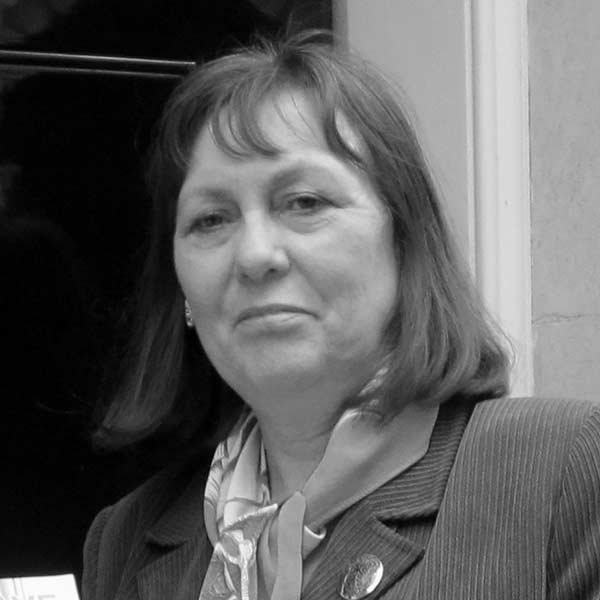 In July, the High Court in London quashed the County Council's decision to hand over the majority of the libraries to volunteers. This was on the grounds that the consultation was unlawful and that the Greenwich Leisure Ltd proposal to run all the libraries and still save money was not sufficiently considered.
Save Lincolnshire Libraries' objective has always been to keep the libraries run professionally with paid staff. We support the idea of the council concluding a contract with another organisation that can do that. We support meaningful consultation. We welcome the council's decision to engage with GLL.
However, we are concerned about the further consultation now announced and what form that will take. Is it going to be a meaningful consultation, or a re-run of the original? Is the council going to take any notice of what people say?
In view of the fact that the judge highlighted that nobody wanted to see just 15 libraries run professionally and quashed that decision, making it null and void, any plan to include this in the forthcoming consultation would be against the judgement.
On the table is a plan to keep all the libraries open with paid staff in place and saving money at the same time. There will no doubt also be opportunities for local volunteers to add value to the services, if that is what local communities want to do. This is what any new consultation should be about, after it has been formally submitted and considered.
The council's decision was quashed, yet since April libraries across the county have been operating on reduced opening times. Why has the council not restored full opening times, using cash from last year's £41 million underspend? This would be a clear indication that the council has recognised that it made the wrong decision.
For a year or so Councillor Nick Worth kept repeating that everything was fine and dandy about his plan. It wasn't, and we need to be sure that the council has understood that.
However, we are pleased that the council is now discussing with Greenwich Leisure their plan to maintain the libraries and the staff, while working with volunteers and also making savings.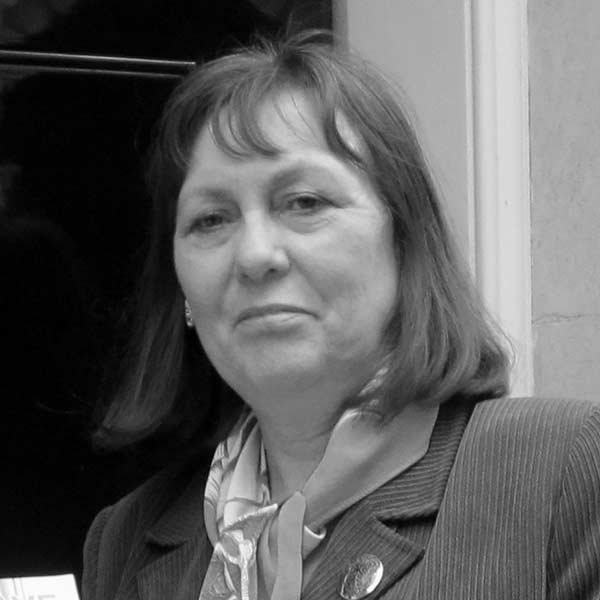 Julie Harrison is a resident of Lincoln and former head teacher of Chad Varah Primary in St Giles. She is a very active member of Save Lincolnshire Libraries - she personally handed over the petition comments book to No. 10 Downing Street in April this year and was among the campaigners who attended the Judicial Review in the High Court this July.