Lincolnshire residents want changes to health care services, survey finds
Change needed: Results back from a survey reveal Lincolnshire residents want change to the current health and care provisions in the county.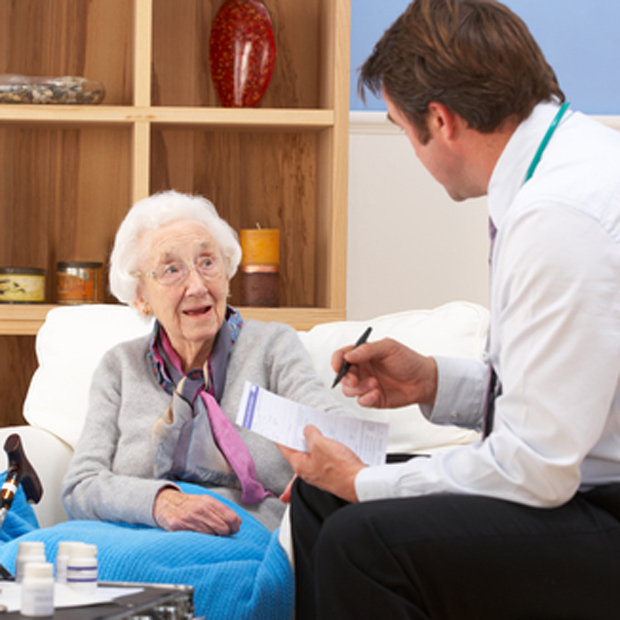 Lincolnshire residents are asking for changes to the way health and care services are delivered, according to a survey.
The survey, conducted on behalf of Lincolnshire Health and Care (LHAC), questioned over 1,000 people in the county during the summer.
It found 76% of people felt the current system needed changing, and 75% of people felt consistent quality and safety was very important, with 35% adding they would travel any distance for specialist treatment.
Other top priorities included "having health services that are focused on preventing illness and stepping in early when people need help" and "access to health services seven days a week with longer opening hours".
The survey was one of a number of engagement activities held by LHAC, with 10,000 residents getting involved.
LHAC formed in 2013 to see how health and care provisions could be improved in the county, using input from local residents.
Using feedback from redients, GPs, and its board of directors, a blueprint for changes to services was drawn up, including proposals to create neighbourhood teams, providing joined up services at a community level; more services delivered closer to patients' homes and a network of local urgent care centres to deal with minor injuries.
Four neighbourhood teams have already been launched in Skegness, Stamford, Lincoln City South and Sleaford.
LHAC board member Andrew Morgan, also the chief executive of Lincolnshire Community Health Services NHS Trust, said: "The results of this survey do indicate that our determination to revolutionise services has public support.
"We know we must create a system better focused on patient needs and one which we can sustain in the future and it gives us confidence if the people of the county are behind that drive.
"It is also encouraging to see some of our priorities for change chime with the issues that residents are putting at the top of their list.
"There is more work to do before we can announce a comprehensive range of options for full public consultation but this suggests we are on the right path."