Mayor of Lincoln encourages residents to say hello
Getting to know you: Residents are encouraged to come and say hello to each other at an event in Lincoln next month.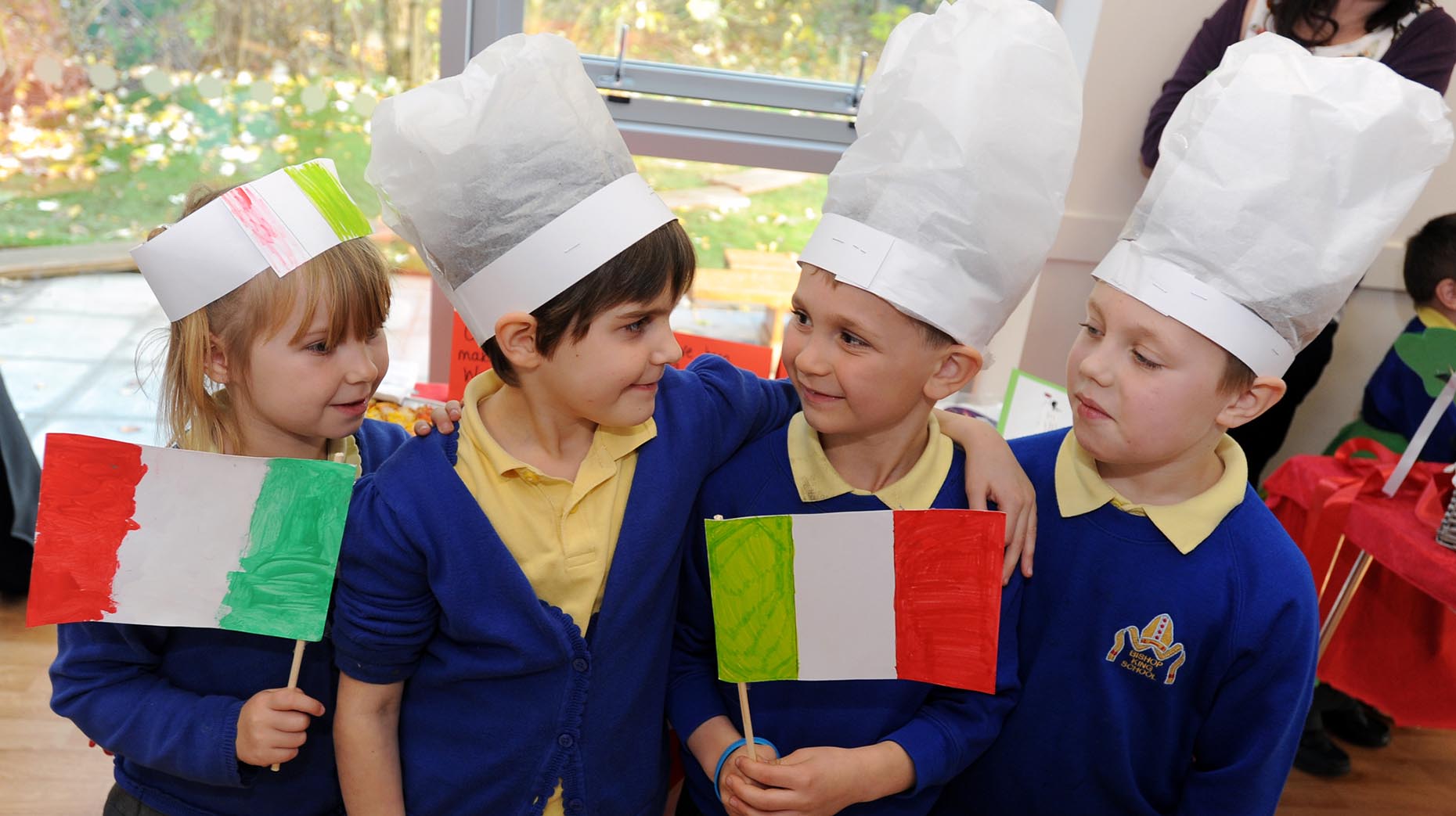 The Mayor of Lincoln and Voluntary Centre Services (VCS) will be celebrating World Hello Day with a special event in November.
The City of Lincoln Council will support a 'say hello to befriending' event on World Hello Day, November 21, at Voluntary Centre Services, 16-26 Tentercroft Street, Lincoln.
With the attendance of the Mayor of Lincoln, Cllr Brent Charlesworth, the event will encourage people to get involved in local befriending projects, as well as marking the official launch of the Supported Volunteering scheme.
Other organisations will be around throughout the day too, such as Age UK Lincoln, Lincolnshire Carers and Young Carers' Partnership and ASSIST.
The Alzheimer's Society will also run a free Dementia Friends session from 10.30am, but this event requires booking on to for those interested in attending.
Dianne Slapp, Area Coordinator for VCS, said: "We're really looking forward to being a part of World Hello Day, which is an international day that provides people with the opportunity to get to know each other.
"We are aware of so many charities and organisations in Lincoln that are working to help people become part of things in the city, particularly through befriending projects and volunteering.
"Our Supported Volunteering scheme is for volunteers who would like someone to accompany them to their first volunteering appointment, to provide a listening ear or to build confidence.
"This is a great opportunity to celebrate World Hello Day and to help people get involved. We hope people will come along, say hello and find out more."
For more information call Voluntary Centre Services on 01522 551683 or email [email protected]