November 28, 2014 2.18 pm
This story is over 108 months old
Christmas drink driving text campaign relaunched by Lincolnshire Police
Text DRINK: People are being encouraged to report drink and drug drivers to Lincolnshire police via text.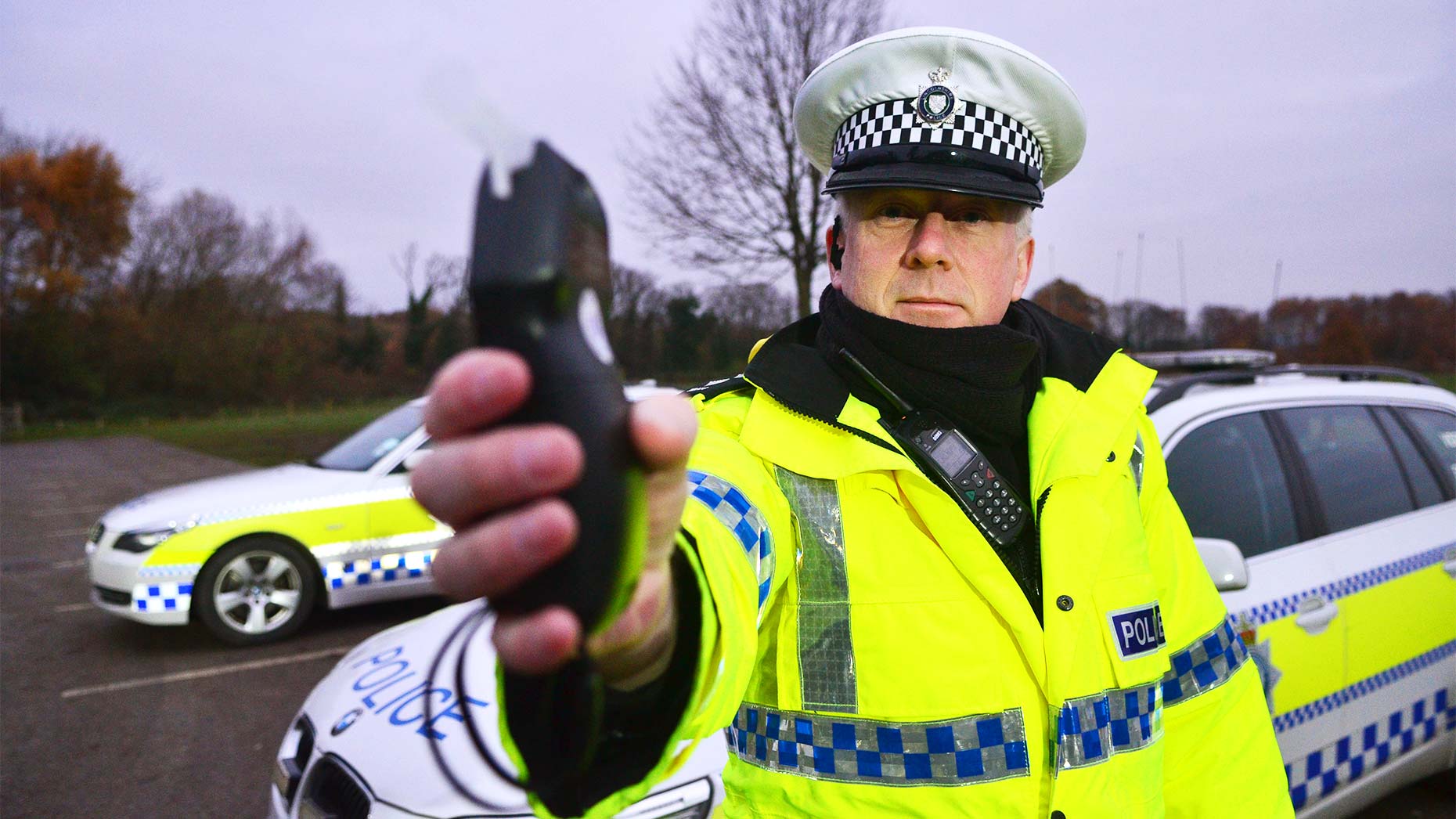 Members of the public in Lincolnshire are being encouraged to report potential drink and drug drivers to the police via text this Christmas.
The Lincolnshire Road Safety Partnership's annual campaign begins on December 1 2014 and is part of national action alongside roadside checks and Field Impairment Tests.
Lincolnshire Police officers will work alongside the Nottingham Force as part of the East Midlands Operational Support Service.
Anyone wishing to report a drink or drug driver should text the work DRINK to 80800 with details of the Vehicle, (registration), where the person will be drinking and when.
Police officers will use the information to stop, arrest and process the driver through the courts.
Officers say the service is only to be used for non-emergency cases.
If members of the public see a drink/drug driver actually driving they should treat it as an emergency and call 999.
Road Checks will be carried out at varied times of the day including early hours of the morning.
John Siddle, from the Lincolnshire Road Safety Partnership said: "The text service was conceived from the knowledge that we believed there were people out there that knew of drink drivers but did nothing about it due to fear of retribution or it was 'just too difficult'.
"It was used initially as part of the Summer campaign where we received over 200 text messages from members of the public wanting to 'do something' about drink drivers they know.
"We feel this has empowered people to make a stance and say no to those drivers who put others at risk and can potentially kill others on our roads by drink & drug driving."