Axe falls on 31 Lincoln Castle trees
In for the chop: Some 31 trees in the ground of Lincoln Castle will be felled due to improvement works.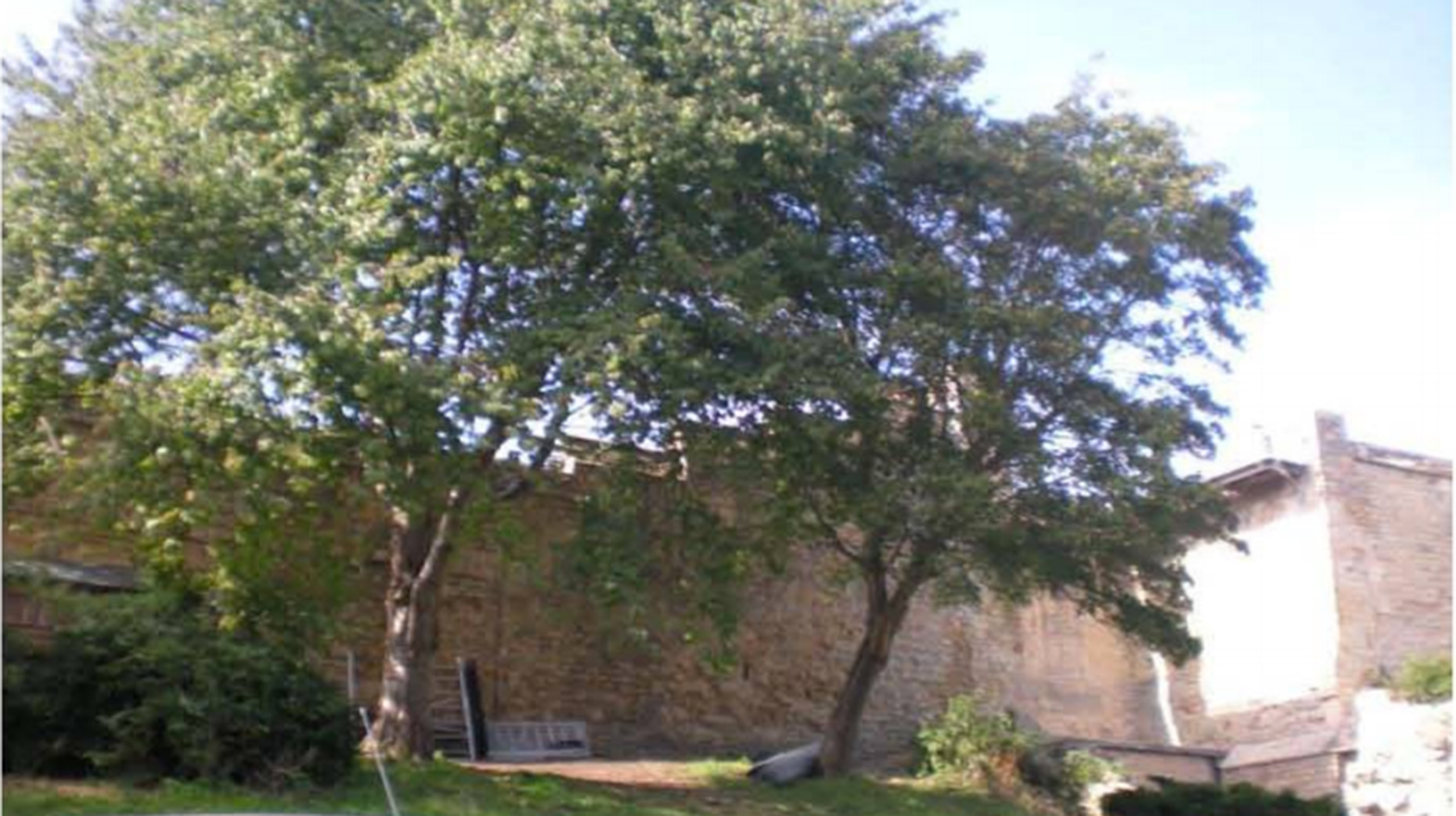 Lincolnshire County Council are to move forward with plans to fell 31 trees in the ground of Lincoln Castle, to improve the visual landscape and retain building works.
In the countdown to the revealing of Lincoln Castle's £22 million regeneration project, which is due to be completed in April 2015, the council proposed the trees' removal "to protect and reveal historical architectural features".
The planning authority at the City of Lincoln Council decided at a meeting on December 10 that the 31 trees did not need to be protected by a Tree Preservation Order and can be felled.
The trees, which mostly sit on the northern and western banks of the castle walls, have the potential to cause damage to the fabric of the walls.
Some 14 trees will be retained on site.
Lincolnshire County Council say replacement planting opportunities are being explored in other areas of the city.