More debt letters than Christmas cards?
Debt support: Manager of Christians Against Poverty Lincoln, Simon Hoare, tells a Christmas tale of debt, support and resolution.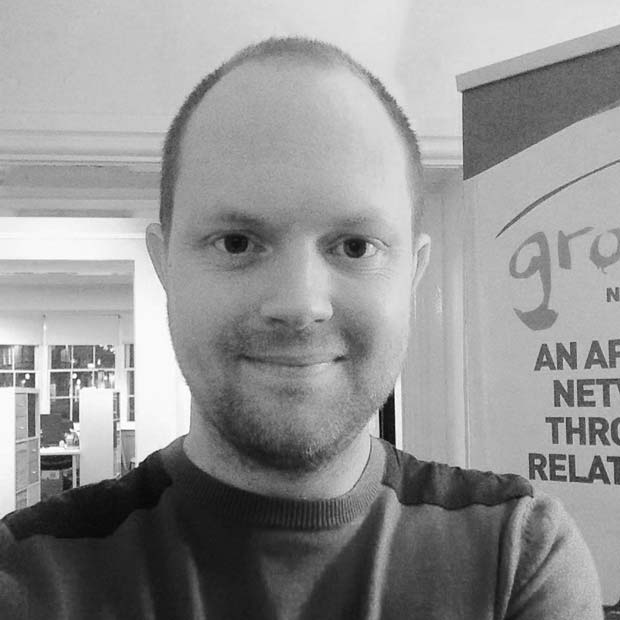 This is the story of a young mother living close to the centre of Lincoln. It is repeated more times that you'd want to believe across the city:
The kids came home from school with their book bags full of Christmas cards. They spilled them out onto the table and took great delight in showing each one off to their mum.
As she helped to put them up on the mantlepiece, they asked her the question she dreaded: 'Did you get any post today mummy?'
The truth was, she did get post that morning – lots of it – but the kind the kids weren't allowed to see.
Instead of sharing happy Christmas greetings, these bore headlines like 'FINAL DEMAND' and 'NOTICE OF ENFORCEMENT'. Not much Christmas cheer. The kids' friends next door had flashing lights in their windows, but their Mum kept her curtains shut.
Since launching a centre in Lincoln in 2006, Christians Against Poverty (CAP) has had more than 500 appointments booked for individuals and families facing a debt crisis.
These are people from all walks of life, who have found themselves in debt for all kinds of different reasons, but quite often the symptoms are the same; sleepless nights, stress and anxiety, depression and feeling alone and isolated.
It doesn't have to be that way. CAP offer a completely free service, visiting people confidentially in their own home and finding them the best solution to become debt free.
Waking up to phone calls and letters from creditors can be so destroying. Typically we don't like talking about our money worries and sadly too many people carry these burdens alone for too long. But there is always hope, CAP can help. We can speak on your behalf and can find solutions for even the tightest of budgets. It is never too late.
The City Council's Lincoln Against Poverty project is highlighting the work of CAP this month as part of their 'Say No to High Cost Borrowing' campaign in the run-up to Christmas. In Lincolnshire CAP has centres in Lincoln, Boston, Sleaford, Stamford, Nettleham and Market Rasen.
If you are struggling with debt this Christmas, don't let it ruin your festivities. Call CAP today on 0800 328 0006 and begin your journey towards financial freedom.