December 16, 2014 12.38 pm
This story is over 84 months old
City council moves to limit shared homes in Lincoln
Clamping down on HMOs: The City Council agreed to pursue putting limits in place for Houses in Multiple Occupation (HMOs) in Lincoln.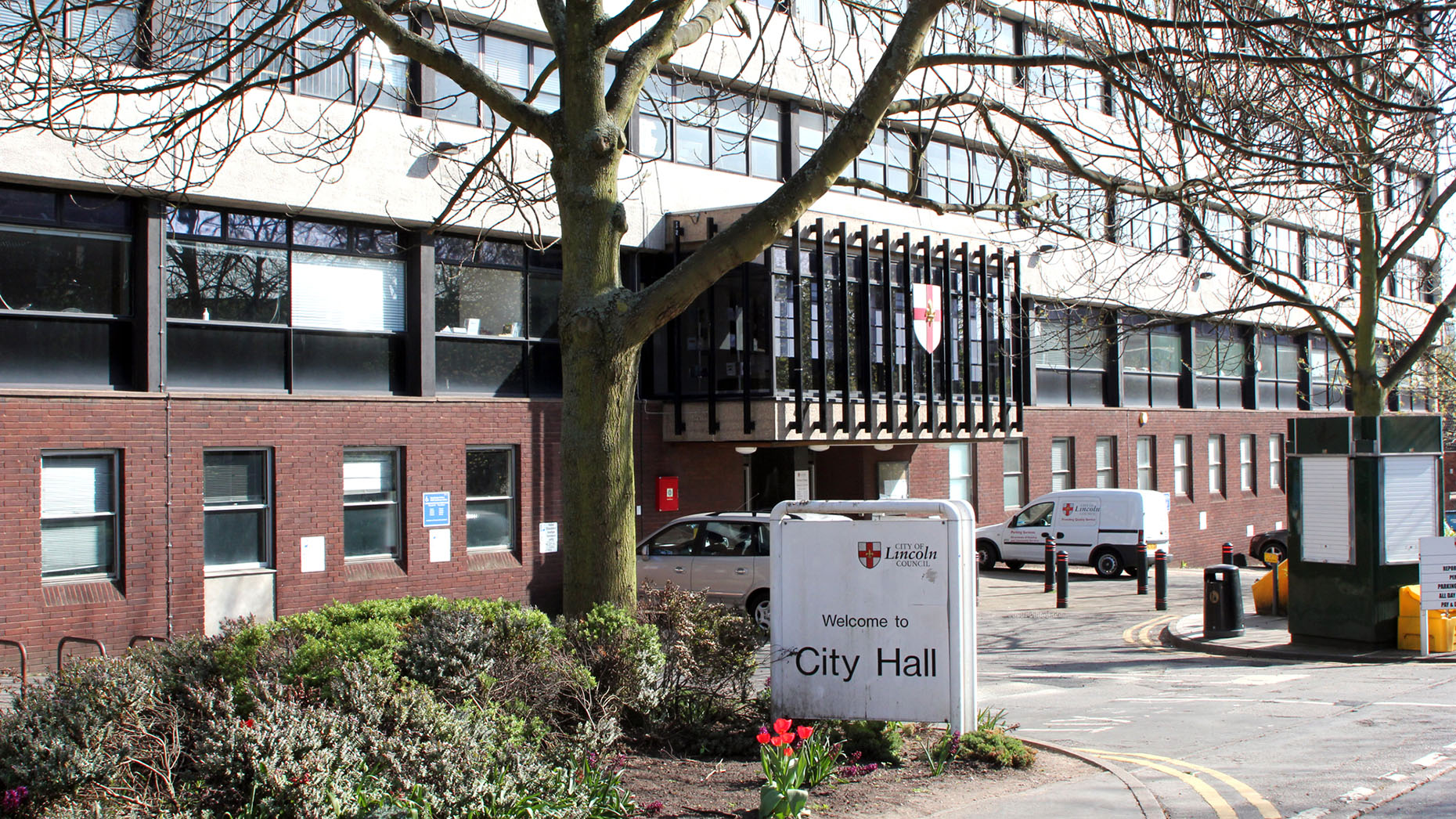 The City of Lincoln Council agreed to pursue putting limits in place for Houses in Multiple Occupation (HMOs), and has moved a step closer to a local authority-led accreditation scheme.
The decision to move forward with exploring an Article 4 direction was made at an Executive Committee meeting on Monday, December 16.
A further consultation process will follow to make sure the implementation is properly lawful.
The council will spend 12 months developing a case for the direction of a HMO scheme and will carry out further analysis on the distribution of HMOs in the city.
There has been a significant increase in housing demand in the centre of Lincoln, further escalated by expansion plans of both the University of Lincoln and Bishop Grosseteste University.
As a result, a growing proportion of houses in the city are being converted into HMOs. Approximately 2,000 of Lincoln's 46,000 properties are HMOs.
Although final figures have yet to be determined, the City Council anticipates that the Greater Lincoln area may require up to 18,800 new homes by 2036.
The committee also decided against a licensing scheme that would cost an £1,179,410 (based on the estimated 2,000 HMOs), in favour of a £253,380 accreditation scheme for HMOs, which would improve the quality of housing.
As previously reported, residents of communities where HMOs have seen the most growth have spoken out with concerns about the changing nature of the area.
Article 4 would mean HMOs would all have to go through planning. Current HMOs will remain unaffected.
Representations were previously been made by the West End Residents Association (WERA), the University of Lincoln, the Students' Unions, National Landlords Association and the Federation of Small Businesses.
Opposing petitions were also submitted to the council both defending and rejecting the idea of Article 4 direction.
At the meeting on December 16, Deputy Leader Cllr Donald Nannestad also proposed an amendment that the council seeks to campaign to government for a national landlord registration scheme.
He said: "I think the real issue is the over-concentration of HMOs in some areas. We need more control over this but it's also clear there is a need for shared housing. I propose we campaign to central government for a national landlord registration scheme."
Councillor Neil Murray added: "Having an Article 4 Direction is the first step in rebuilding community cohesion, giving the council the ability to decide where future shared housing can go in the city."