Bed cuts still on the cards after Lincoln hospital 'black alert'
Into the red: After 10 days on 'black alert', Lincoln County Hospital managers are reflecting on the problems caused by what they describe as 'prolonged pressure'.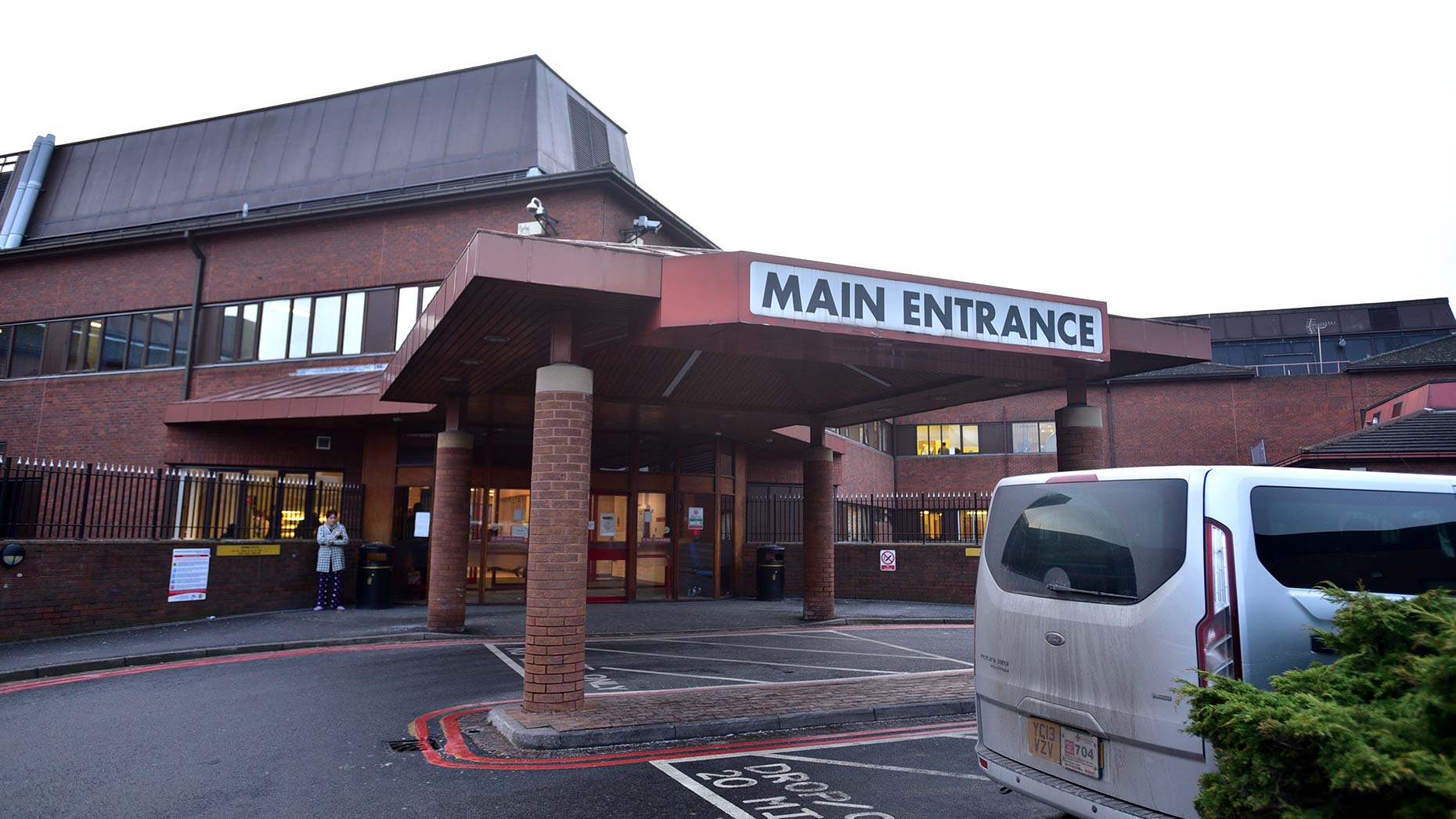 After 10 days on 'black alert', Lincoln County Hospital managers are reflecting on the problems caused by what they describe as 'prolonged pressure'.
The hospital, which dropped on to 'red alert' on January 14, declared the highest level of the four colour-coded stages of concern on Monday, January 5.
In the days following, community services across the county were suspended in order to provide additional support to the struggling hospitals.
According to NHS England's attendance and emergency submissions for the week ending January 4, the total number of A&E attendances at United Lincolnshire Hospitals Trust facilities was 2,839.
Figures were also released for the percentage of people seen in the government target of 4 hours or under. ULHT scored 77.9% – the target is 95%.
In the same week at Lincolnshire Community Health Services NHS Trust facilities, the total number of attendances was 2,725 ad 98.6% of patients were seen in 4 hours or less.
Larger catchment, fewer beds
Deputy Director of Operations at Lincoln County Hospital, Andrew Prydderch, is behind the running of the hospital including A&E, managing bed flow, and patient and staff safety.
He said: "At level three, we see increasing problems starting to occur in the system and at level four (black alert) you get to where you've got the sorts of pressures that are likely to last for a long time.
"It's a community-wide issue and our colleagues in the community and in social care have had pressures on themselves and when they fill up we obviously can't discharge our patients to them.
"In A&E we can usually see 80-100 patients in a day and sometimes it can be a lot more. It's not so much about what happens through the day though it's about what happens at any one time.
"Around 30 patients at one time should be manageable but at points over the last couple of weeks we've had upwards of 65 patients in A&E and that's caused us a lot of problems.
"It's not just about A&E, a lot of those people become in-patients and when you've got no beds or few beds in the rest of the hospital you can't move those patients at all.
"We always try to arrange our bed capacity to meet our demand, and that can go up and down. There are around 500 beds on the Lincoln site and we're trying to work more with partners to try and increase care closer to home.
"Ideally we'd like to try and reduce our bed stock to provide more services out to the public close to their homes and GP practices. Similarly with the pressures we're facing, if we have to do things to increase our beds, then we can do.
"There's been a lot of talk in the media about the tariff for the work we get paid for urgent care not being sufficient and it's always a consideration. Our priority is to make sure our services are safe.
"The trust serves a populous of about three quarters of a million people across Lincolnshire. We know that there are more houses coming and the size of the county is growing, which we also plan for in our capacity planning, so we know where the increases will be and we plan services around that.
"We've dropped to red alert now but our status is analysed around every 3 hours so we may fall into black again soon."